Air ambulance prices more than doubled between 2008 and 2017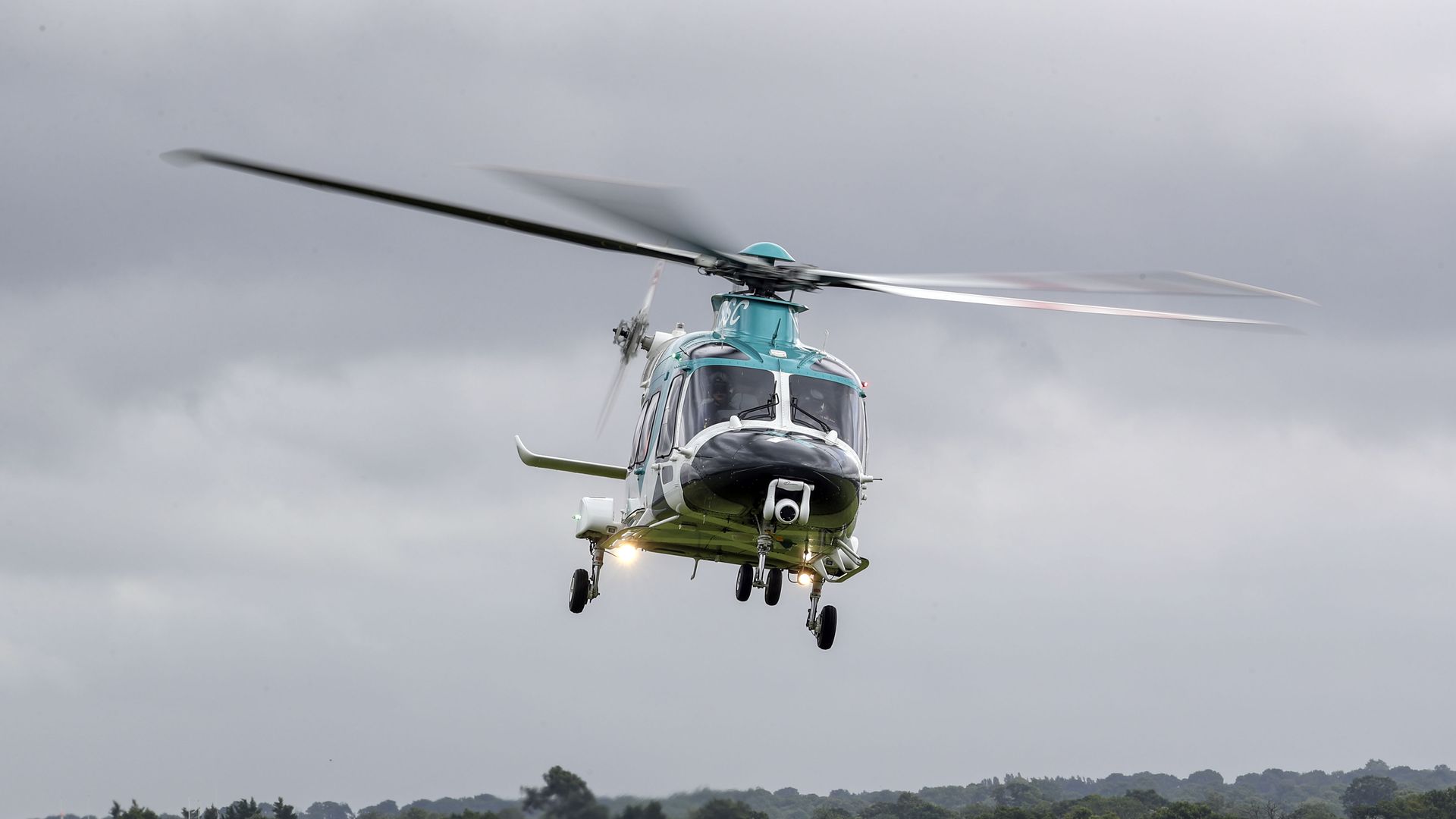 Air ambulances' use declined between 2008 and 2017 among people with employer coverage, but the average price of a trip more than doubled, according to new data from the Health Care Cost Institute, which is funded by insurers.
Why it matters: Air ambulances are a frequent source of surprise medical bills, and often aren't covered by private insurance. These bills can be for eye-popping amounts.
Details: There are 2 types of air ambulances, airplanes and helicopters. The use of helicopter ambulances declined by 14.3%, while the use of airplanes stayed about the same.
The average price of a helicopter ride increased from $11,414 in 2008 to $27,894 in 2017, or 144%. The price of a plane ride rose from from $15,684 to $41,674, or 166%.
However, prices varied widely.
Go deeper:
Go deeper