Trump judicial nominee aided in illegal debt relief effort under DeVos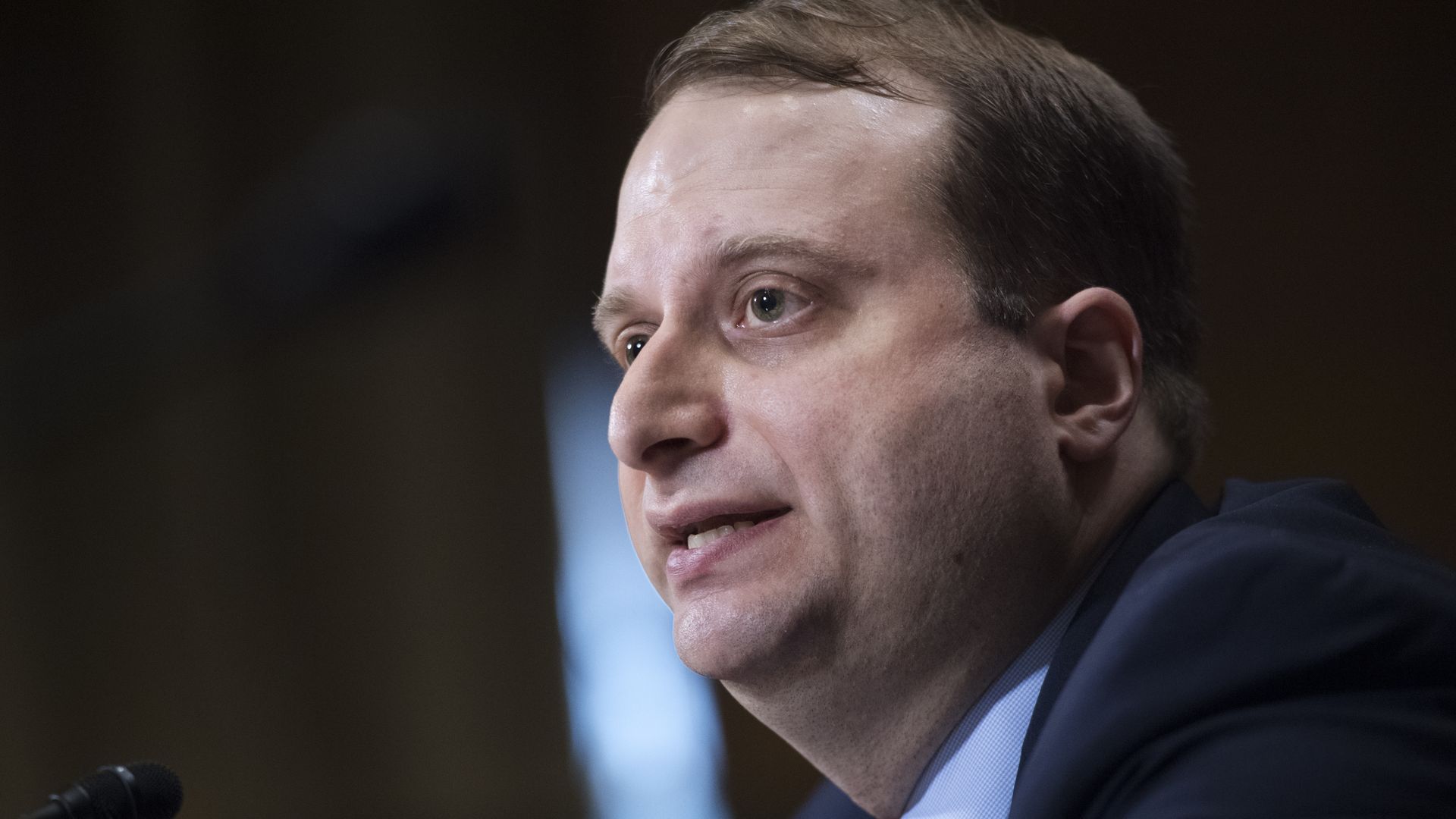 Steven Menashi, an appeals court nominee up for a confirmation vote on Thursday, aided in an illegal loan forgiveness effort by the Department of Education, according to a memo obtained by the New York Times.
What we know: Menashi helped craft the plan while serving as acting general counsel under Education Secretary Betsy DeVos. The effort sought to use private Social Security earnings data to deny debt relief to individuals that had been scammed by for-profit colleges. The strategy was axed by a federal judge who ruled that it violated privacy laws.
The plan targeted 30,000 students who had attended the for-profit chain Corinthian Colleges, which misled students and ultimately collapsed. Attendees were left with mounting debt and worthless degrees.
After the judge's ruling, DeVos herself was held in contempt of court and hit with a $100,000 fine over the plan's implementation.
What they're saying: Menashi has said throughout his confirmation process that he was involved in "all aspects" of the department's operations, but he has declined to comment on the specifics of individual efforts.
Sen. Susan Collins (R-Maine), has already said she would oppose Menashi's confirmation, while Sen. John Kennedy (R-La.) has expressed reservations as well.
Go deeper:
Go deeper