Increasing millennial health problems set up future economic challenges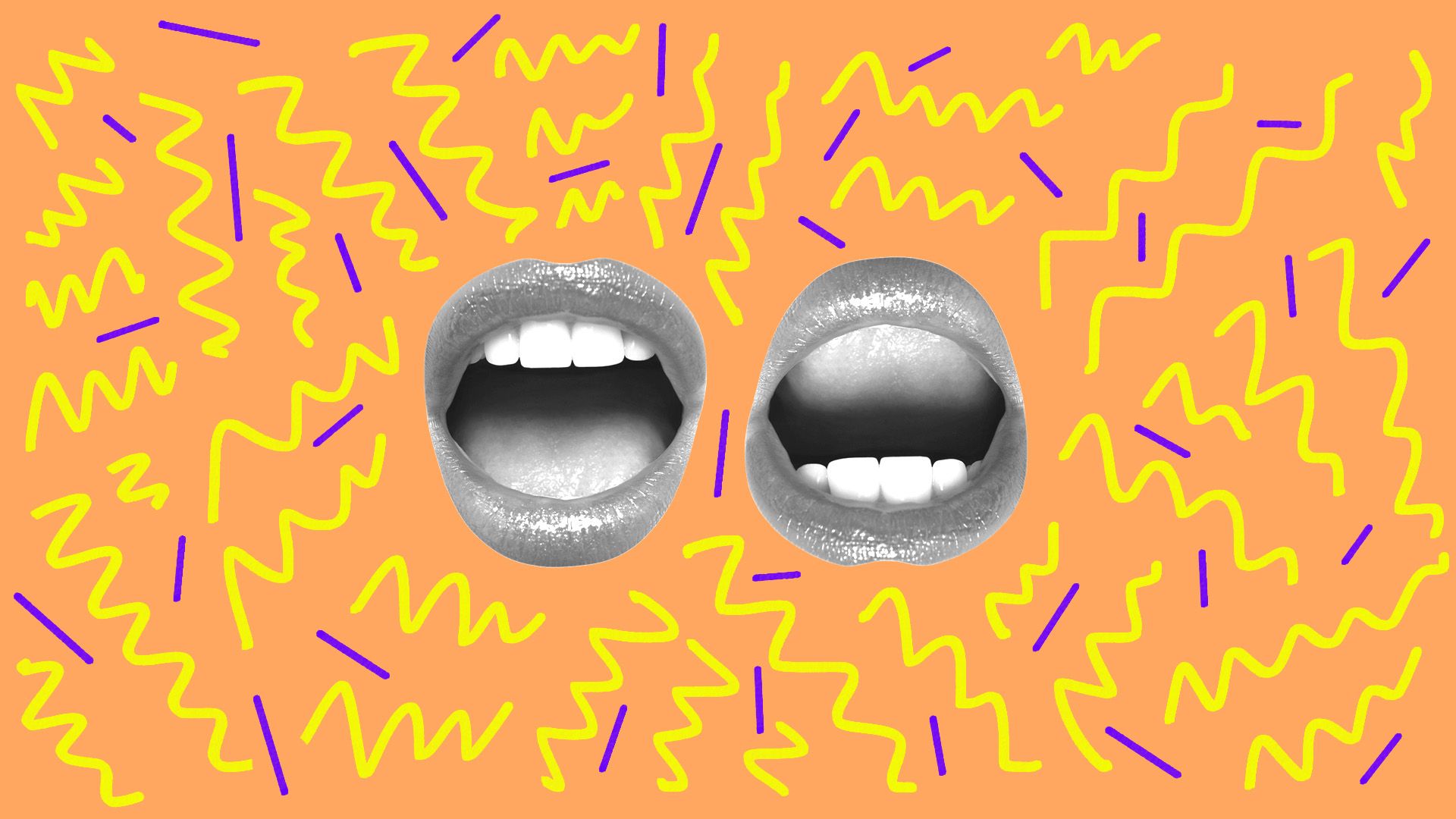 Millennials' health problems are on the rise, with future adverse consequences to both their own finances as well as the U.S. economy, according to a new report by the Blue Cross Blue Shield Association.
What they found: As millennials age, their health is declining faster than Generation X, and they're increasingly suffering from conditions like hypertension, high cholesterol, depression and hyperactivity.
If the pattern doesn't change, millennials' mortality rate could climb by more than 40% compared to Gen-Xers when they were the same age.
Under the worst-case scenario, their health care costs will be up to 33% higher than Gen-Xers' at the same age.
Poor health could cost millennials more than $4,500 in annual per capita income.
The big picture: The biggest changes are in millennials' behavioral health. In 2017, accidental deaths, including overdoses and suicides, caused 60% of deaths among 25- to 29-year-olds, according to the CDC.
"Millennial health patterns can cause declining millennial economic outcomes that in turn can cause further declines in millennial health. This represents a potentially vicious cycle resulting in even higher prevalence of depression and other behavioral health conditions over time," the report concludes.
My thought bubble: Our health spending is already on an unsustainable path. This absolutely does not help.
Go deeper:
Go deeper