Facebook: 100 developers may have improperly accessed users' data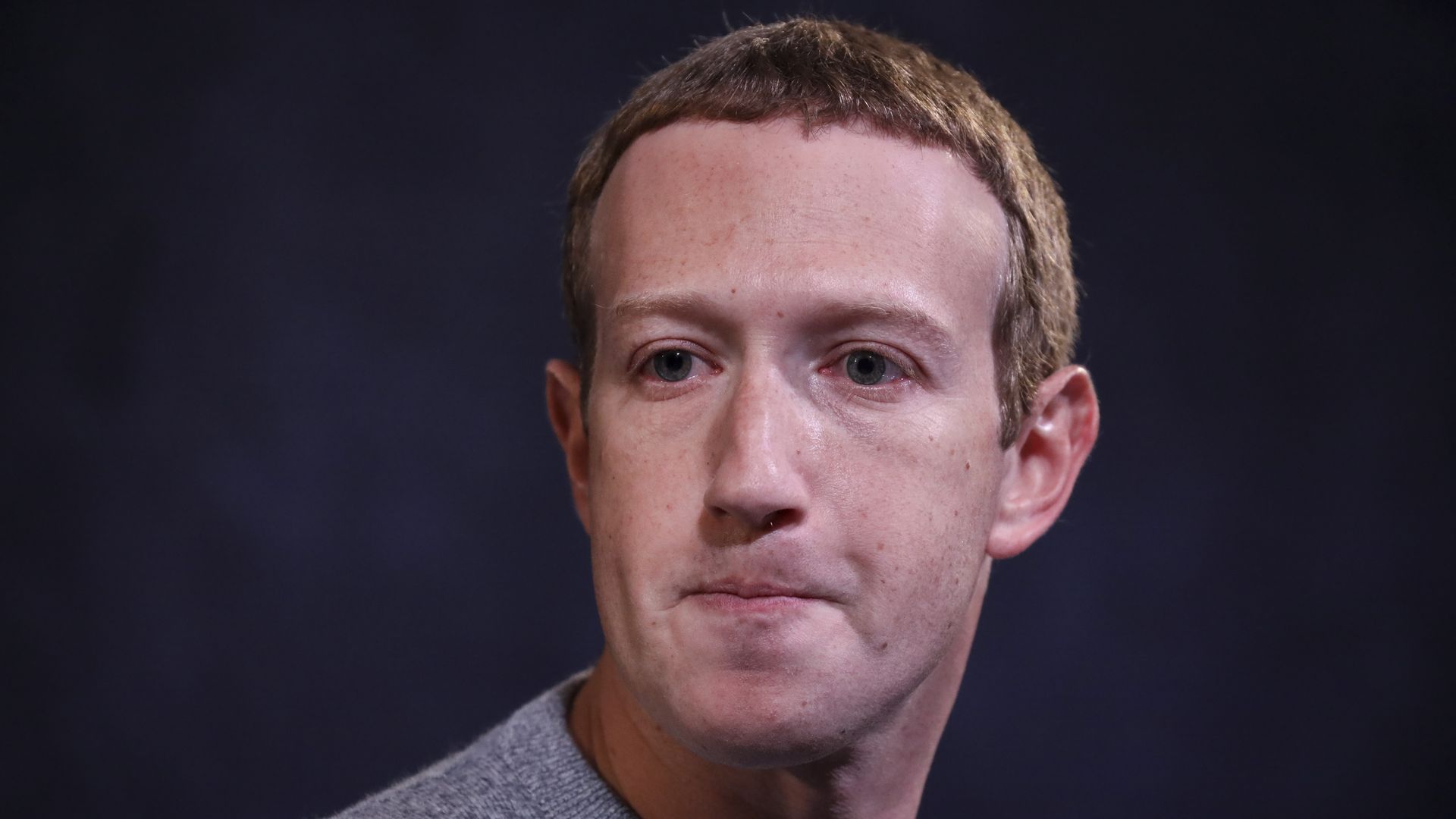 Facebook said in a blog post Tuesday that "roughly 100" software developers may have improperly accessed users' data, including the names and profile photos of people in specific groups on the social network.
Why it matters: Per Axios' chief technology correspondent Ina Fried, it's been clear for a while that the company's issues with third parties go beyond Cambridge Analytica. This disclosure gives an indication of just how far.
Although we've seen no evidence of abuse, we will ask them to delete any member data they may have retained and we will conduct audits to confirm that it has been deleted."
— Facebook statement
The big picture: Cambridge Analytica, which worked for President Trump's 2016 campaign, announced in May it had filed for bankruptcy and that it would close its operations following revelations that it misused Facebook data to build a system to predict and influence election choices.
Following the Cambridge Analytica scandal, Facebook "locked down the Groups application programming interface (API)," introduced rules requiring developers to obtain Facebook's consent before using the platform and included new security features in a July system relaunch, The Verge notes.
Facebook said it found in a review that "some apps retained access to group member information ... in connection with group activity, from the Groups API."
Go deeper: Facebook drowning in controversy ahead of mega-hearings
Go deeper