A look at this season's college basketball storylines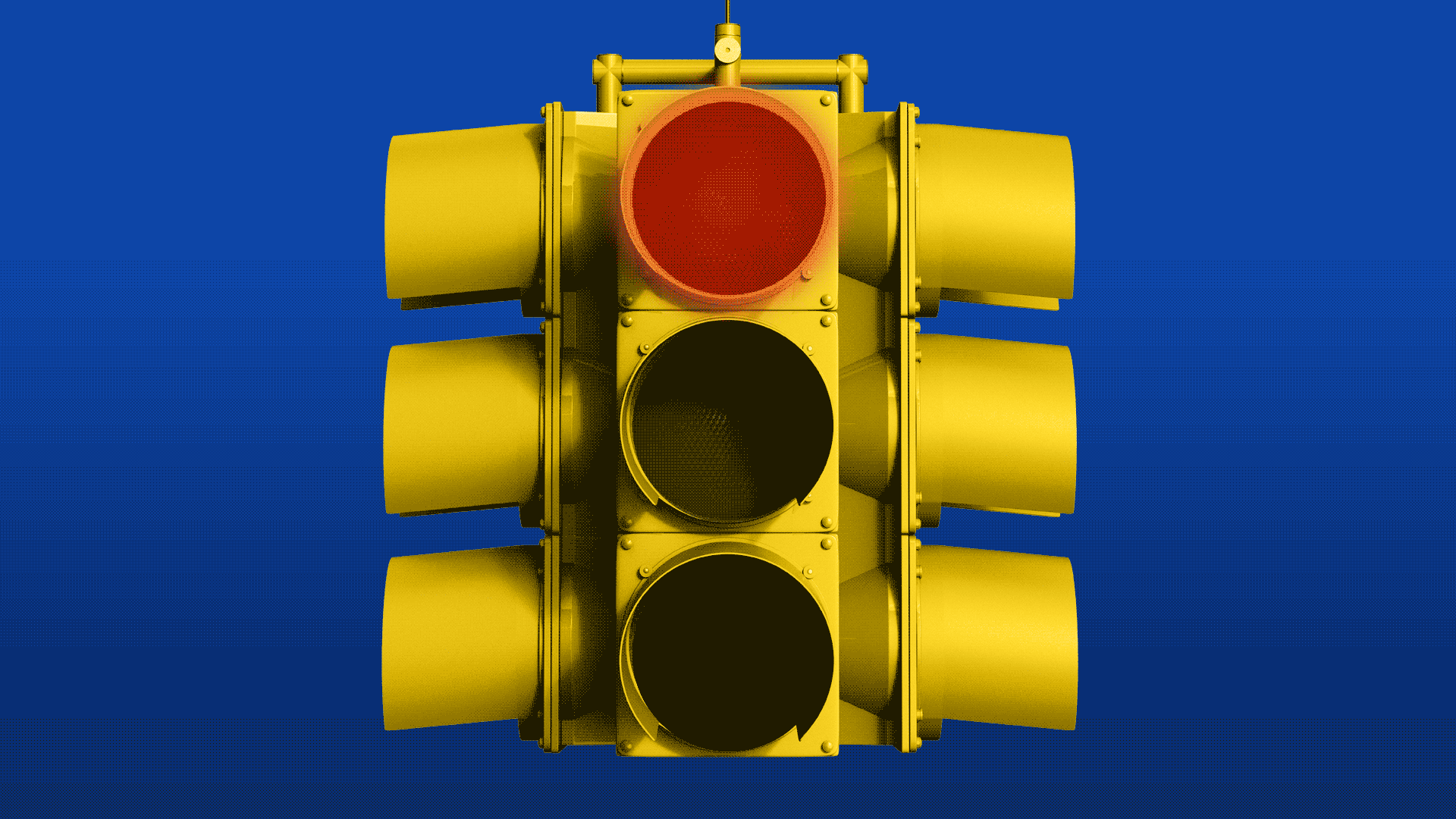 College basketball's ultimate focus on March Madness provides a calming escape from the life-and-death nature of college football — so it's a good thing that beginning Tuesday we have both to choose from.
The big picture: With Michigan State heading up the men's poll and Oregon on top of the women's, there are a slew of storylines to follow as the season kicks off.
Men
The beginning of the end: The "one-and-done" era began in 2006 when the NBA implemented a controversial age eligibility rule. All signs point to that rule being changed back prior to the 2022 draft, restoring the legal right of 18-year-olds to declare out of high school. In other words, the sport you've come to know over the past decade-plus — the landscape you've grown so familiar with — might soon collapse into oblivion. Enjoy it while it lasts.
The Great Western Drought: It's been 23 years since a national champion emerged west of Lawrence, Kan. Heck, the Eastern Time Zone has produced 21 of the past 22 national titles! Will the drought continue? Gonzaga is probably the West's best bet.
Coaching carousel: Former NBA coaches Juwan Howard (Michigan), Jerry Stackhouse (Vanderbilt) and Fred Hoiberg (Nebraska) go back to school. Also: Mick Cronin (Cincy to UCLA), Eric Musselman (Nevada to Arkansas), Buzz Williams (Virginia Tech to Texas A&M), and many more switched jobs.
Women
The year of Sabrina: Sabrina Ionescu averaged 19.9 points, 7.4 rebounds and 8.2 assists last year, led Oregon to the Final Four and has 18 career triple-doubles — a record for both men and women. When she spurned the WNBA to return for her senior season, she instantly became the face of the sport. Next up: Becoming the first player, man or woman, to record 2,000 points, 1,000 boards and 1,000 assists in a career.
Pac-12 rising: With Oregon, Stanford and Oregon State all ranked in the preseason top 7 — and UCLA at No. 11 — the Pac-12 could become the first conference to ever have three No. 1 seeds. Even if they don't, this should be the most thrilling season in recent memory for a league that hasn't won a national title since 1992 (Stanford).
Changing of the guard: Oregon is No. 1 for the first time ever, while longtime power Tennessee isn't in the preseason Top 25 for the first time in 43 years. Meanwhile, No. 5 UConn remains a giant, but other top-tier programs have closed the gap that once existed between the Huskies and everyone else.
Go deeper: This decade's college hoops champs, ranked
Go deeper