The massive opioids lawsuit is unlikely to be resolved soon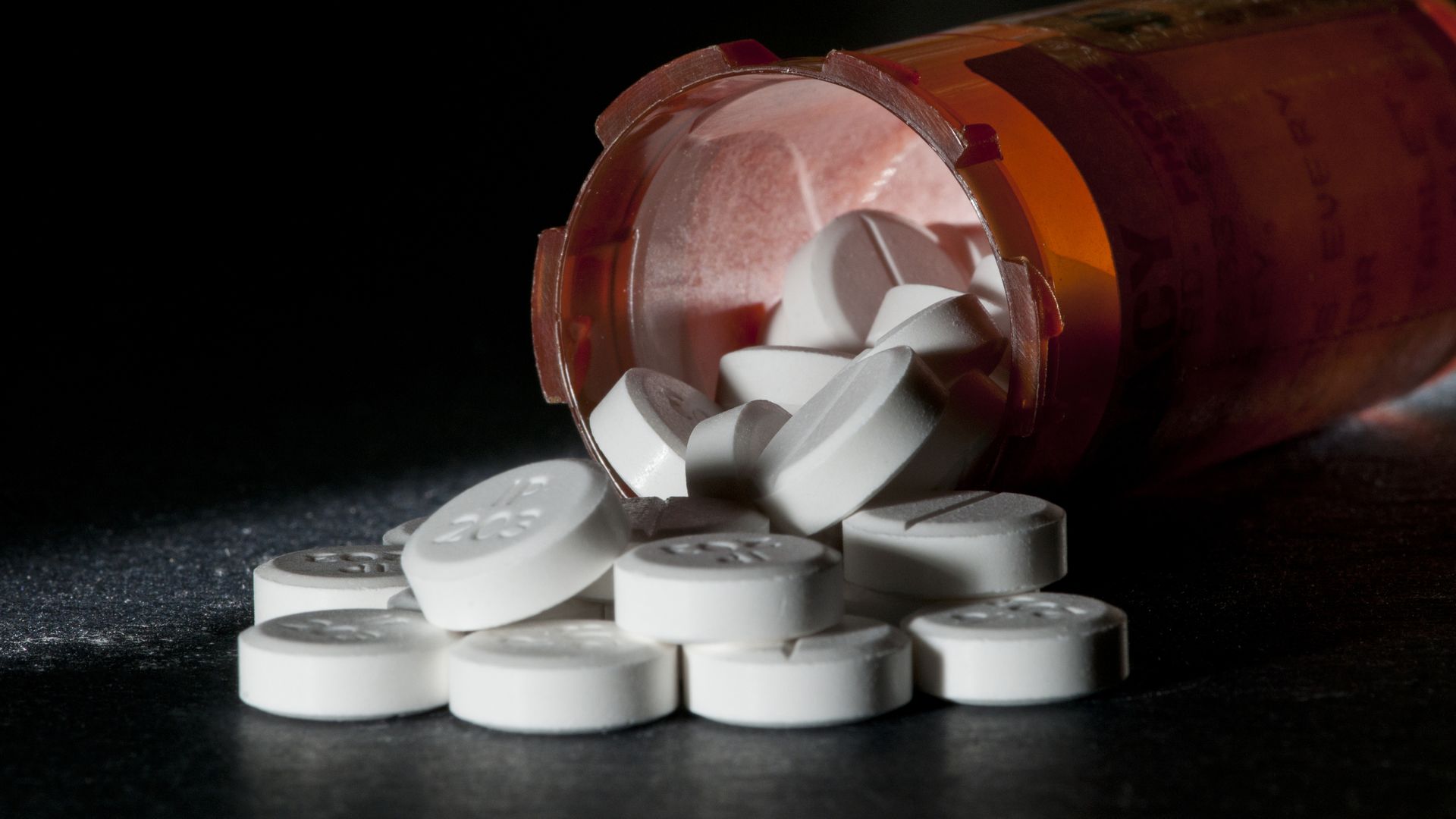 A settlement resolving all of the pending lawsuits over the opioid crisis is "unlikely in the near term," according to state attorneys general and attorneys involved in the litigation brought by communities, the Washington Post reports.
Why it matters: That means that it could be a long time before places still plagued by the opioid epidemic receive substantial new funding to address it.
Details: The Post found that a global settlement framework pitched by four state attorneys general — worth $48 billion — is supported by only three other states so far.
Getting all the parties involved on board with such an agreement could take a long time, leaving communities across the country to make their own cases against the drug companies and compete against one another.
"No matter how much goes in there, it will not be enough," Roger Michalski, an associate professor at the University of Oklahoma College of Law, told the Post. "The scale of the problem is so massive, and it's much easier to cause harm than to fix harm."
The bottom line: Regardless of how the lawsuits end, we're going to be dealing with the impact of the opioid epidemic for decades.
Go deeper: We're all paying for the opioid epidemic
Go deeper