NBC News doubles down on Snap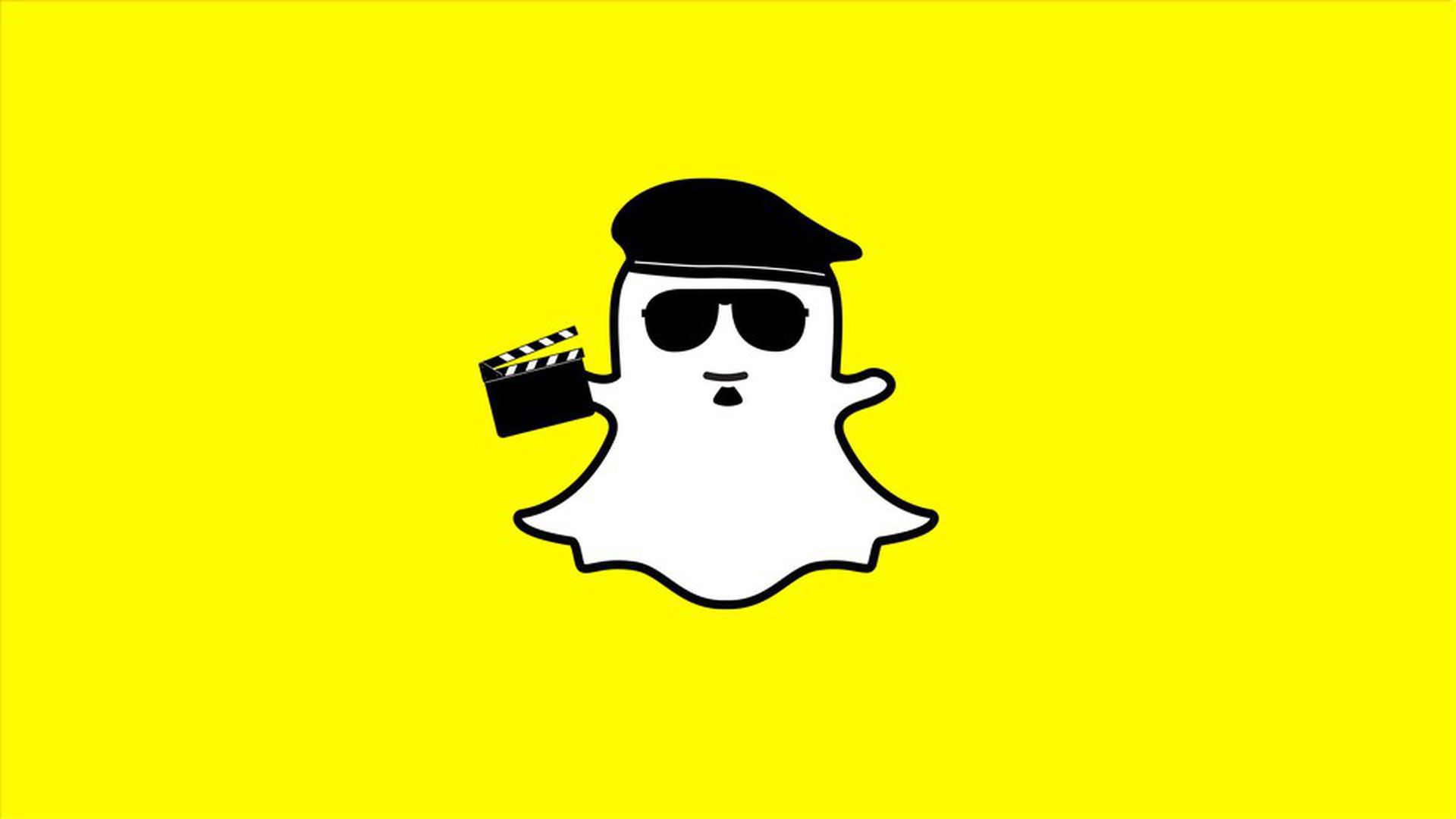 Piggybacking off of the success of its daily Snapchat series "Stay Tuned," NBC News is launching another Snapchat show called "Stay Tuned Answers" with the same hosts, twice per week, sources tell Axios.
The big picture: NBC News execs have been vocal critics of Facebook — even though they're joining the Facebook News Tab — but have found lots of success in Snapchat.
The company said earlier this year that Stay Tuned gets around 30 million unique visitors (per Snapchat's measurement standards), with about 75% under age 25.
Each episode of the new show will answer a viewer question, tackling everything from vaping to impeachment.
Viewers will be able to submit questions by snapping the "@askstaytuned" account.
Editor's note: NBC is an investor in Axios and Andy Lack, chairman of NBC News and MSNBC, is a member of the Axios board. MSNBC & Axios engage in a weekday sponsored television appearance at 5:55am ET.
Go deeper