The West has a meth problem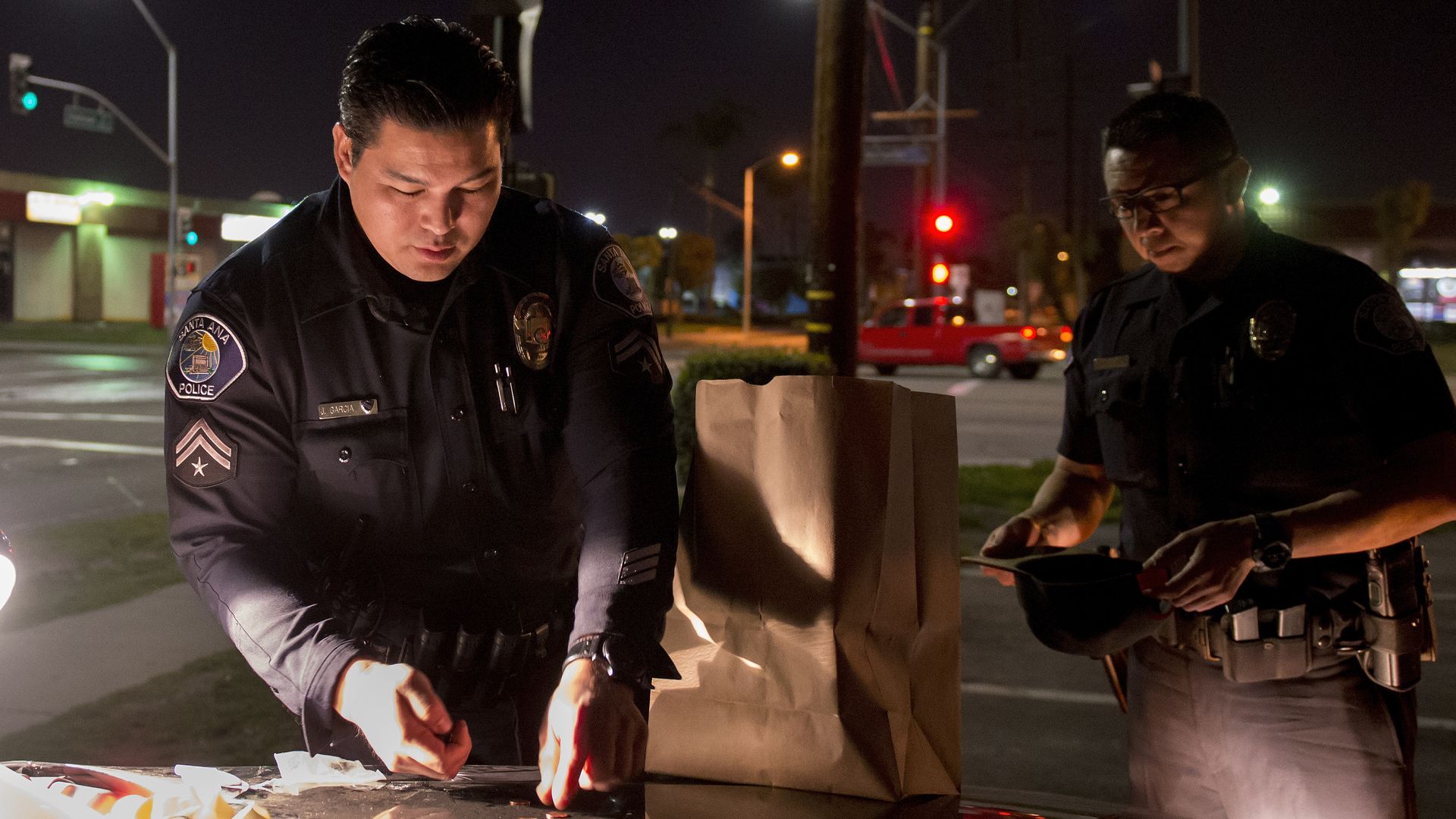 Methamphetamine led to more drug overdose deaths in 19 western states in 2017 than fentanyl, according to a new report from the CDC.
Between the lines: This was the first time that the CDC has broken down regional differences in overdose deaths by drug, the Wall Street Journal writes.
Nationally, meth was the 4th-most common cause of overdose deaths. Fentanyl was most common.
What they're saying: "It has important implications around what we do for prevention and where resources need to go," Holly Hedegaard, an author of the CDC report, told the WSJ. "Clearly, not all drug problems are the same."
What we're watching: The meth overdose rate has risen from 0.6 fatalities per 100,000 people in 2011 to 2.9 in 2017 — a growth trajectory similar to what researchers saw with heroin and fentanyl.
Go deeper: The opioid epidemic's kids crisis in West Virginia
Go deeper