FCC to vote on barring subsidies for Huawei, ZTE equipment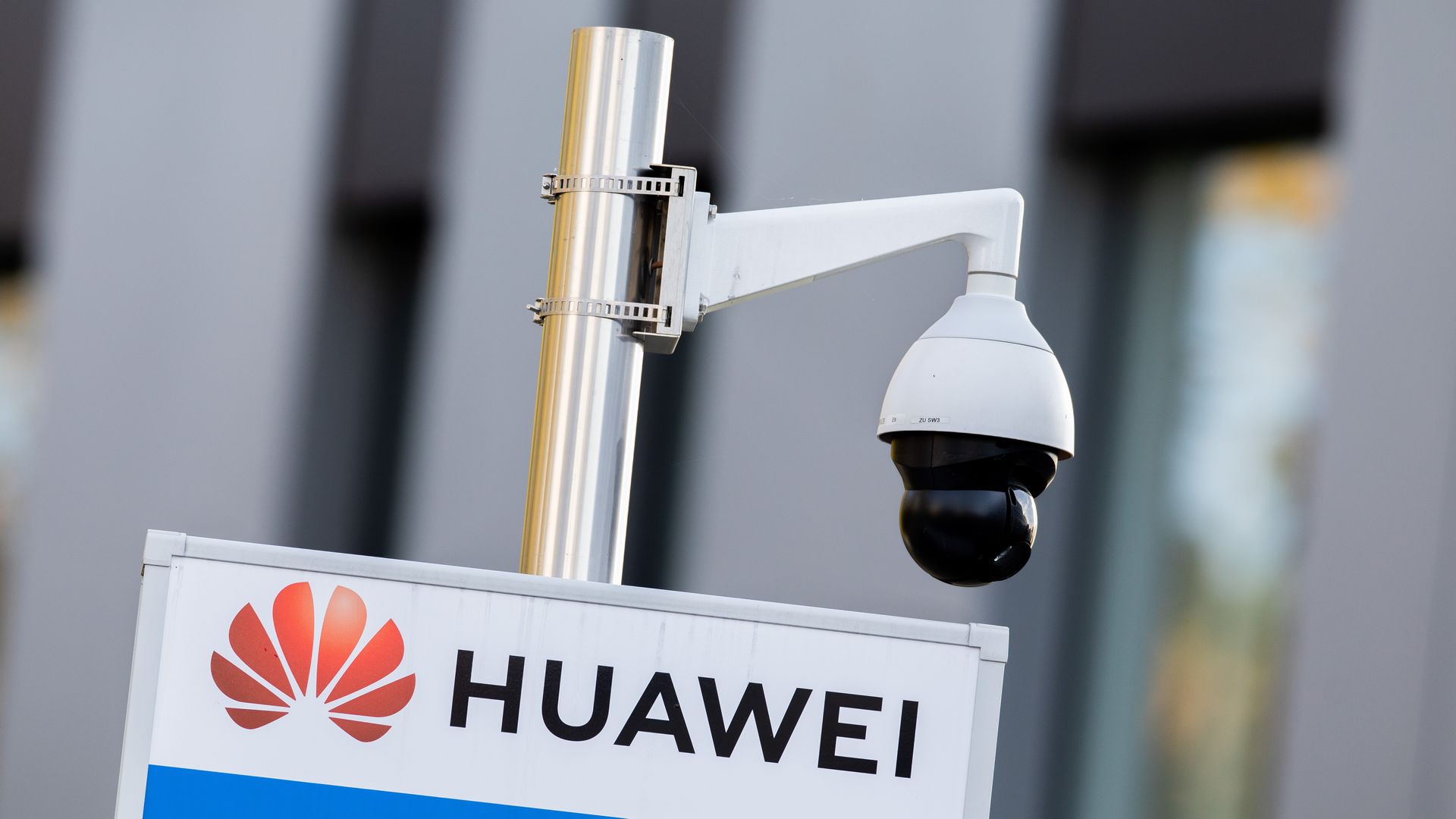 The FCC will vote next month to ban companies from using federal telecom subsidies to purchase communications equipment from Chinese firms Huawei and ZTE.
Driving the news: The FCC's order, to be voted on at the commission's Nov. 19 meeting, would bar companies that receive funding from the $8.5 billion Universal Service Fund from using it to purchase equipment or services from suppliers deemed to pose a national security risk.
FCC chairman Ajit Pai named Huawei and ZTE as "untrusted vendors," and he said the order establishes a process for designating other companies as threats to national security.
The companies will have 30 days to respond to that designation before the commission makes a final decision, a senior FCC official told reporters Monday.
The big picture: The FCC's move is in line with broader Trump administration moves to counter the reach of Chinese communications giant Huawei, which, the U.S. has suggested, aids spying efforts by the Chinese government.
Huawei warned the FCC earlier this month that the proposed rule would effectively bar the company from the U.S. market, hampering deployment of 5G technology.
Context: In April 2018, the FCC began exploring how to prevent subsidies from flowing to companies whose equipment or service poses a national security risk.
Small and rural carriers that use the subsidies and have cheaper Huawei or ZTE equipment in their networks have raised concerns about replacement costs.
The Rural Wireless Association told the FCC that about 25% of its members have deployed either Huawei or ZTE in their networks. The group estimated it would cost between $800 million to $1 billion for about 12 companies to replace the equipment.
The FCC says it will also vote on a proposed rulemaking that would require carriers receiving the subsidies to remove existing equipment from their networks, and it seeks comment on how to provide financial assistance to the companies to do so.
What they're saying: Pai argued in an op-ed for the Wall Street Journal that Chinese law could compel Huawei to spy on American companies through 5G networks.
"As the United States upgrades its networks to the next generation of wireless technologies — 5G — we cannot ignore the risk that the Chinese government will seek to exploit network vulnerabilities in order to engage in espionage, insert malware and viruses, and otherwise compromise our critical communications networks," Pai said in a statement.
Editor's note: This story has been updated to clarify that the FCC order will ban companies from using federal subsidy money to purchase equipment from firms that pose a security risk (not ban all companies receiving any subsidy from purchasing any equipment from those firms).
Go deeper