Rival bidders protest contract secured by firm linked to Trump's brother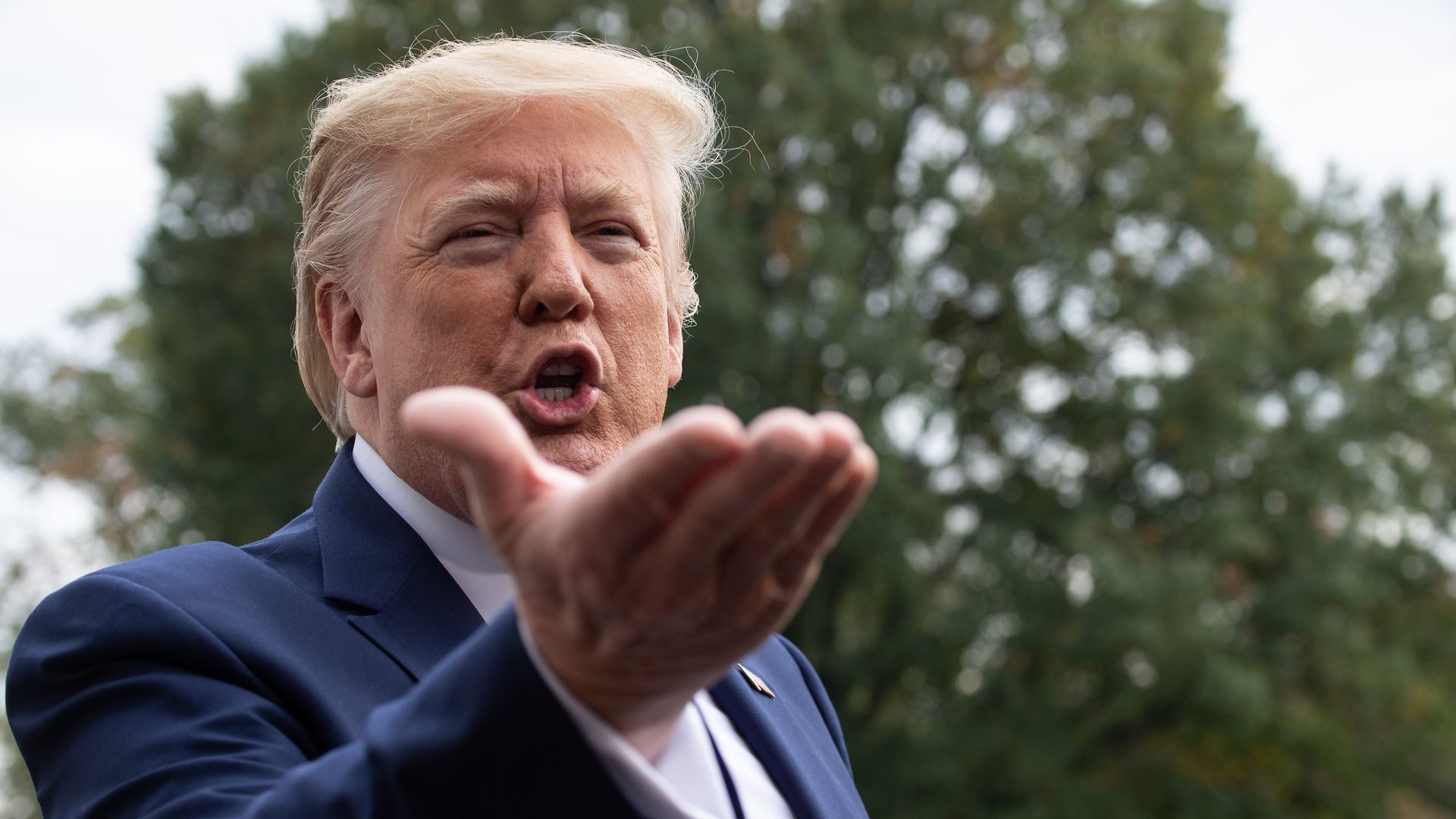 CertiPath, a computer security company in which President Trump's brother holds a financial stake, was awarded a $33 million contract with the U.S. Marshals Service earlier this year, the Washington Post reports.
Driving the news: Two companies that competed for the same bid — one anonymous, the other NMR Consulting — have filed complaints with the Government Accountability Office and the Justice Department's inspector general. The anonymous firm argued that CertiPath should have disclosed that "one of the President's closest living relatives stood to benefit financially from the transaction," per the Post.
What they're saying: "Certipath has never used the Trump name in any way, and to do so would be completely inconsistent with our business practices and ethics," the company's founder and president, Jeff Nigriny said in a statement, per the Post.
Nigriny said that Robert Trump, the president's brother, "is one investor in an entity which holds a minority interest in Certipath" and "he is exclusively a passive investor, has no management role whatsoever, is not an officer or director, and his name has never been used or mentioned by Certipath in any solicitation for a government contract, whether state or federal." 
The bottom line: No money from the $33 million government contract has been paid out, per the Post, due to the protests filed by rival bidders in July.
Go deeper: The Trump administration's "say it out loud" playbook for scandals
Go deeper