Amazon's latest antitrust foe: Libraries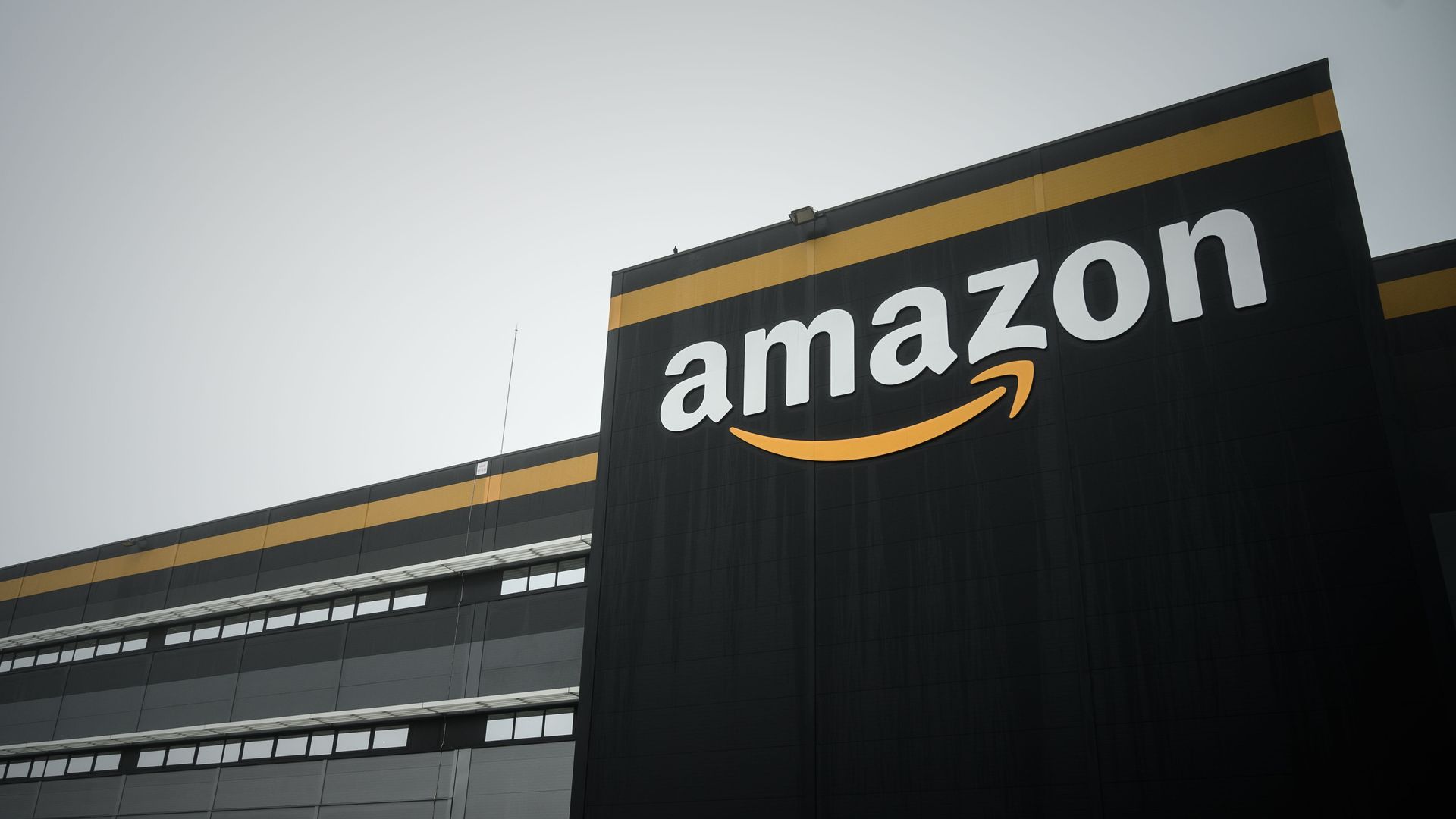 America's librarians are taking a feud with Amazon and other publishers to Congress as lawmakers investigate competition in digital markets.
Driving the news: The American Library Association said libraries are struggling to acquire ebooks because of an "abuse of market power by dominant firms," as part of a report for the House Judiciary Committee's digital markets investigation that was made public Thursday.
Titles from Amazon Publishing, the retailing giant's own publishing house, are not available to libraries at any price or terms, according to the report.
"That's a basic digital divide problem," said Alan Inouye, ALA senior director of public policy and government relations. "The only people who can get access to their books are the people who can afford to buy them."
The report also takes aim at Macmillan Publishers, which is rolling out a new policy that will limit libraries to one copy of newly released ebooks, with an eight-week wait time before buying additional copies.
More broadly, the report accused digital publishers of "abusive pricing" of ebooks for libraries.
What's next: Inouye said he would like to see the committee investigate further and perhaps hold a hearing on the topic.
But Steve Potash, founder and CEO of library ebook and audiobook supplier OverDrive, said he's not sure there's a legislative fix. He says Amazon is treating libraries as if they are a competitive threat.
"Amazon is utilizing its commercial dominance to create a competition with our nation's libraries," Potash said. "That's who they're competing with."
"When libraries feel like they're not given an equal access to merchandise to promote and recommend what to read next, then they feel like it's a challenge to their mission."
— Steve Potash
Amazon and Macmillan did not respond to requests for comment.
Go deeper