Los Angeles is now the center of the NBA universe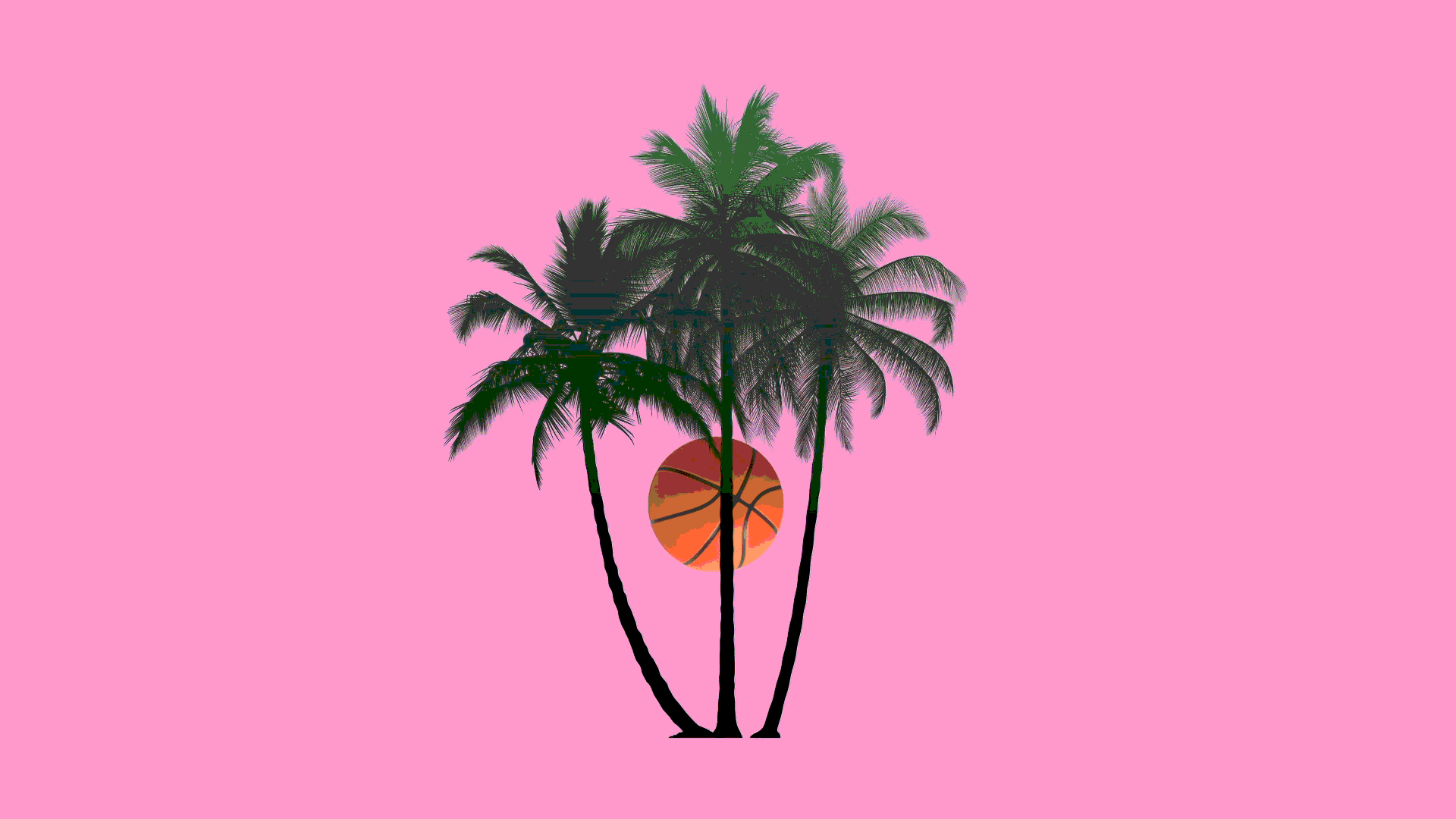 It's been eight years since a team other than the Warriors or Spurs won the Western Conference. That's bound to change this season — and two of the teams that will be battling for supremacy play in the same city.
The big picture: While title contenders are only just now returning to Los Angeles, it's been the center of the NBA universe for a while now.
The Lakers: It's LeBron James, Anthony Davis and … an assortment of role players (unless Kyle Kuzma makes a leap).
The Clippers: While the Lakers were forced to blow up their roster to acquire Davis, the Clippers were able to acquire Kawhi Leonard and Paul George while keeping much of their roster intact.
Go deeper:
Go deeper