The opioid epidemic's kids crisis in West Virginia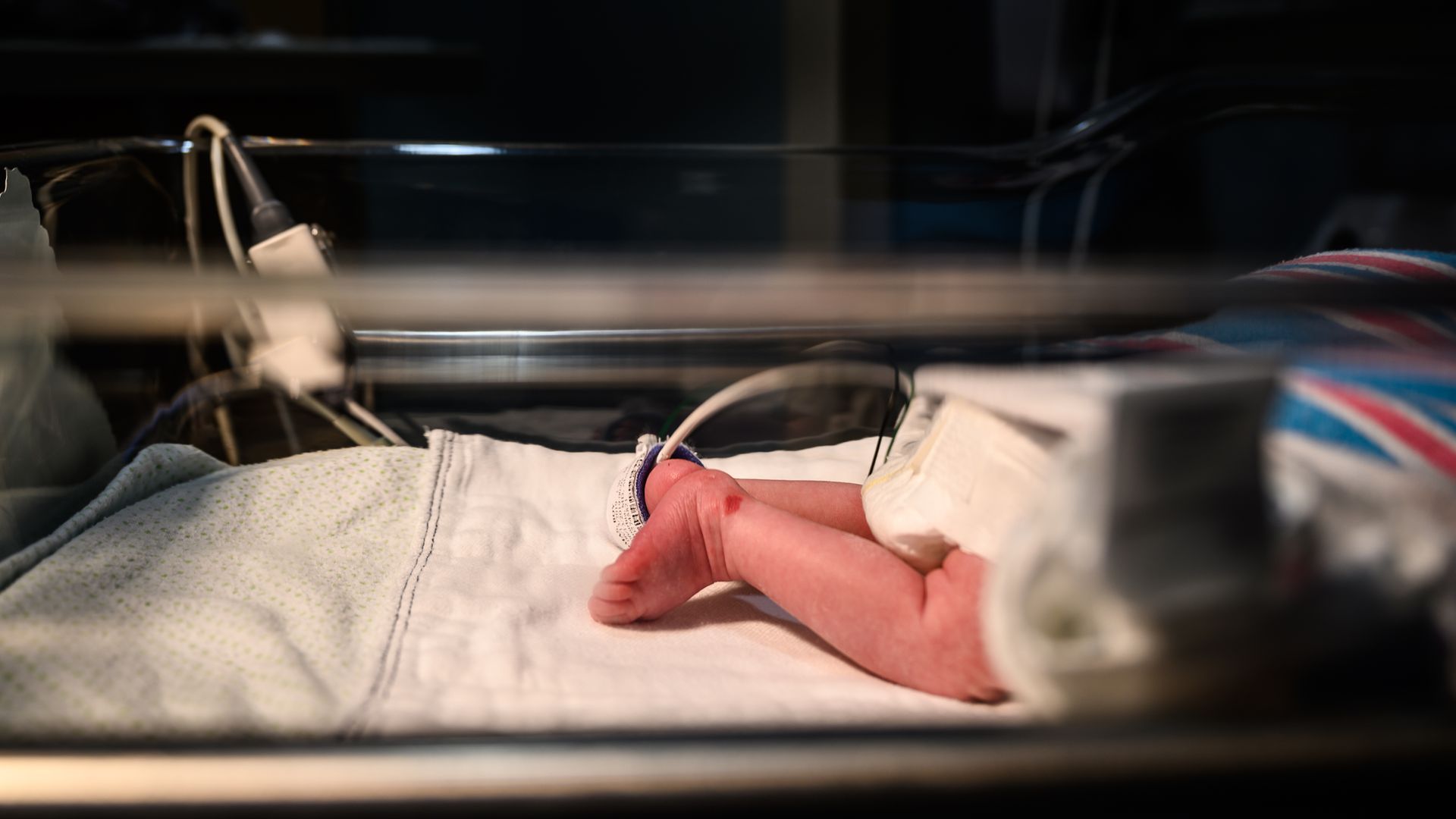 The opioid epidemic has left thousands of West Virginian children neglected, abused or in foster care, the Washington Post reports.
Why it matters: "West Virginia's journey provides a case study in how legal battles against drug companies can fail to balance the scales, leaving behind more conflict than resolution in communities still reeling from the crisis," the Post writes.
By the numbers: The state has settled 4 lawsuits for a total of $94 million — a small sum in light of recent settlement agreements.
But the state's child welfare problem has only deepened. Almost 6,900 children are in foster care — double the number from a decade ago. An estimated 80% have been affected by the drug crisis.
Counties with higher rates of opioid overdose deaths also tend to have more child abuse and neglect cases.
The bottom line: The situation is dire. The Post reports that for more than a decade, foster homes and emergency shelters have faced bed shortages.
Go deeper: The opioid epidemic will cost the U.S. as much as $214 billion in 2019
Go deeper