JPMorgan Chase unveils second-chance hiring policy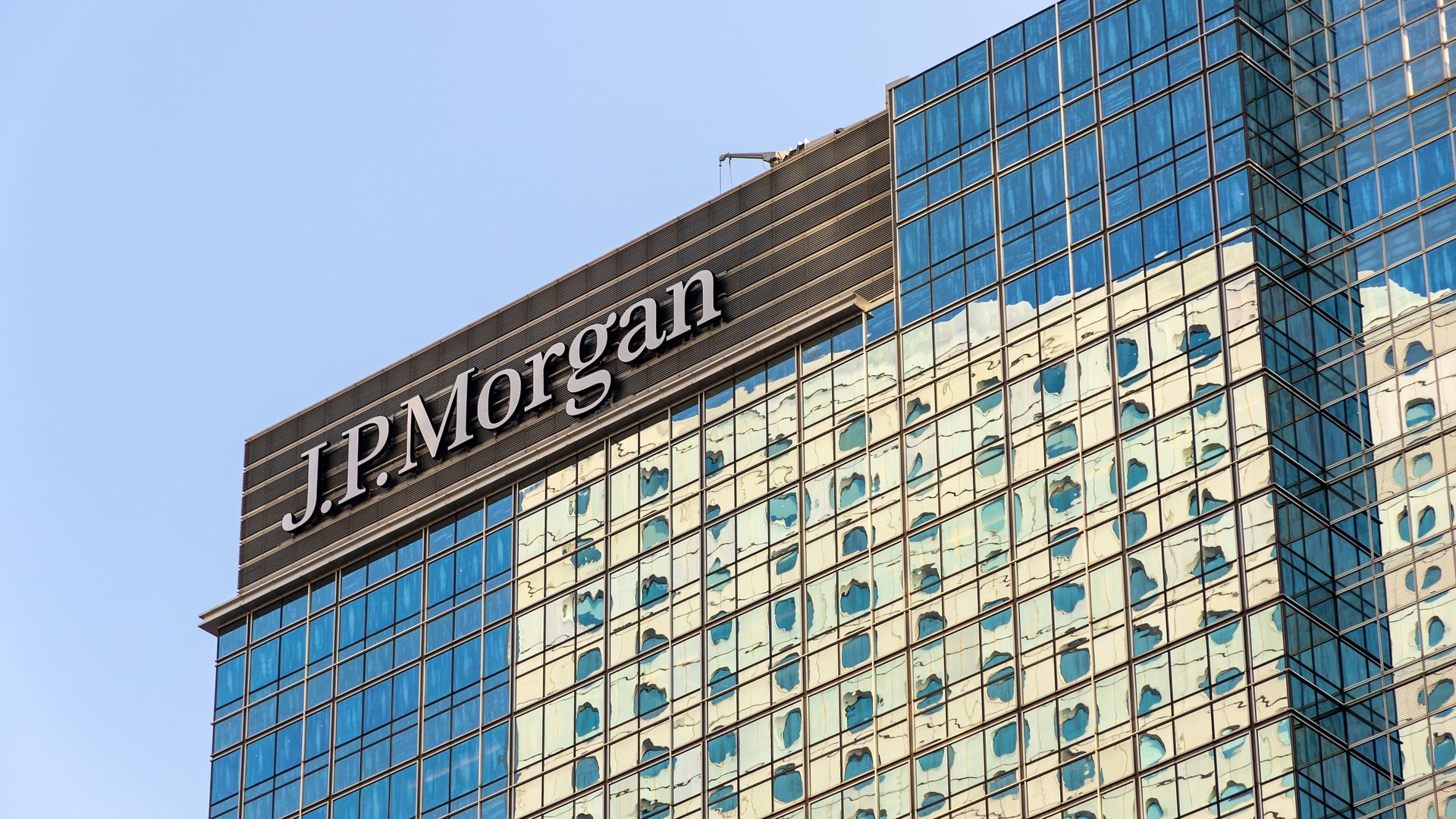 As part of a trend of increased corporate activism, JPMorgan Chase will announce Monday a new public policy agenda that includes an expanded effort to help people with criminal backgrounds re-enter the workforce.
Why it matters: JPMorgan Chase Chairman and CEO Jamie Dimon said providing second chances helps businesses "reduce recidivism, hire talented workers, and strengthen the economy."
Dimon, who led the Business Roundtable to a new definition of the purpose of a corporation that goes beyond shareholders, told me in an interview that both the bank and the BRT plan to bolster that message.
"We have a whole bunch of stuff that will be coming out of the BRT — what we do for consumers, what we do for employees, what we do for communities, what we do in education, what we do in infrastructure."
Go deeper: CEOs are America's new politicians
Go deeper