What we're using: Google Pixel 4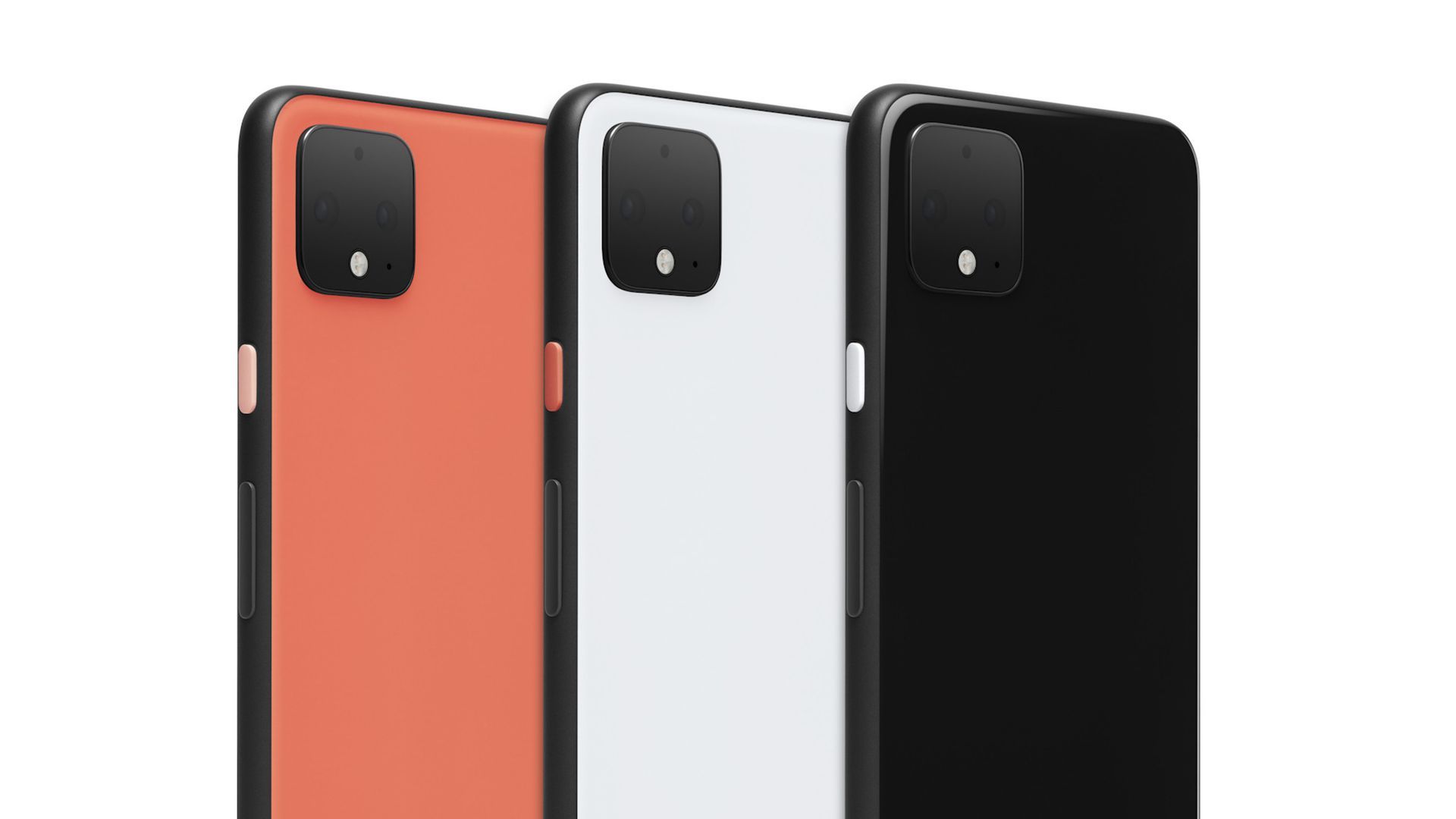 One of the things I've always liked about the Pixel line is that, for an iPhone user, it's always the easiest of the major Android offerings to adapt to.That continues with the latest model, the Pixel 4. I've only had my review unit for a couple days, but as with past models, there's virtually no learning curve.
What's to like: For journalists, students and others that have to take meeting notes, the Pixel 4 has one heck of a selling point: The new recorder app is capable of automatically transcribing voice recordings.
Google has put a lot of focus on the camera as well, adding a zoom lens and further improving night photography, a strong point on last year's Pixels.
At $799, the Pixel 4 starts out cheaper than the flagship models from Samsung and Apple.
What's not:
As much as I like more compact phones, the smaller model is starting to feel a bit too small, especially given its comparatively large bezels.
The Face Unlock feature works when you are looking right at the device, but seems to struggle from other angles. Also, unlike the iPhone, it works when a user's eyes are closed, a potential security risk. (Google says it will add an option to prevent this in the coming months.)
A rather paltry battery means that heavy users probably won't get a full day of use.
The fine print: The Pixel 4 and Pixel 4 XL go on sale Thursday, with the larger model starting at $899. Unlike with past launches, the Pixel 4 family will be available from all the major carriers.
The bottom line: One of the best Android phones just got better. At least at first blush, the Pixel 4 seems to be a solid choice for mainstream customers who want a powerful, easy-to-use Android phone.
Go deeper: Google debuts Pixel 4, other hardware
Go deeper