The 2 Republican senators to watch as Trump's impeachment looms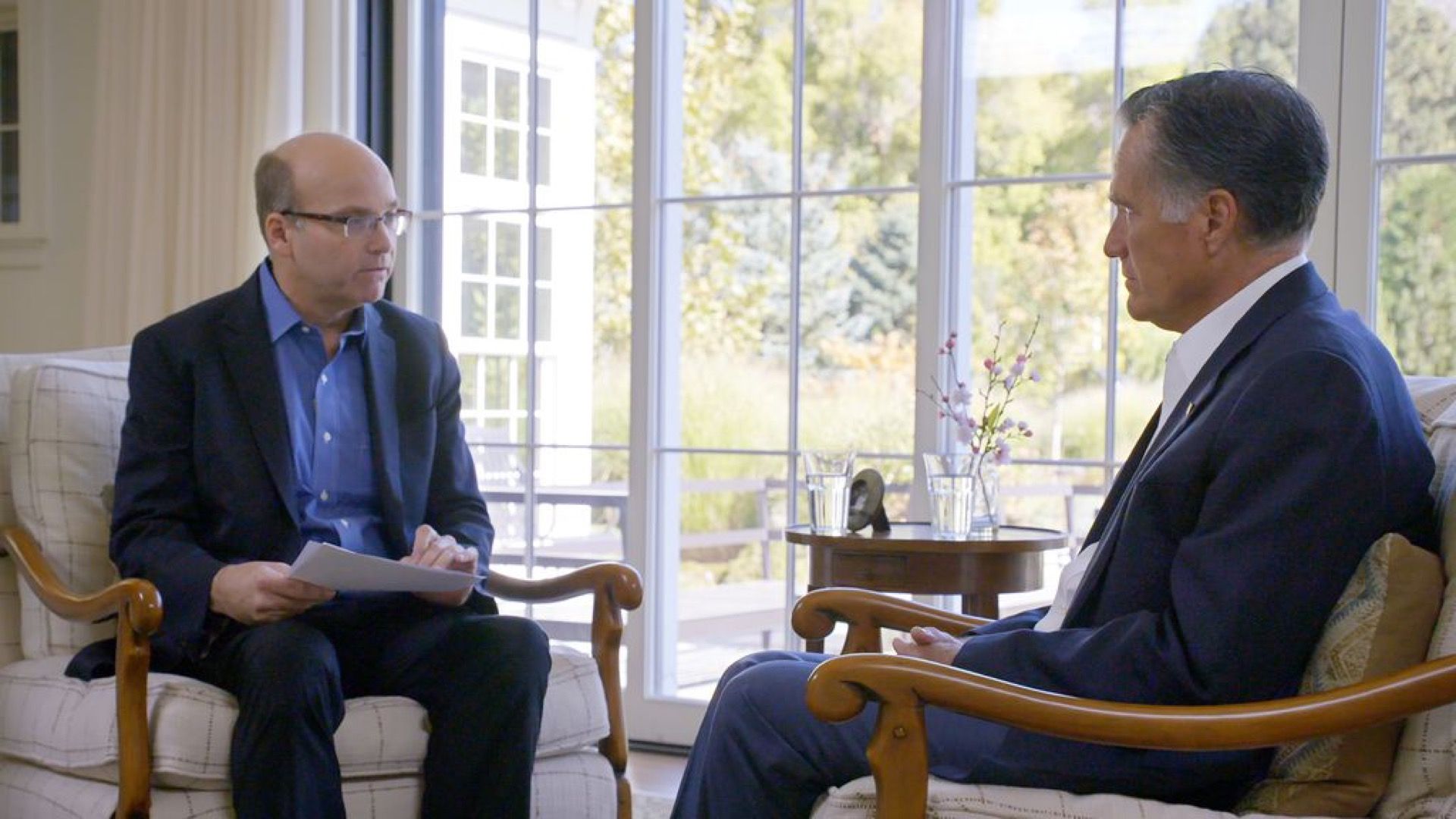 As President Trump's standing with Republican lawmakers grows more precarious, the two senators to watch — for totally different reasons — are Sen. Mitt Romney of Utah and Sen. Lindsey Graham of South Carolina, and we talked to both of them last night on "Axios on HBO."
Why they matter: With Trump's impeachment by the House growing ever more likely, he has to keep his red wall of Republican Senate support so that, like President Clinton, he'll be acquitted rather than removed after a Senate trial.
Romney has never liked Trump, and friends who have talked privately with the senator tell me he could be one of the first votes to convict. 
The senator offered a broad indictment of the president during our interview at Romney's home outside Salt Lake City.
If Romney breaks officially, swing-state Republicans might follow — though that alone would not be enough to sink Trump.
Graham, a former Trump critic who's now one of his most vital allies on Capitol Hill, sounds exasperated by Trump but is sticking by him.
Graham called Trump a "handful" and an "equal opportunity abuser."
Graham said evidence of a true quid pro quo could change his mind on conviction.
If Graham were to defect, you can count on at least 19 other Republican senators — the minimum needed to convict — doing the same.
It's hard to see Graham turning on Trump. Then again, it was hard to see Graham sucking up to Trump after calling him a disaster.
🎬 Top bites from the senators' interviews on last night's "Axios on HBO":
Go deeper:
Go deeper