China offers drug companies market access in exchange for lower prices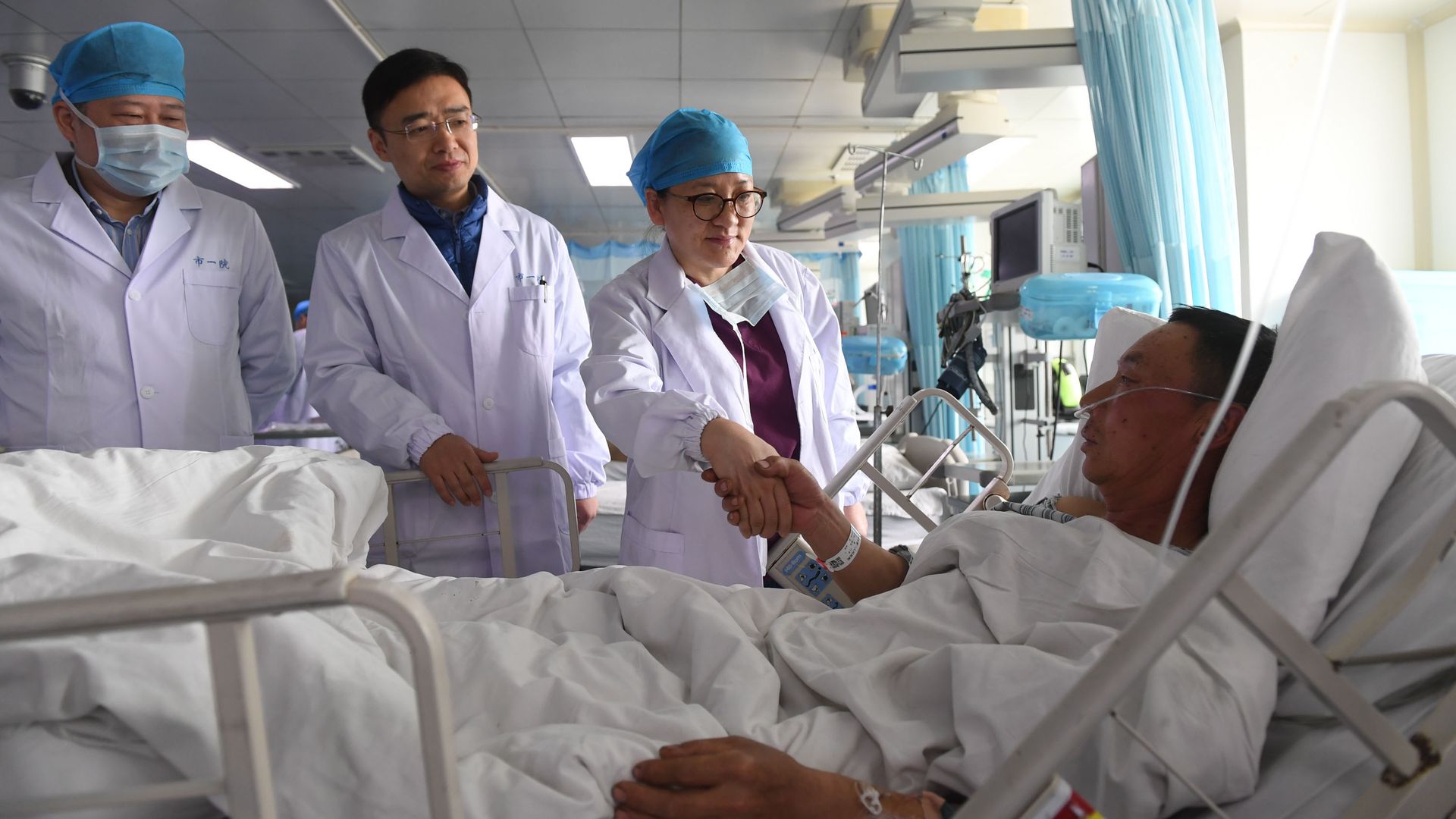 China wants to have better health care at a lower cost than the U.S. or other countries — a plan that involves extracting massive discounts from pharmaceutical companies, Bloomberg reports.
Why it matters: The trade-off for drug companies is access to China's enormous population and, thus, a giant market, and Chinese patients are now paying much less than Americans for the same drugs.
At the same time, there's been a surge of venture capital funding within China's startup biotech industry, while the biggest global drug companies receive a growing share of their revenue from China.
The bottom line: "China has set its sights on creating a holy grail healthcare system that satisfies patients' needs and control costs while still encouraging cutting-edge research — and the world is watching," Bloomberg writes.
Go deeper