China's economy grows at slowest pace since 1992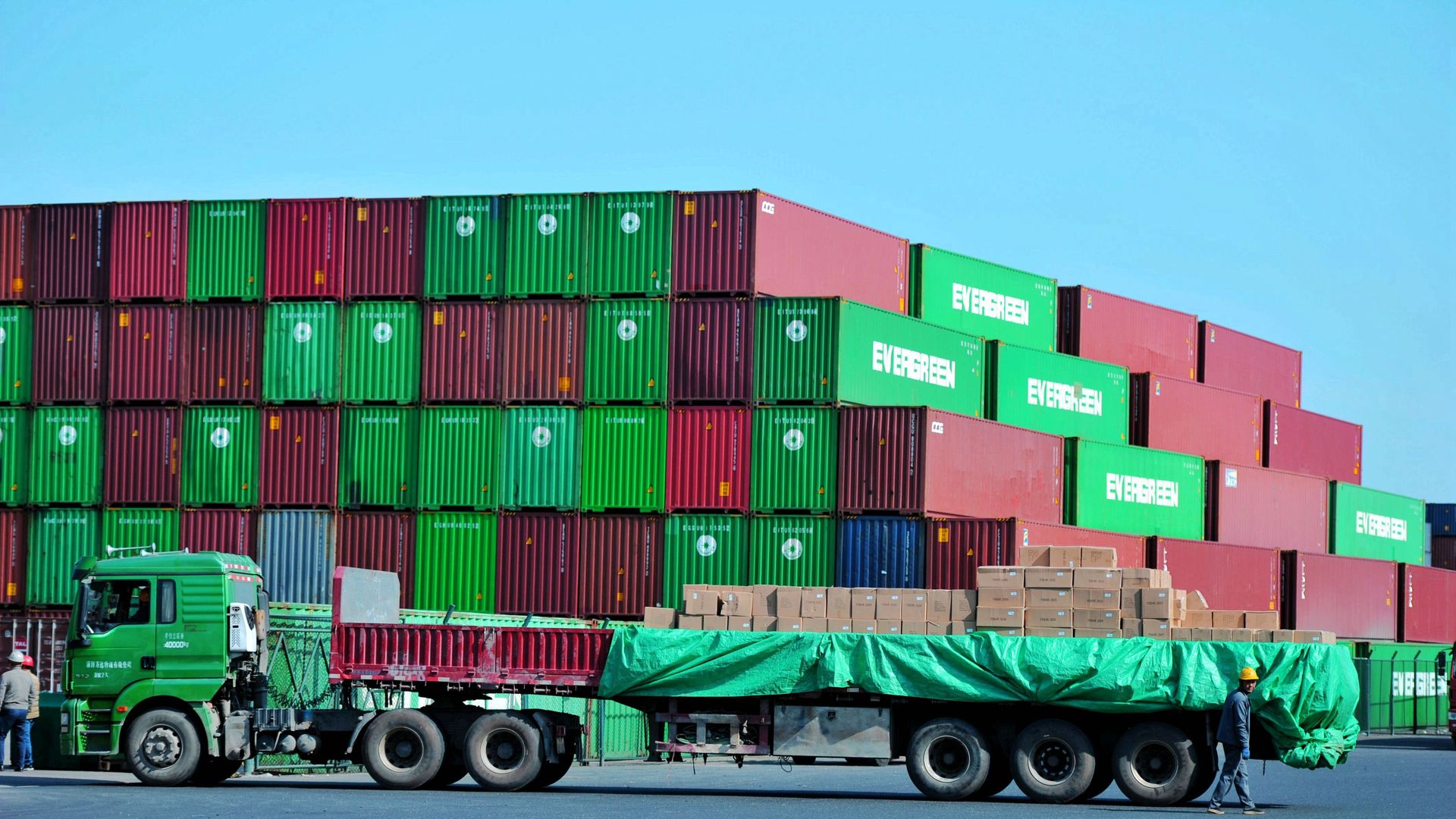 China said its economy grew 6% year-over-year in the 3rd quarter — the slowest pace since the 1st quarter of 1992, per the WSJ — as the trade war weighs on the world's 2nd biggest economy.
Why it matters: s: China's economy grew at a slower pace than the 6.1% economists expected and declined from the prior quarter's 6.2% growth rate. China's efforts — including tax cuts and monetary easing — to stave off the trade war's effects and other homegrown issues have so far come up short. And because details surrounding the U.S.-China "partial trade deal" remain unclear, market-watchers are skeptical the cease-fire will provide any relief for the global economy.
Go deeper