Trump to reinstate aid to Central American nations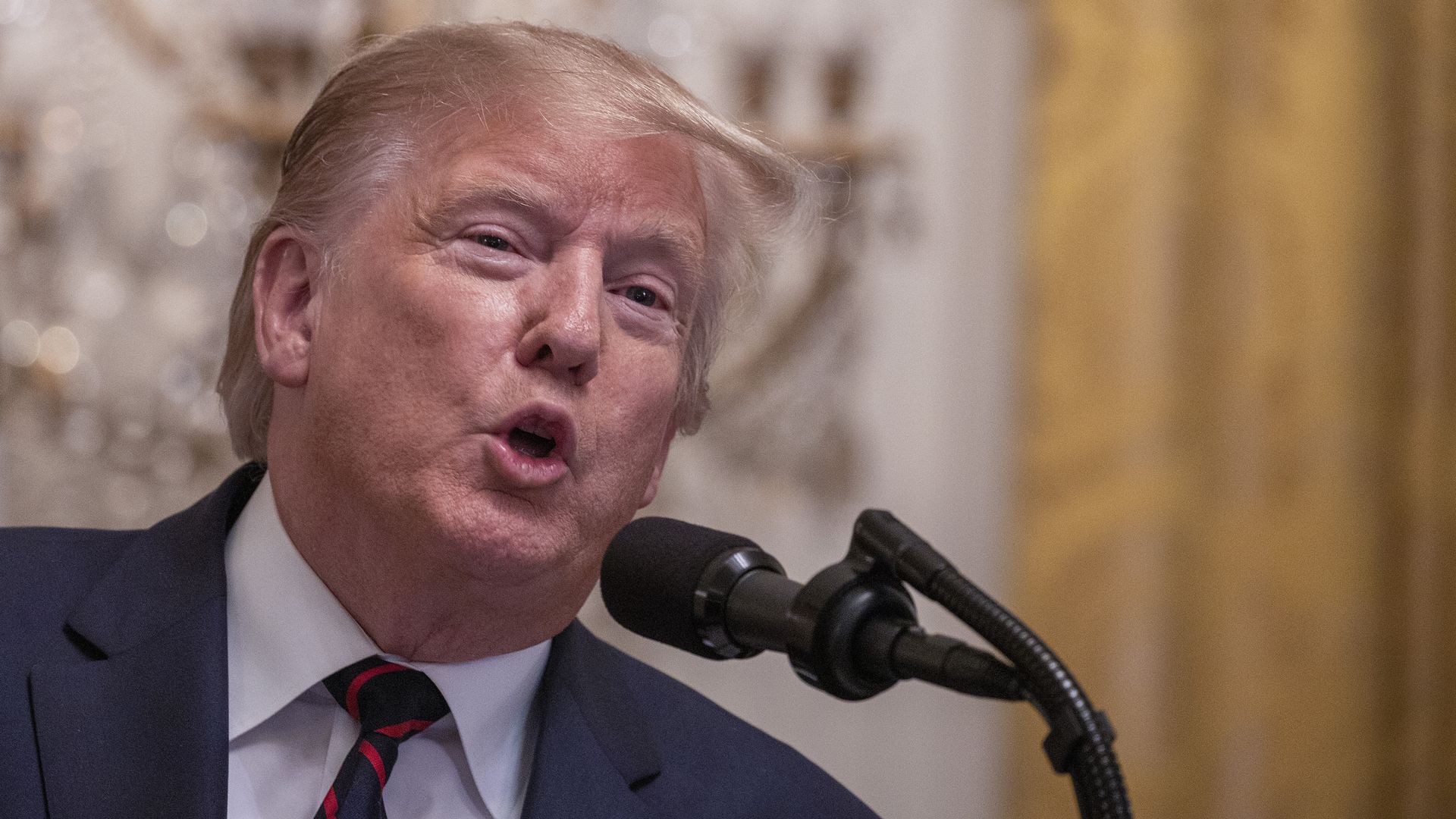 The U.S. will unfreeze at least some of the hundreds of millions of dollars in foreign aid for El Salvador, Honduras and Guatemala that was blocked earlier this year, President Trump tweeted and the State Department announced on Wednesday.
Between the lines: Over the past few months, Acting DHS Secretary Kevin McAleenan — who turned in his resignation last Friday and is currently in El Salvador — has signed asylum agreements with the three nations.
The Washington Post's Nick Miroff reports that the reinstated aid will total $143 million.
The big picture: When and how the asylum agreements signed with DHS will be implemented remains unclear, but the deals could force Central American migrants who pass through one of the Northern Triangle countries to first seek asylum there or be sent back once they reach the U.S.
The majority of migrants who crossed the border during the crisis this past spring and summer were from El Salvador, Honduras and Guatemala. These nations have some of the highest homicide rates in the world.
Go deeper