Pelosi on impeachment inquiry: All roads seem to lead to Putin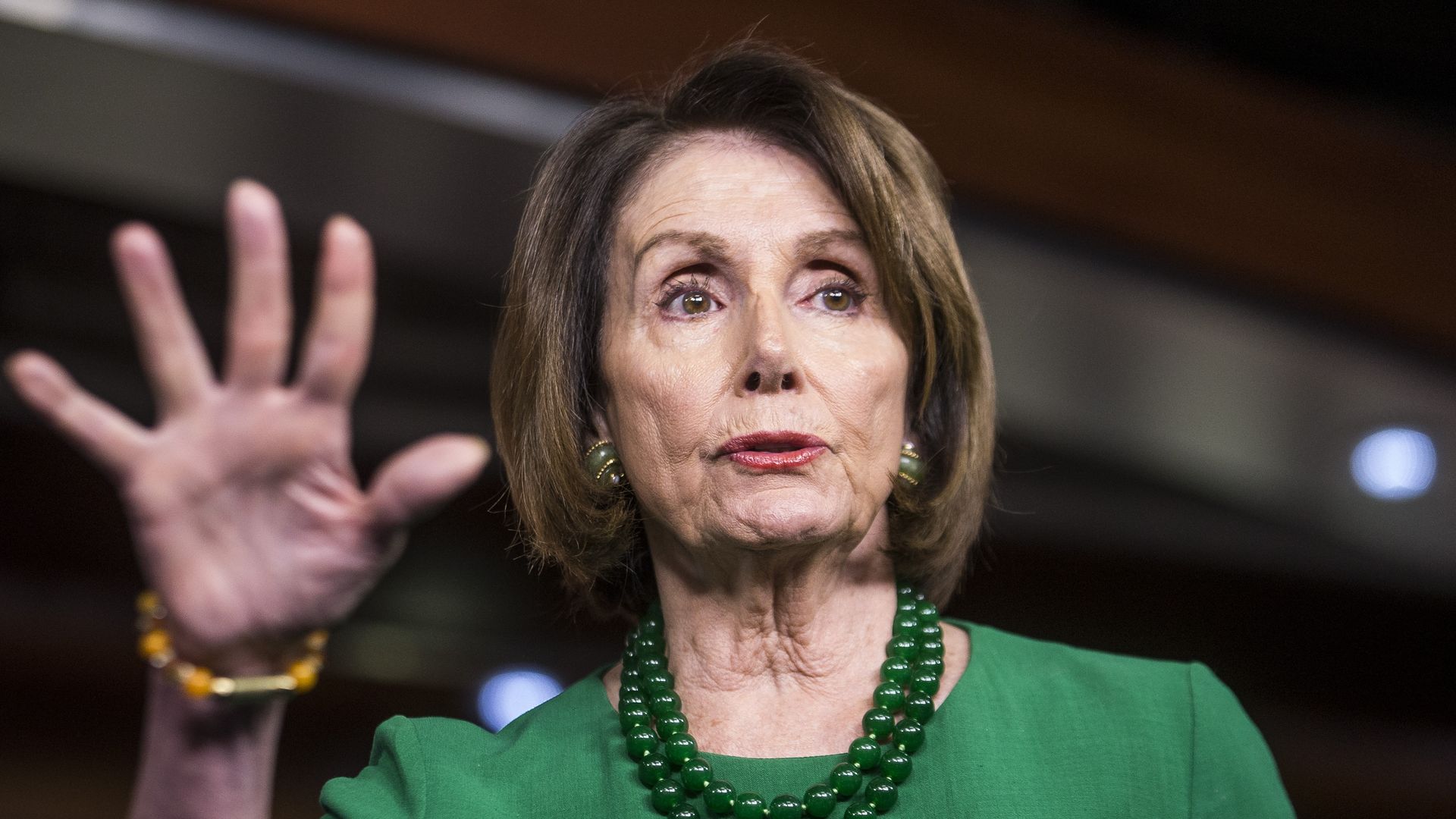 Speaker Nancy Pelosi ruled out Tuesday holding a full House vote to formally authorize an impeachment inquiry at this stage. But she said "all roads" of Democrats' investigations so far seem to lead to Russian President Vladimir Putin. 
What she's saying: Pelosi was scathing in her criticism of President Trump during her news conference, saying "asking a foreign government to help a president and his re-election by granting or withholding in the timing of military assistance that had been voted on by the Congress ... has so many violations in it."
"It undermines our national security. We were sending that military assistance because of Ukraine needing that vis-à-vis Russia; all roads seem to lead to Putin with the president, though."
Go deeper: House Democrats' sprawling Ukraine investigation is spilling across the Trump administration
Go deeper