The opioid epidemic will cost the U.S. as much as $214 billion in 2019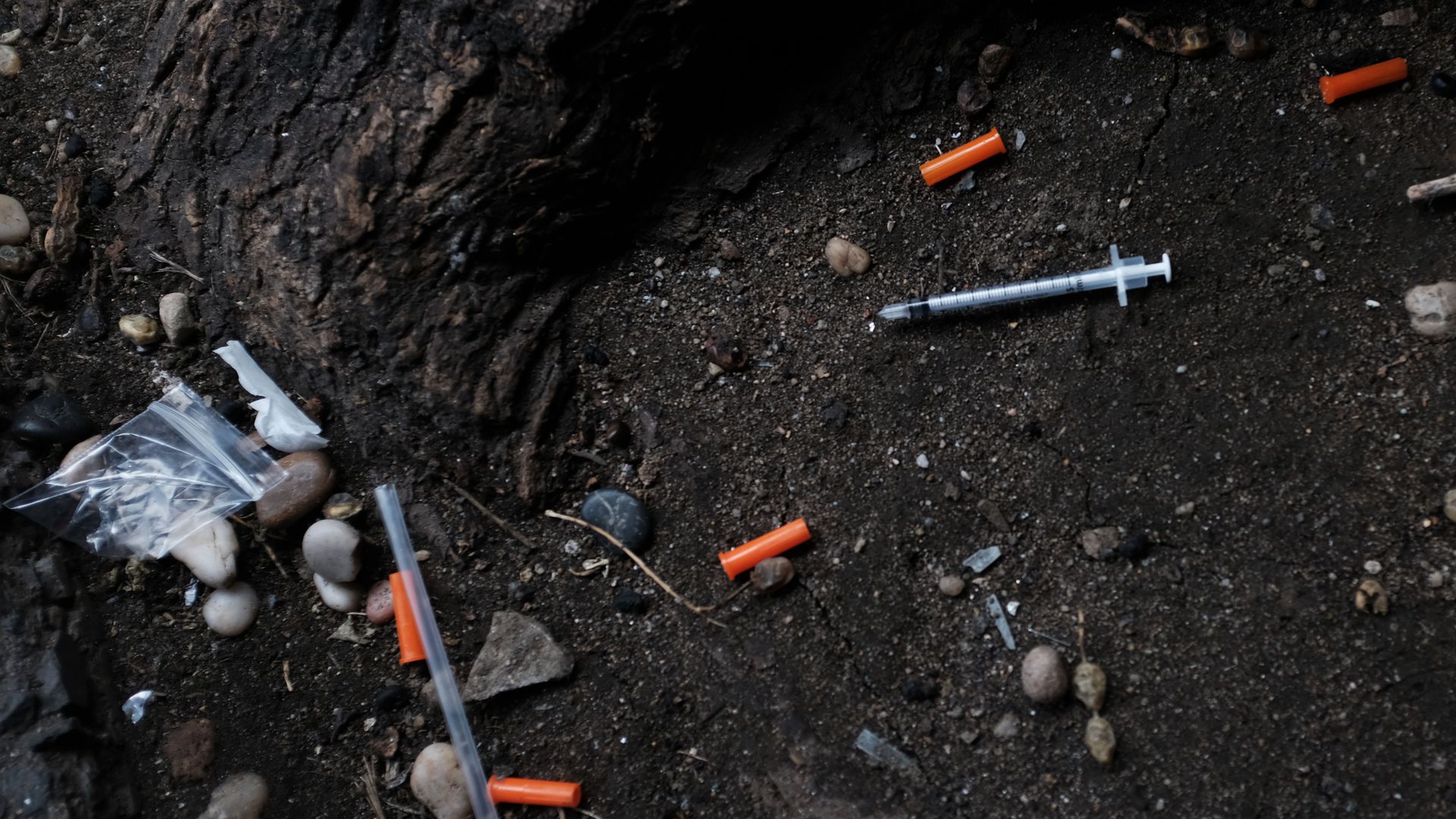 The opioid epidemic cost the U.S. economy at least $631 billion from 2015 to 2018, and it'll cost another $172–$214 billion this year, according to a new analysis by the Society of Actuaries.
Why it matters: There's a serious financial incentive to address the opioid crisis, as well as a moral one.
By the numbers: A third of the spending between 2015 and 2018 was on excess health care used by people with opioid use disorder and their family members.
Mortality costs — mostly lifetime earnings lost to premature deaths — accounted for another 40% of the costs, while lost productivity made up 15%.
Billions of dollars were also spent on criminal justice-related activities and child and family assistance programs.
Go deeper: The youngest victims of the opioid epidemic
Go deeper