Jaguars CB Jalen Ramsey gets his wish with a trade to the Rams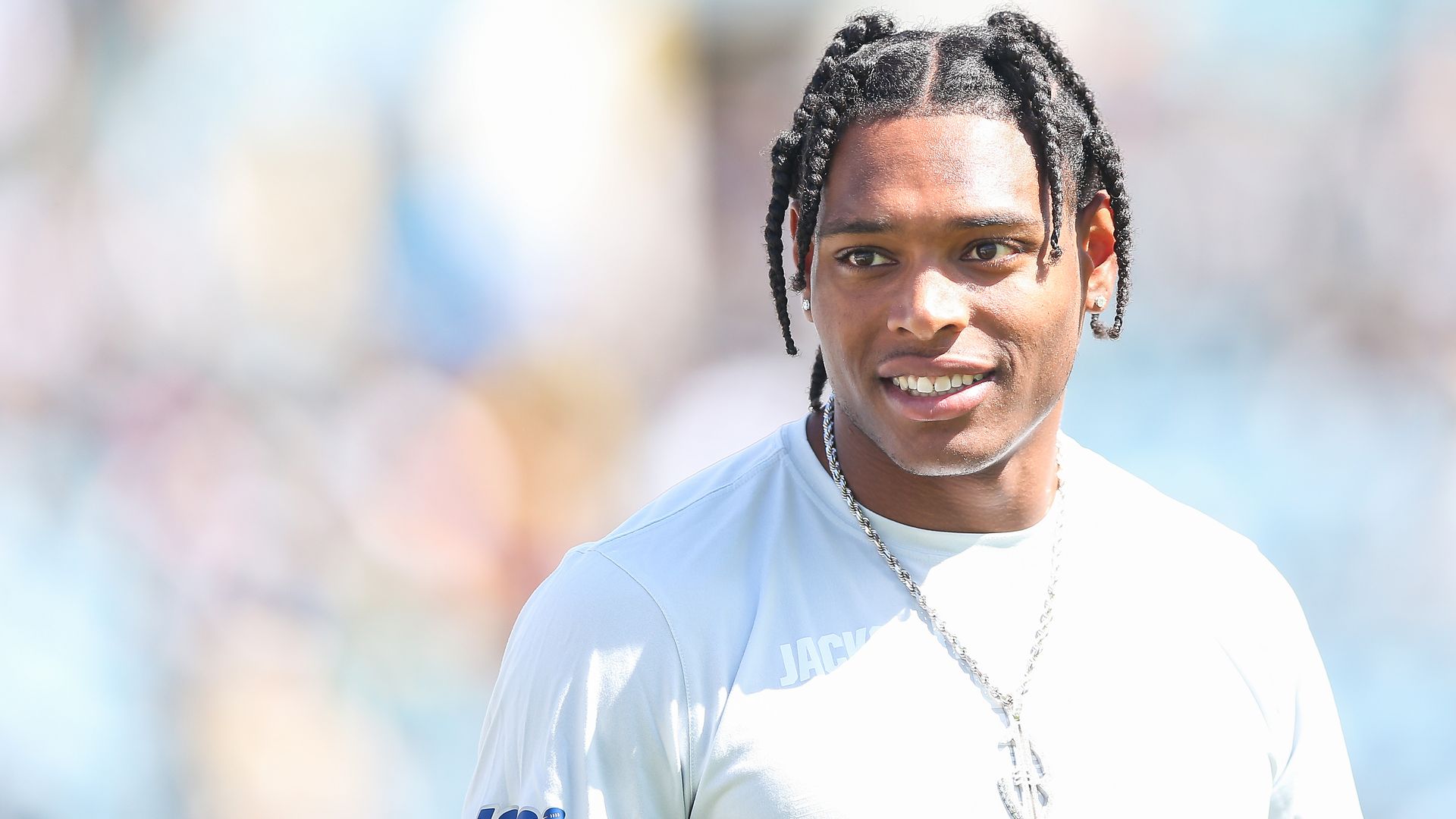 A month after his trade request, Jaguars CB Jalen Ramsey got his wish and was sent to the Rams yesterday in exchange for two 1st-round picks (and a 4th-rounder).
Why it matters: In addition to shaking up the current NFL season, this trade may have also "ushered in a new era of how NFL superstars view and wield their power," writes WashPost's Adam Kilgore.
"In the NFL, ownership has forever held the cards in player movement. … But this season, culminating with the Ramsey trade, has shown players hold more sway than ever."
Yes, but: While other players might replicate Ramsey's strategy going forward and essentially force a trade by making their displeasure public, it won't work for everyone. You need to be a full-fledged superstar to take that leap.
"Great players can dictate. Good players like Melvin Gordon [who tried to hold out for a new contract and failed] can't dictate."
— Anonymous NFL agent, per
WashPost
Go deeper: Packers-Lions finish spotlights the NFL's officiating crisis
Go deeper