TikTok is in a precarious position due to its Chinese ownership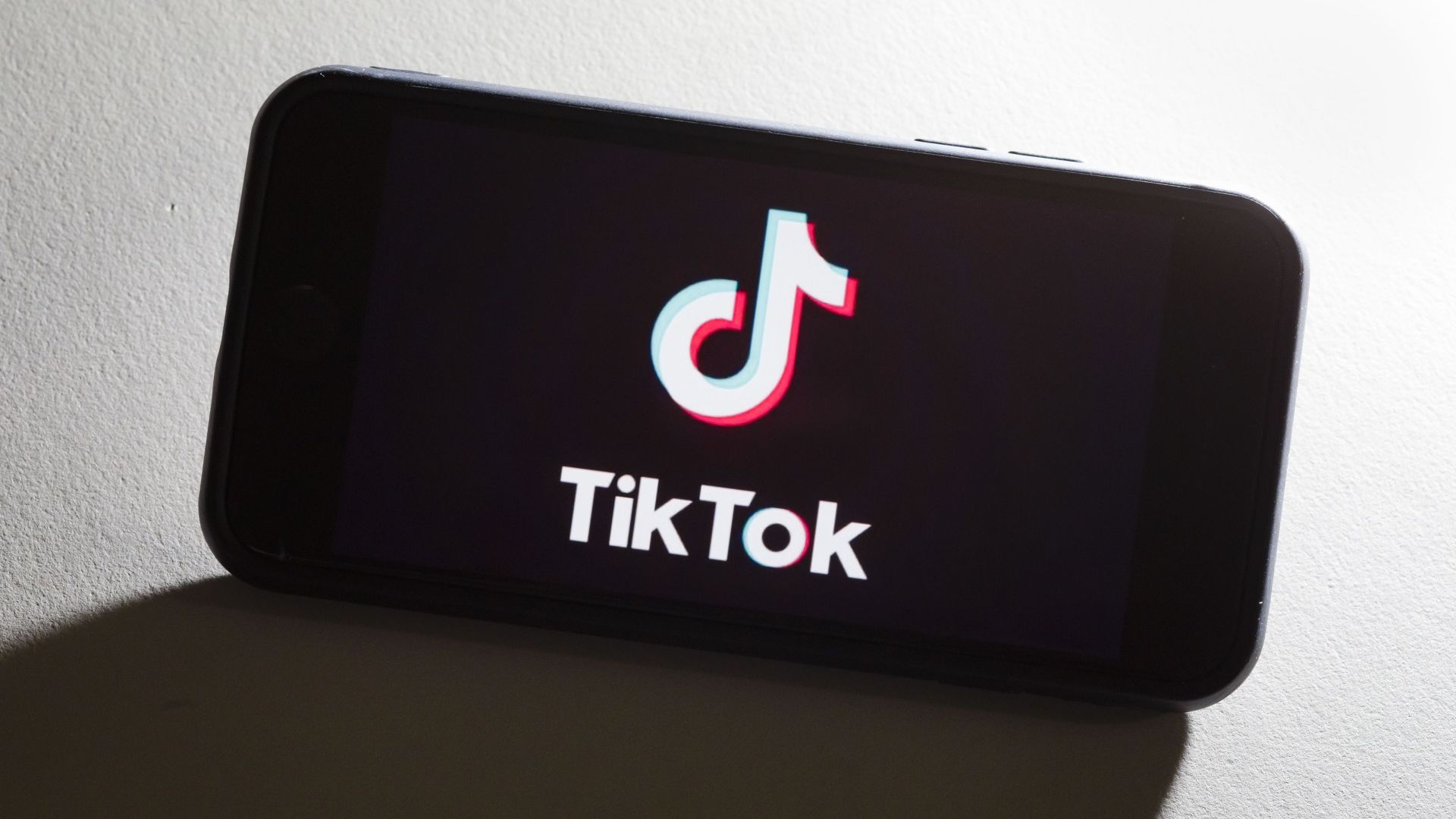 TikTok, the short-form video sharing app owned by Chinese tech giant Bytedance, is attempting to distingush itself from its Chinese owner, but it remains caught in the escalating conflict between Washington and Beijing.
Driving the news: TikTok is bringing on outside experts, including 2 former congressmen, to take a look at its content moderation policies.
The big picture: The app insists it operates independently, but U.S. lawmakers are looking to investigate TikTok for censoring content to please China. Experts have also said TikTok could be turn into a Chinese weapon in the battle for personal data.
In a blog post Tuesday, TikTok said it would work with former Reps. Bart Gordon (D-Tenn.) and Jeff Denham (R-Calif.), among other experts, to review its content moderation policies and overall transparency.
"It's amazingly rewarding to know that we're bringing joy to so many — but it also brings great responsibility on our part," Vanessa Pappas, TikTok's U.S. general manager, wrote.
Go deeper: TikTok is China's next big weapon
Go deeper