Google debuts Pixel 4, other hardware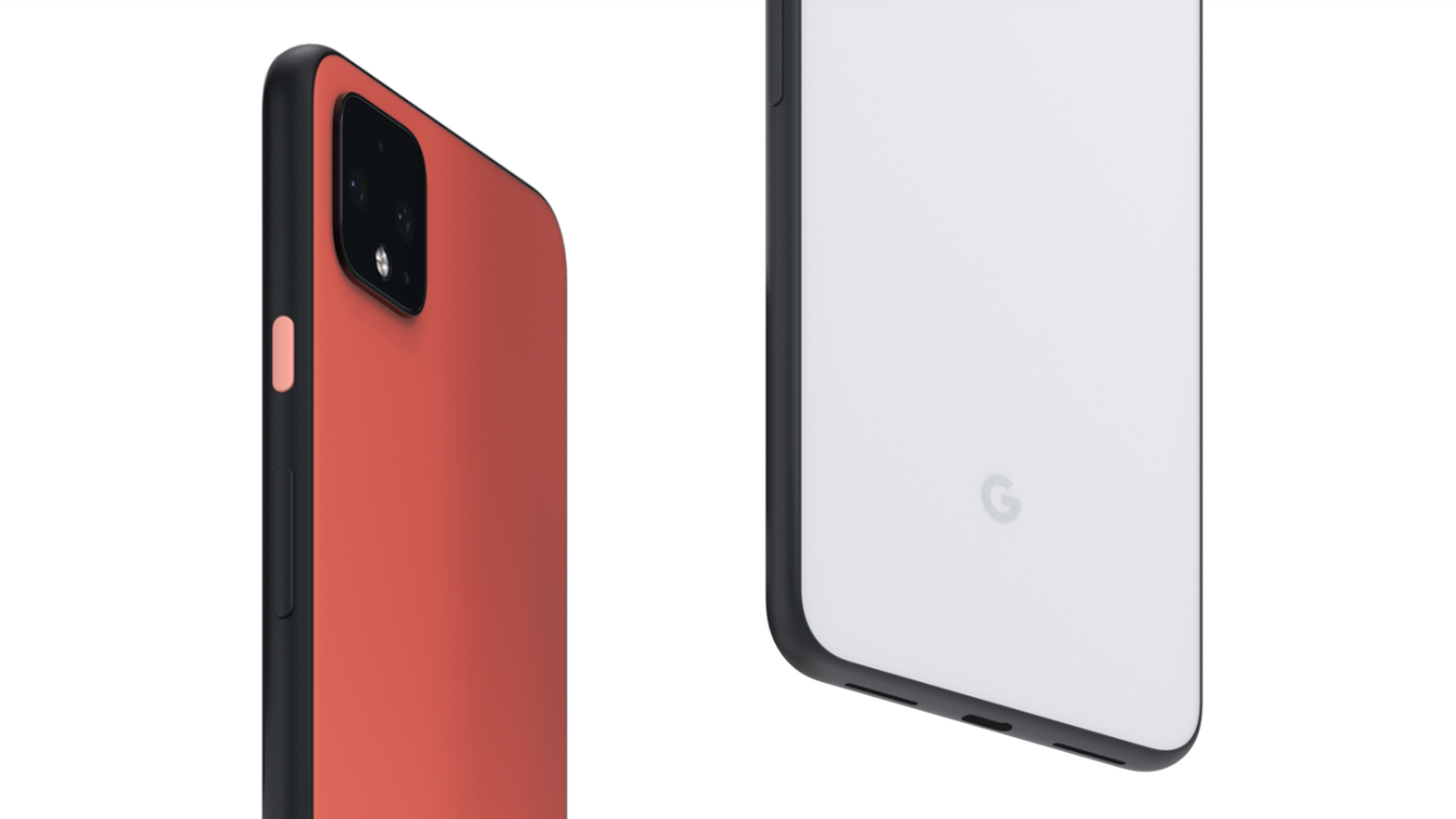 Google unveiled its Pixel 4 smartphone and other new Made By Google hardware at an event Tuesday morning in New York City. Other products included a cheaper Pixelbook, more capable mesh WiFi system and a preview of new Google Buds earbuds coming next year.
Why it matters: Google intends for the Pixel to directly compete with Apple's iPhone and, while past versions have received positive reviews, it remains a relatively minor player in the smartphone market.
The big picture: The Pixel 4 has a range of new cameras and sensors, including the first radar sensor in a camera, as well as new software features.
Radar powers gesture controls, but also speeds up face unlock and can power down a phone when you aren't nearby.
A new Recorder app not only captures voice recordings, but transcribes them, a feature that will no doubt be appreciated by journalists and students.
Improved computational photography for better portraits and night shots.
3 colors: Just Black, Clearly White and a limited edition Oh, So Orange.
2 screen sizes, available today for pre-order, and ships Oct. 24. Starts at $799.
Unlike previous versions, the Pixel 4 will be available from all major U.S. carriers.
In addition to debuting the Pixel 4, Google also:
Introduced a less expensive Pixelbook laptop, the $649 Pixelbook Go.
Detailed its second-generation Pixel Buds that are coming next spring for $179.
Announced its Stadia streaming game service that will arrive Nov. 19.
Debuted a second-generation Nest Mini (neé Google Home Mini) with a case made from recycled plastic bottles. It sells for $49 and will be available Oct. 22.
Introduced Nest Wifi mesh router that Google says can cover 85% of the homes in the U.S. with just one extender "point." It also includes a smart speaker with Google Assistant.
Go deeper