News companies roll out pop-up products to capitalize on impeachment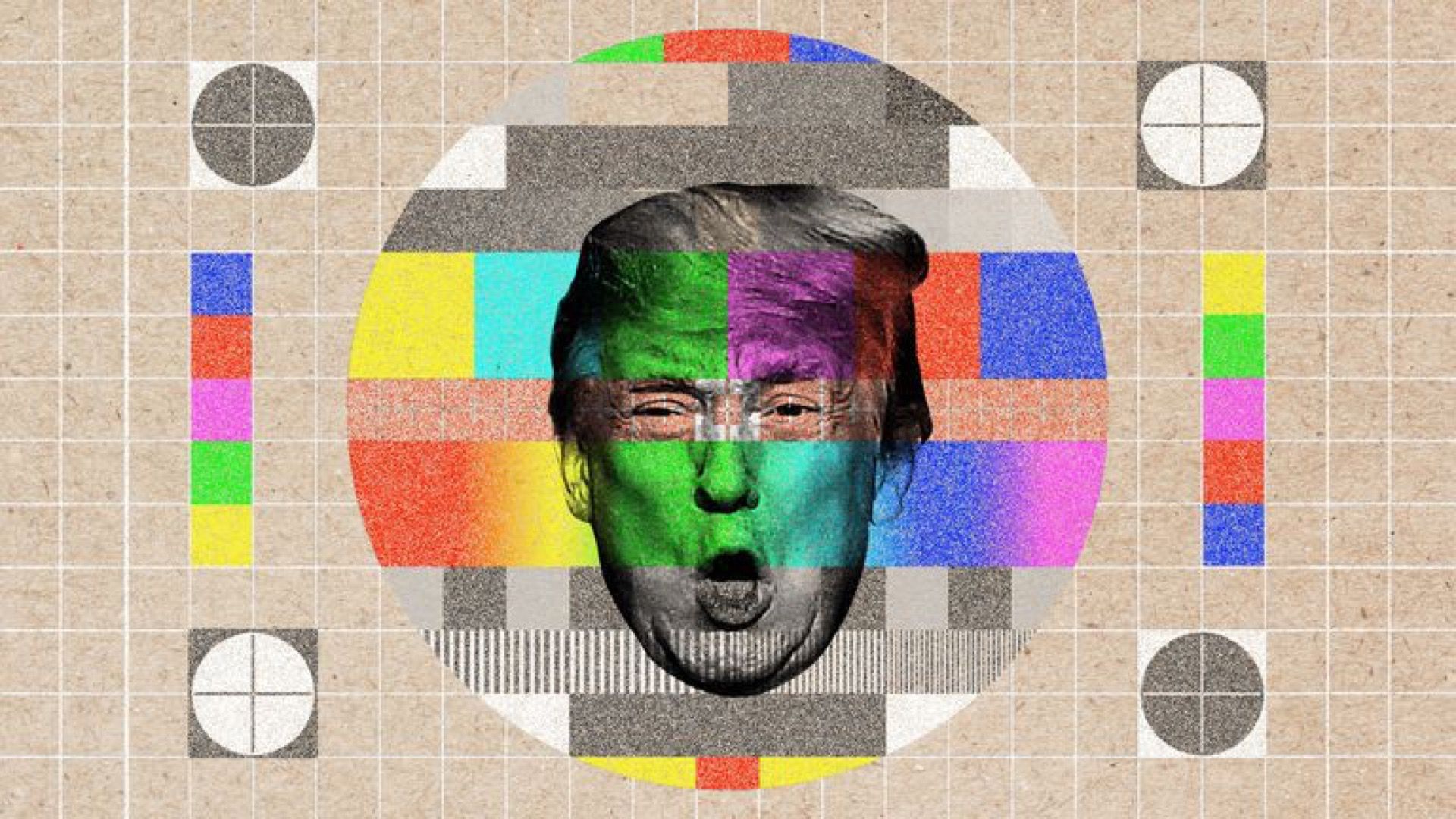 News companies are taking advantage of the interest surrounding the impeachment saga by building pop-up newsletters, podcasts and sections solely to cover the day-to-day developments of the impeachment process.
The bottom line: If there's an appetite for more coverage, news companies these days can build products pretty quickly to satisfy it.
Podcasts: Vox Media launched a new weekly "Impeachment, Explained" podcast last week hosted by Ezra Klein. WNYC also launched an "Impeachment with Brian Lehrer" podcast earlier this month.
Newsletters: CNN launched an impeachment tracker newsletter that amassed over 11,000 subscribers in a few days, per CNN. The New York Times also launched an impeachment briefing newsletter.
Alerts: CNN's digital app impeachment-related app alerts attracted 300,000 subscribers in just a week, a spokesperson said.
The big picture: We've seen this strategy play out with other special news cycles.
Game of Thrones: The New York Times, The Telegraph, and even Politico all developed Game of Thrones newsletters that guided readers through the end of the series. About 80,000 subscribed to the Times' eight-edition newsletter, per Digiday.
World Cup: The Times and The Washington Post both ran pop-up newsletters around the World Cup.
Go deeper