What politicians can and can't say on Facebook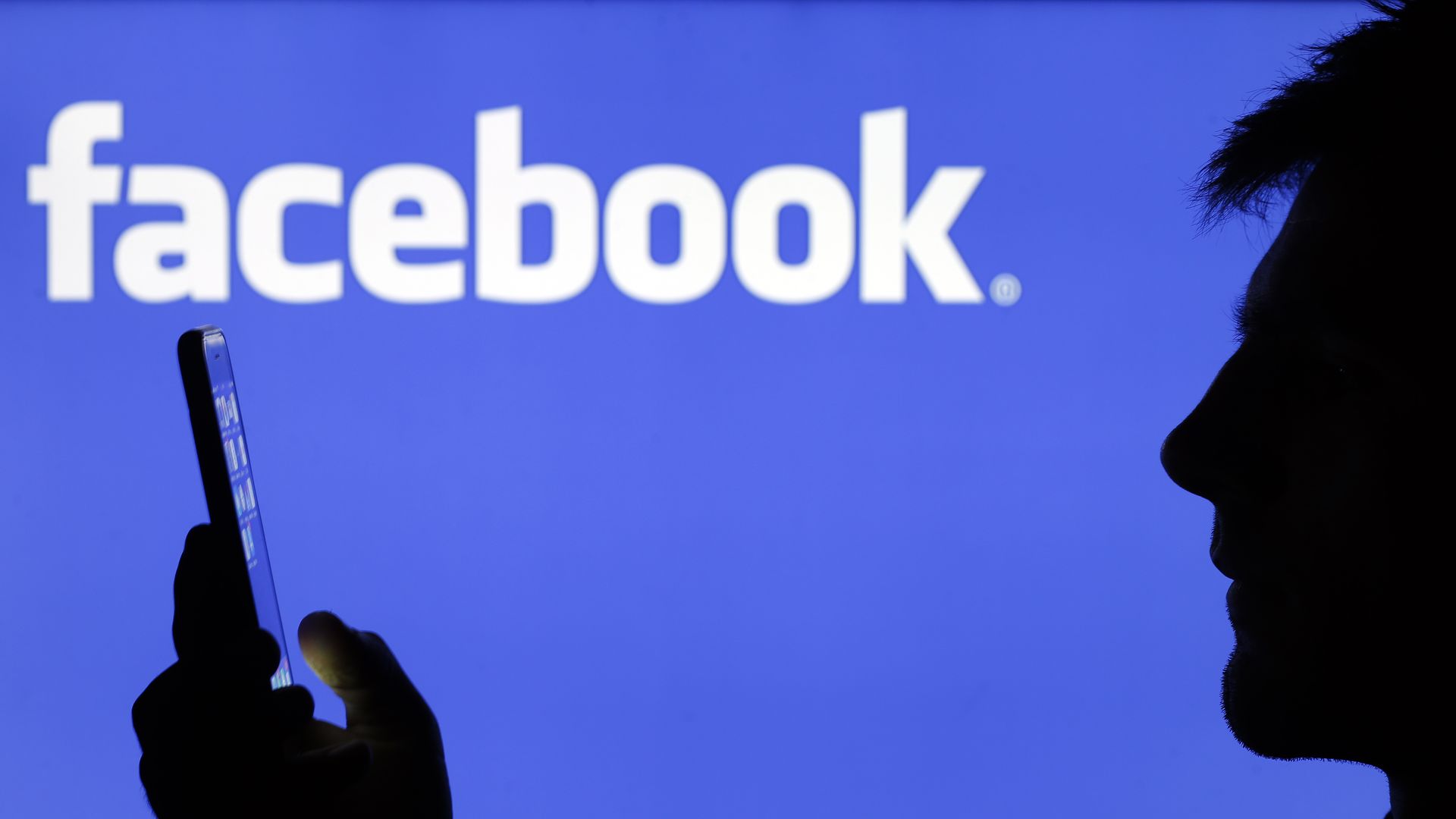 Facebook may be giving political figures free rein to make false claims, but that doesn't mean they can say anything.
What they can't say: They can't misstate details about the voting process, such as when an election is taking place, the rules or how to vote.
They can't include profanity, as Trump's campaign found out.
They can't embed social media posts that have been flagged by a fact checker.
While not held to standards on factual matters, they have to follow Facebook's other community standards, such as those on hate speech.
What they can say:
They can make just about any factual claim they want, including repeating verbatim a false claim that has already been labeled elsewhere as false. That means they can misstate their own record or that of an opponent.
Between the lines: Here's where it gets even messier. Politicians can take an already debunked claim and repeat it in their own ads. A regular user, meanwhile, can't take a false claim from a politician's ad and repeat the same words without violating Facebook's rules. They are, though, free to share that politician's ad.
The bottom line: Politicians still have a lot of room to mislead voters, especially when they can target different messages to different demographic groups.
Go deeper: Elizabeth Warren declares open season on Facebook's false ad policy
Go deeper