Playground Global confirms Andy Rubin exit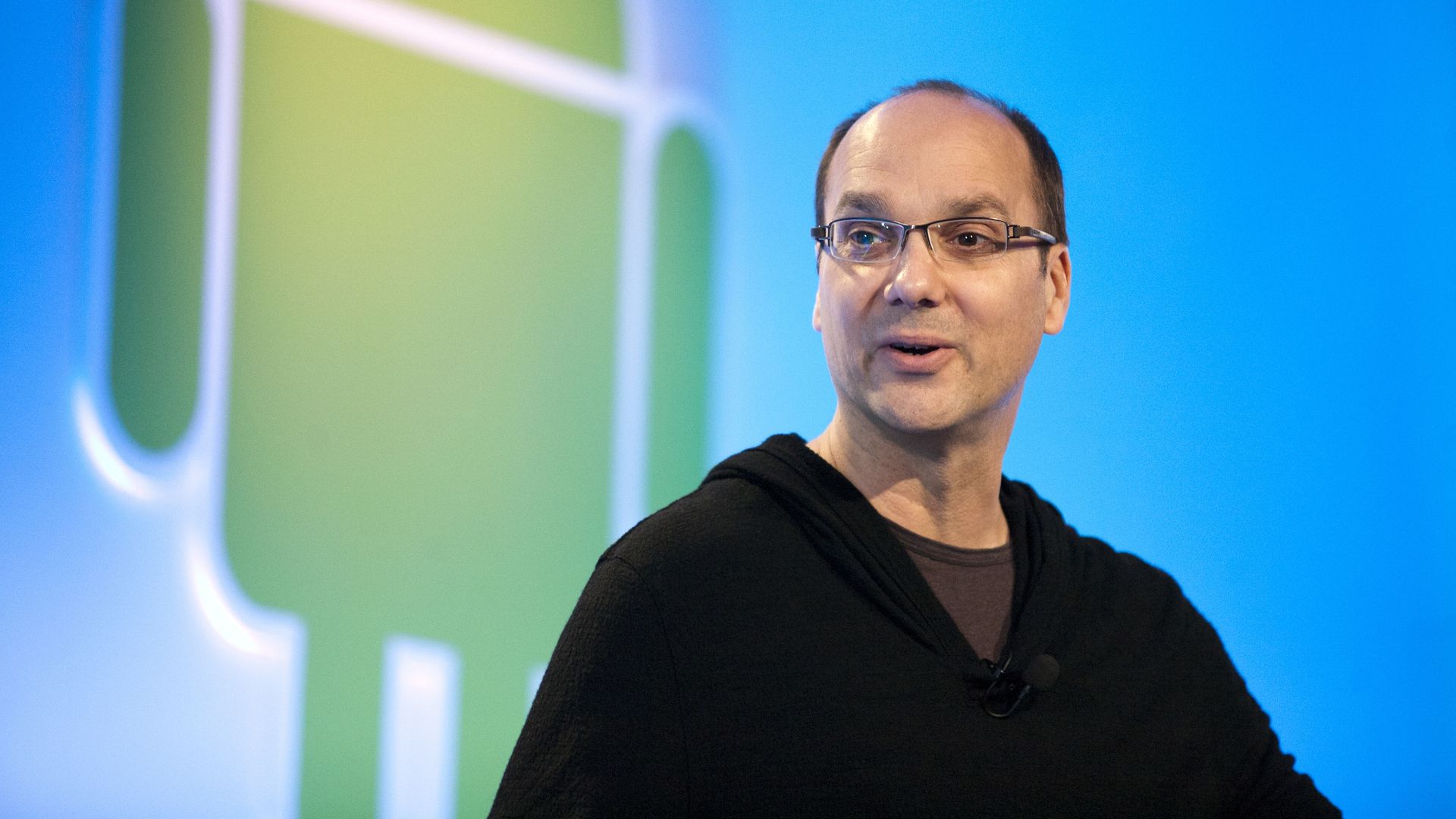 Playground Global, a Silicon Valley incubator, confirmed BuzzFeed's report that co-founder Andy Rubin quietly left earlier this year.
"Playground Global bought out my interests earlier this year when the noise around my divorce and departure from Google made it difficult to focus on the tasks at hand. Playground is still an investor in Essential and we're continuing to innovate."
— Andy Rubin
Why it matters: Rubin, best known for co-creating the mobile operating system Android which he sold to Google, left the search giant in 2014 following allegations of sexual harassment — with a $90 million payout, as the New York Times revealed last year.
BuzzFeed reported that Rubin received a $9 million payout from Playground, though it's unclear if it's payment for his stake in the business or not.
Go deeper