Deutsche Bank tells court that it does not have Trump's tax returns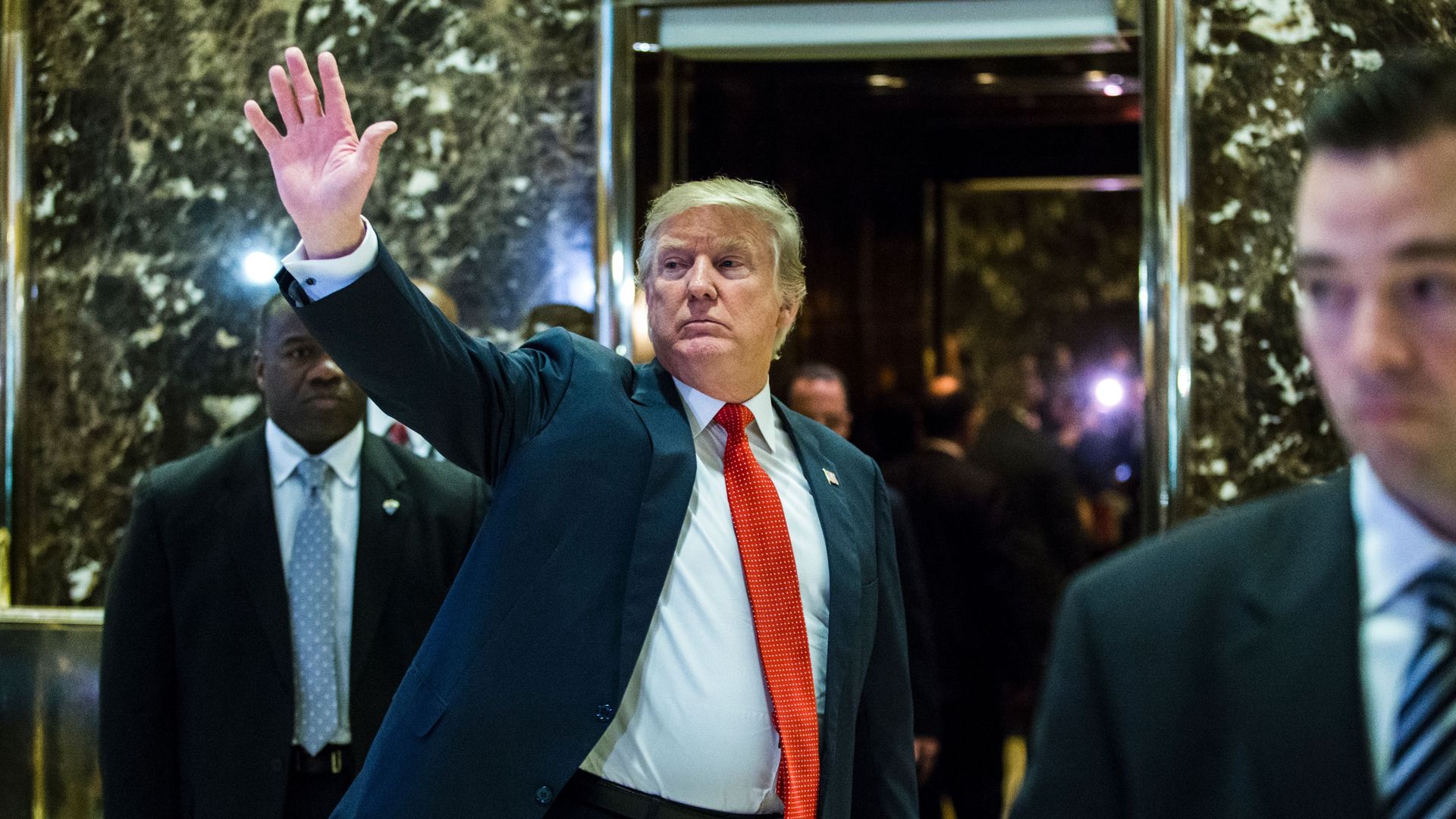 The Second Circuit Court of Appeals has denied a request from various media outlets to unseal two redacted names included in a Deutsche Bank letter responding to House subpoenas for President Trump and his family's tax returns.
"[T]he unredacted letter from Deutsche Bank has removed that potential issue from the appeal because that letter reports that the only tax returns it has for individuals or entities named in the subpoenas are not those of the President. In light of that response, information in the sealed letter, i.e., the identity of the two taxpayers whose tax returns Deutsche Bank has, is not relevant to any issue we need to decide."
Context: Trump filed an appeal in August after a New York district judge declined to block subpoenas seeking financial records for Trump, Donald Trump Jr., Ivanka Trump, Eric Trump, the Trump Organization and other Trump-controlled entities. Deutsche Bank told the appeals court that it possessed tax records named in the subpoena, but declined to reveal the identities of who they belonged to.
Read the filing:
Go deeper