U.K. rushes to stockpile flu shots amid threat of no-deal Brexit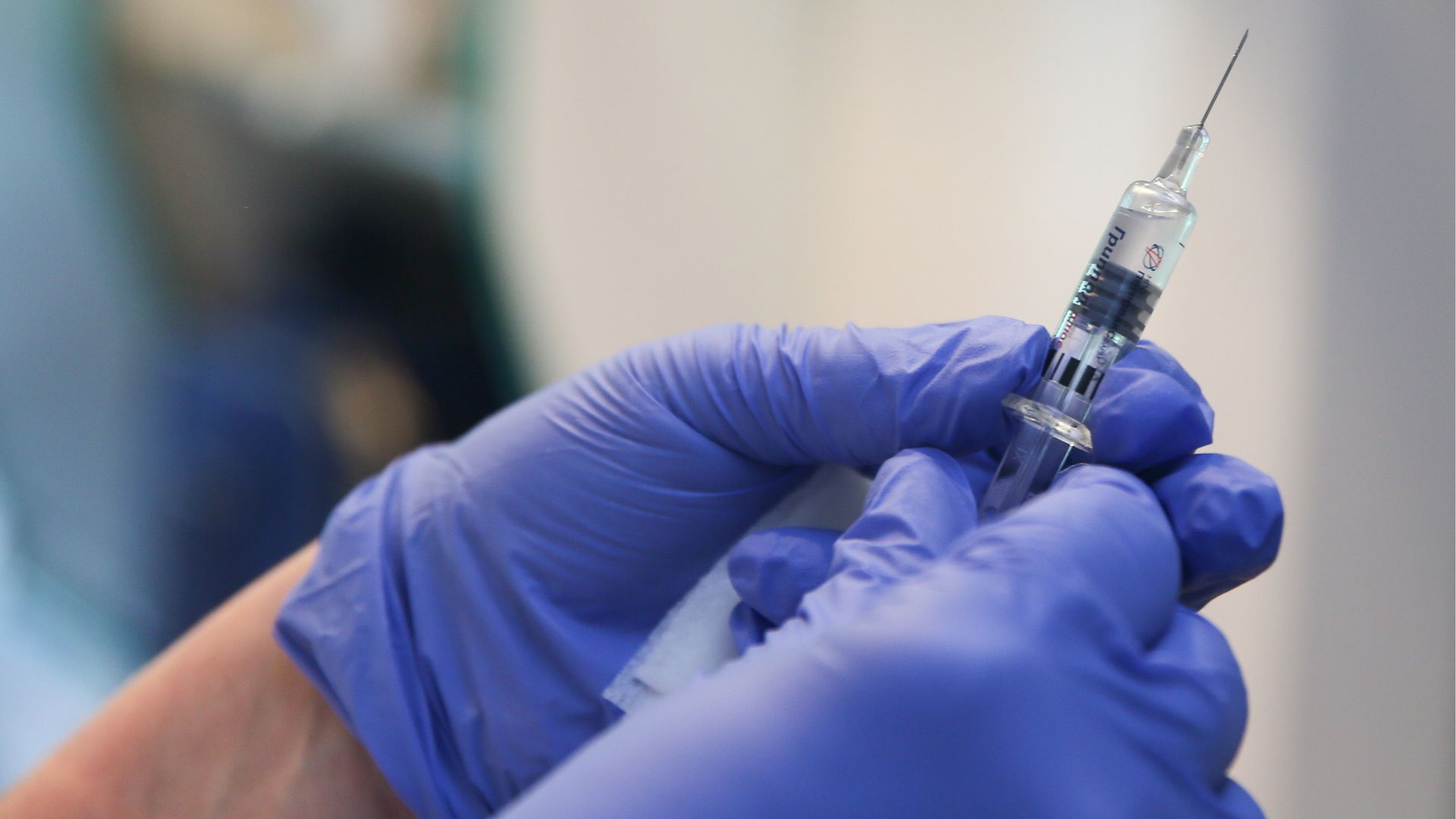 Distributing flu vaccines each annual season is a complex process, but the threat of a no-deal Brexit is only adding further complications, Bloomberg reports.
The big picture: The prospect of the U.K. leaving the European Union on Oct. 31 without a withdrawal agreement has brought on fears of food and medicine shortages. That could mean lacking vaccines, leaving the elderly and young especially susceptible to the flu and other illnesses.
British officials are booking space on planes to help prevent delays and have opened an office in Amsterdam geared towards addressing regulatory hurdles.
The total cost to prepare for the potential situation has reached £10 million, or roughly $12 million.
Flu season generally starts in the fall, and a no-deal Brexit would take effect on Halloween if a deal isn't struck and the EU doesn't offer an extension.
Of note: The U.K.'s Parliament has passed a law that would require Prime Minister Boris Johnson to seek an extension from the EU if he is unable to strike a Brexit deal. Johnson, however, has said that he would rather be "dead in a ditch" than delay Brexit, and his comments in recent weeks have some speculating that the government might try to exploit a loophole to leave on Oct. 31 in defiance of Parliament.
What to watch: Most of the U.K.'s vaccine shipments for this flu season are set to arrive by the end of the month.
Go deeper: Northern Ireland's Brexit balancing act
Go deeper