Altria's stock rises despite Kroger, Walgreens e-cigarette bans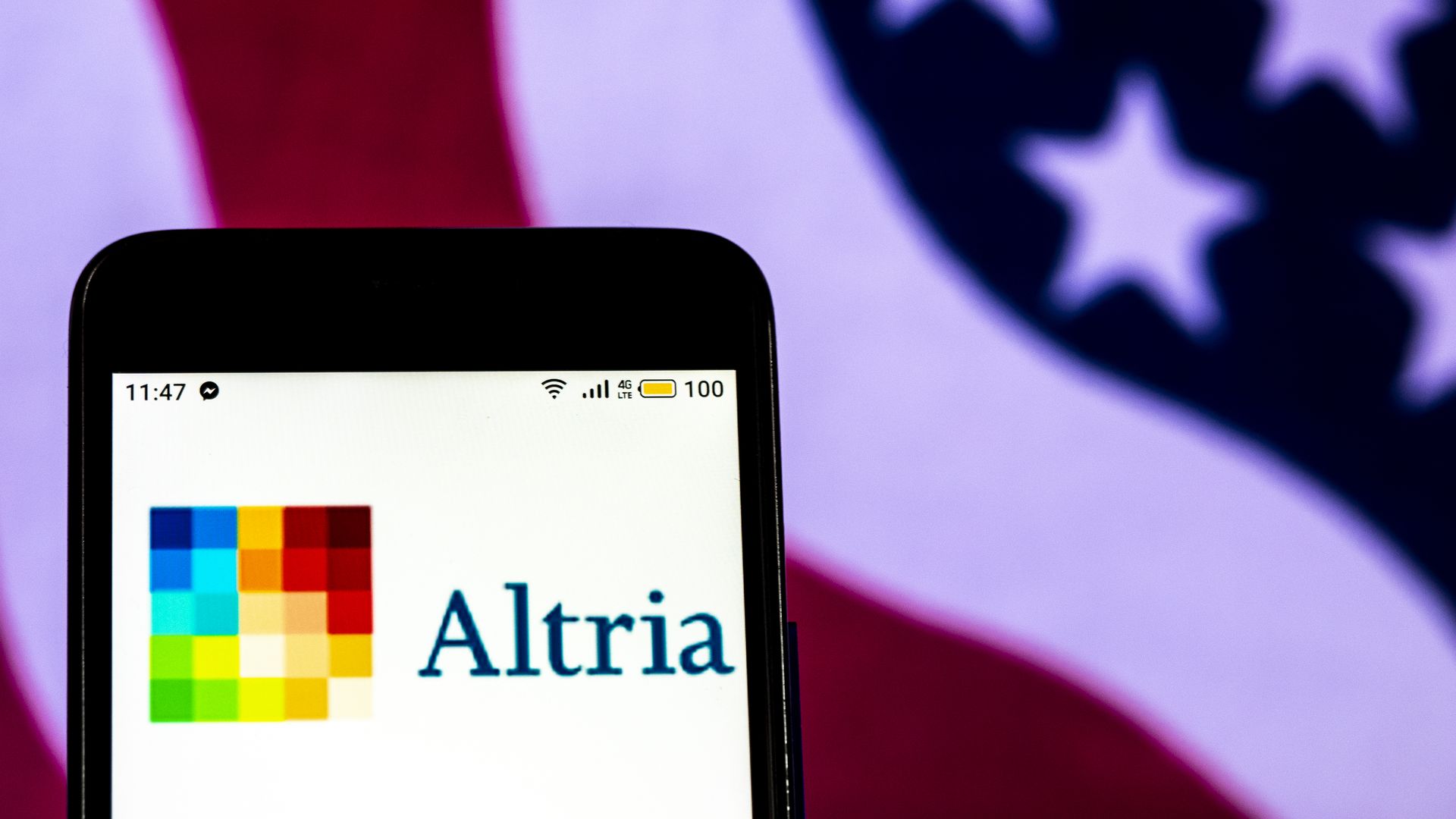 Kroger and Walgreens announced they will stop selling e-cigarettes amid rising deaths and illnesses linked to vaping, becoming the latest retailers to do so after Walmart and Rite Aid stopped sales earlier this year.
Why it matters: Despite the bad news for vaping, Juul maker Altria's stock rose on Monday as investors continued to bet its recently launched Iquos product will succeed where electronic cigarettes have failed.
What it means: "Iqos isn't a vaping device or a cigarette," CNBC's Angelica LaVito writes. "It heats tobacco, but doesn't burn it, and is designed to give users the same rush of nicotine as smoking with fewer toxins. It also comes amid public panic over an outbreak of a deadly lung disease that's killed at least 18 people. U.S. health officials have traced the illnesses to vaping."
"It's perfect timing," Piper Jaffray analyst Michael Lavery said, according to CNBC. "I don't think they would have expected some consumer uncertainty around vapor coinciding with the launch of Iqos in the U.S."
Go deeper: Walgreens, Kroger become latest retailers to halt e-cigarette sales
Go deeper