NFL sends less-winning teams to play in London for 25th time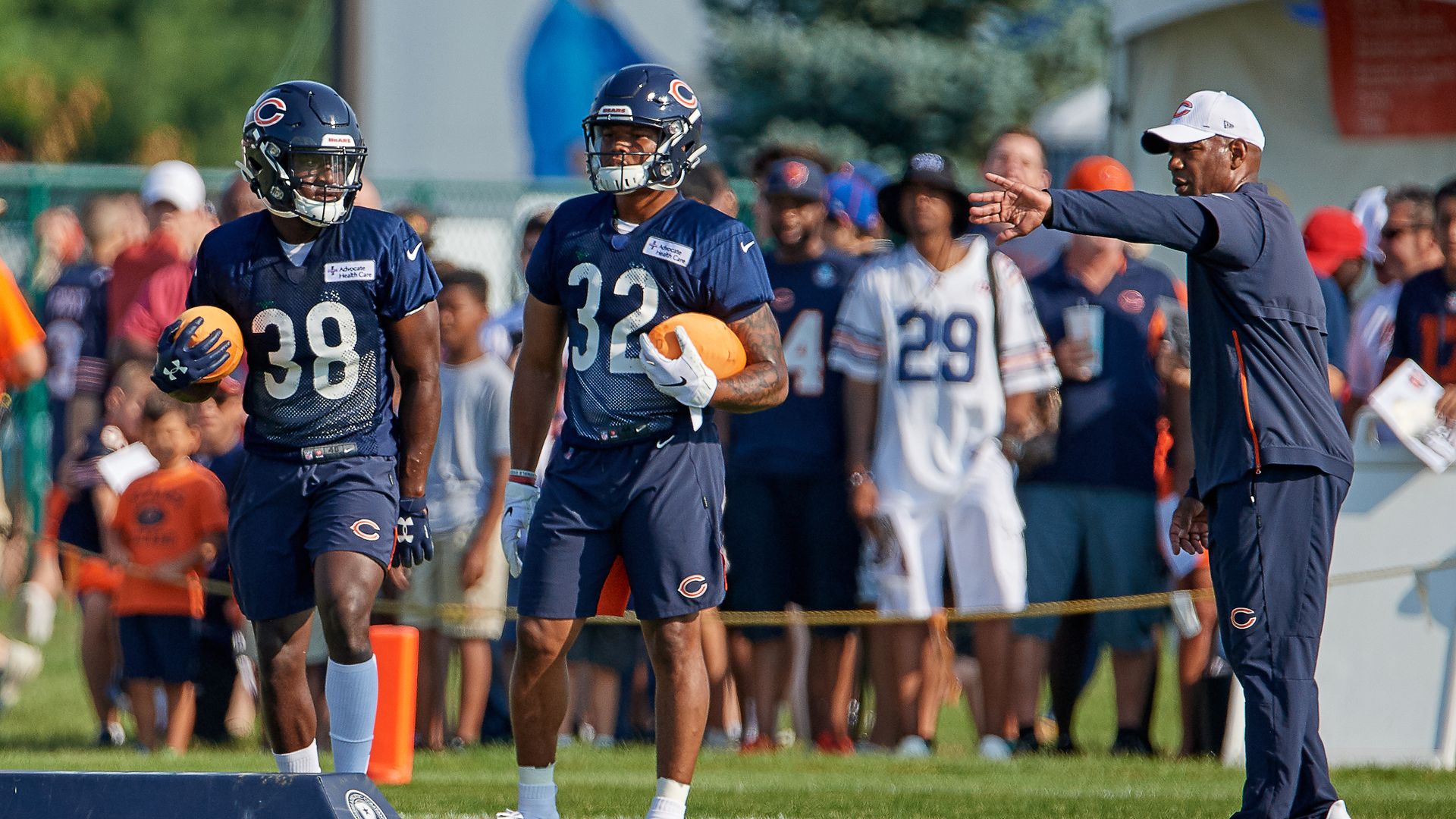 On Sunday, the NFL will play its 25th regular-season game in London. And for the 25th straight time, the game will not feature 2 winning teams (3-1 Bears vs. 2-2 Raiders).
Why it matters: The NFL has been going to London since 2007 — the same year that the first iPhone debuted and "Superbad" came out — and they have yet to organize a single football game between 2 teams with winning records.
"In part that's because the NFL has tended to send teams to London that struggle to fill their home stadiums, and those tend to be the worse teams in the league," writes PFT's Michael David Smith.
"But it's also just been bad luck some years, with games that looked good on paper when the schedule came out becoming stinkers by the time the teams took the field."
The bottom line: Whatever the case, it's an absurd streak, and unless the Panthers (2-2) and Buccaneers (2-2) both win on Sunday, it will climb to 26 when they meet across the pond in 2 weeks.
Go deeper: Every NFL game in London
Go deeper