NYT: Iranian hack on government officials, journalists also targeted Trump campaign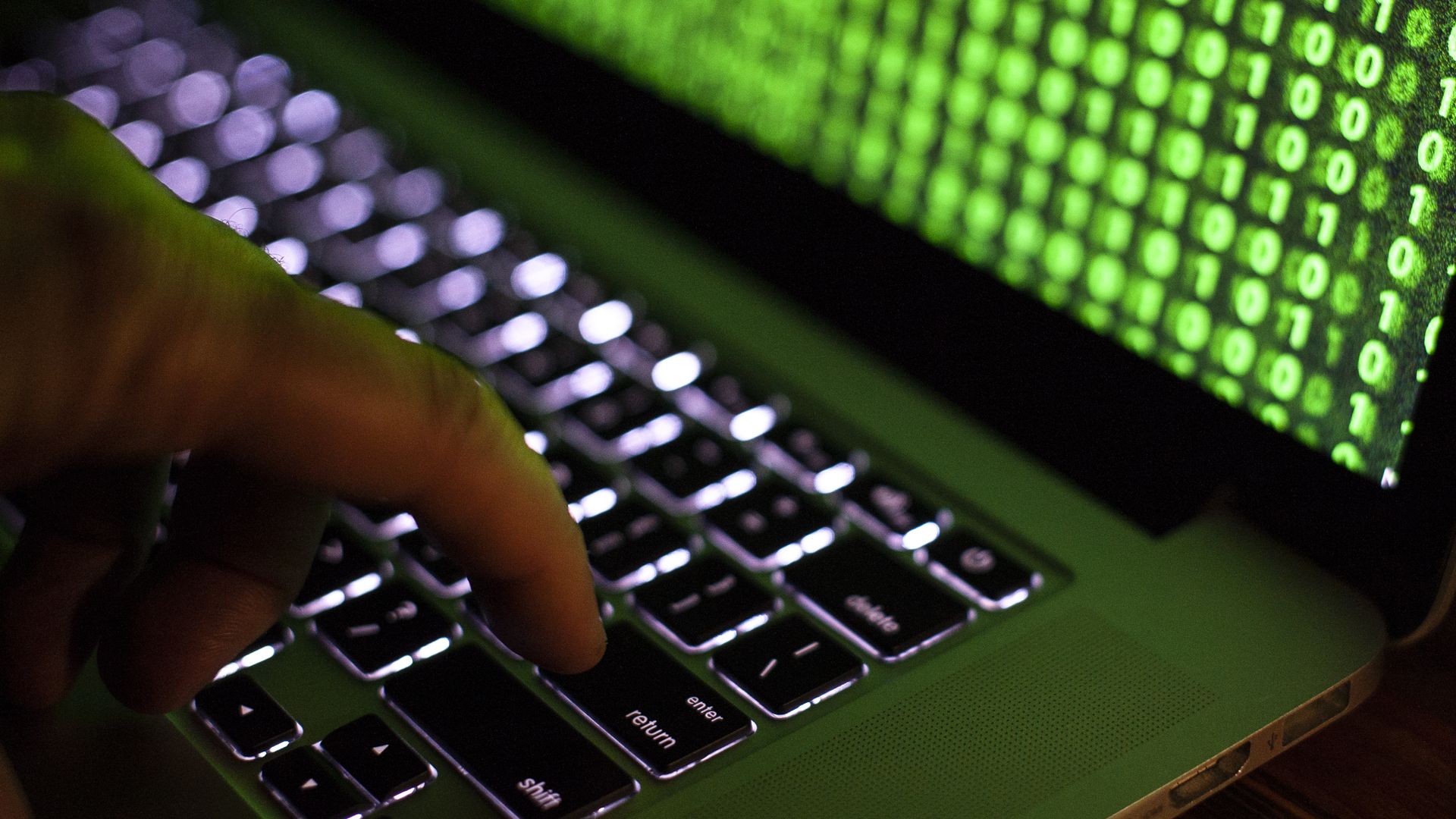 Microsoft believes an Iranian group tried to hack 241 email accounts of "a U.S. presidential campaign, current and former U.S. government officials, journalists covering global politics and prominent Iranians living outside Iran," the company said Friday in a blog post.
The impact: The hackers — who were apparently backed by Iran's government — targeted President Trump's re-election campaign, the New York Times reports. The group allegedly compromised 4 accounts, which Microsoft said did not belong to government officials or a presidential campaign.
The big picture: The hacking attempts were not technologically complicated, and often involved using personal information found through research to reset victim passwords, including breaching a user's backup email account to leverage access to a primary Microsoft-managed account.
The group Microsoft believes is behind the hacks is well-documented and directed by the Iranian government. In different naming schemes, it is called APT 35, Charming Kitten, The Ajax Security Team and Phosphorus.
The motive of the hackers is not immediately clear. Though election tampering is likely at the front of the American psyche for the U.S. targets, most foreign espionage is just espionage — spying to gain information to better understand global affairs and negotiations.
Go deeper