Trump's impeach-me strategy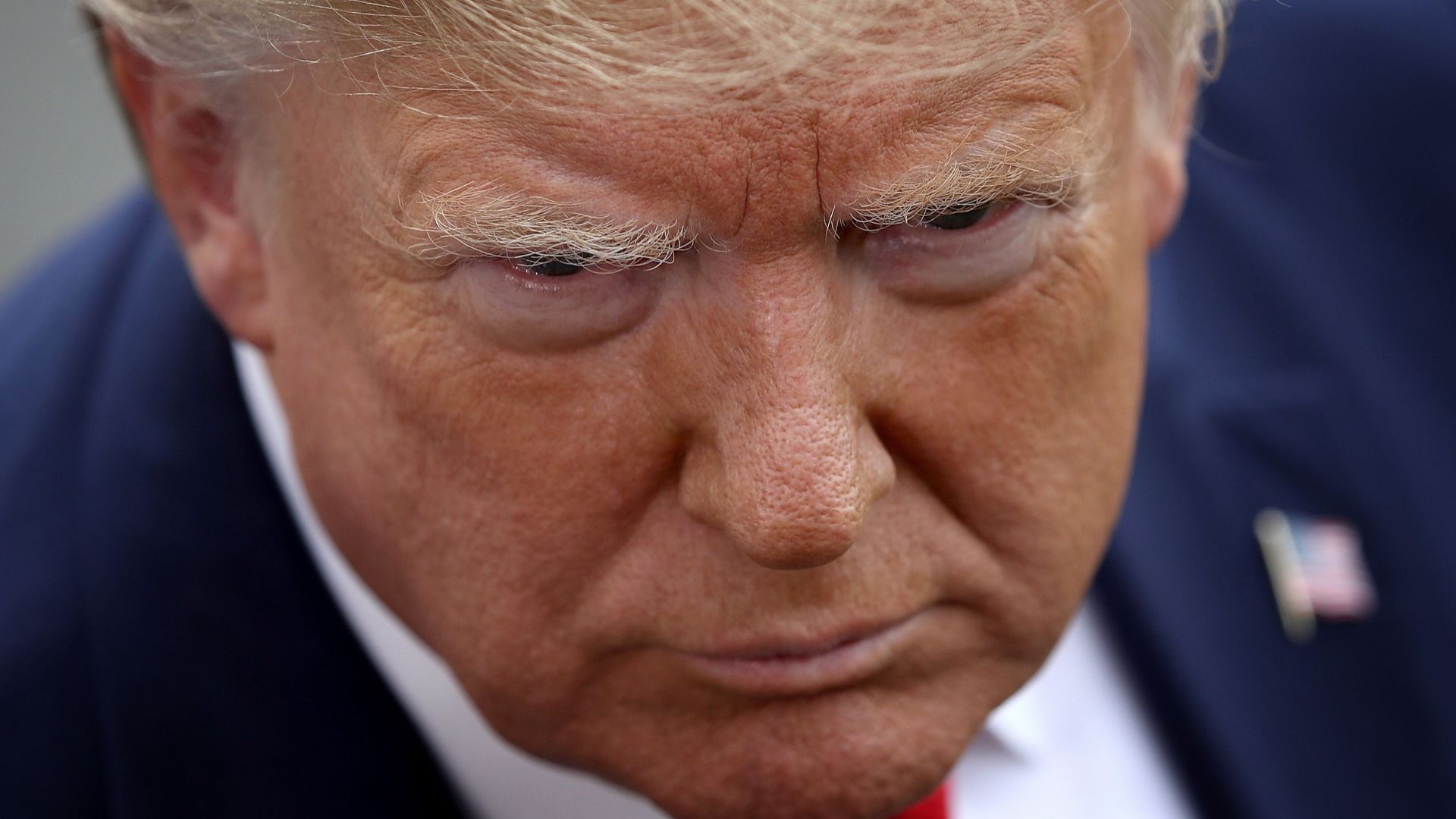 President Trump is going all in. He declared he has the "absolute right" to call for foreign nations to investigate political rivals — publicly calling on China to investigate the Bidens — and he plans to ask Democrats to vote on starting impeachment or get stonewalled. 
Why it matters: It now seems increasingly inevitable the House will impeach Trump. Think about it this way: Imagine a Democrat who called for impeachment before the China comment voting against impeachment after it. 
The state of play:
Trump said on the South Lawn yesterday: "China should start an investigation into the Bidens, because what happened in China is just about as bad as what happened with Ukraine."
As Axios first reported, the White House plans to send Pelosi a letter as soon as today that dares her to hold a vote on an impeachment inquiry rather than simply declaring it. Trump wants to force votes by vulnerable House Dems.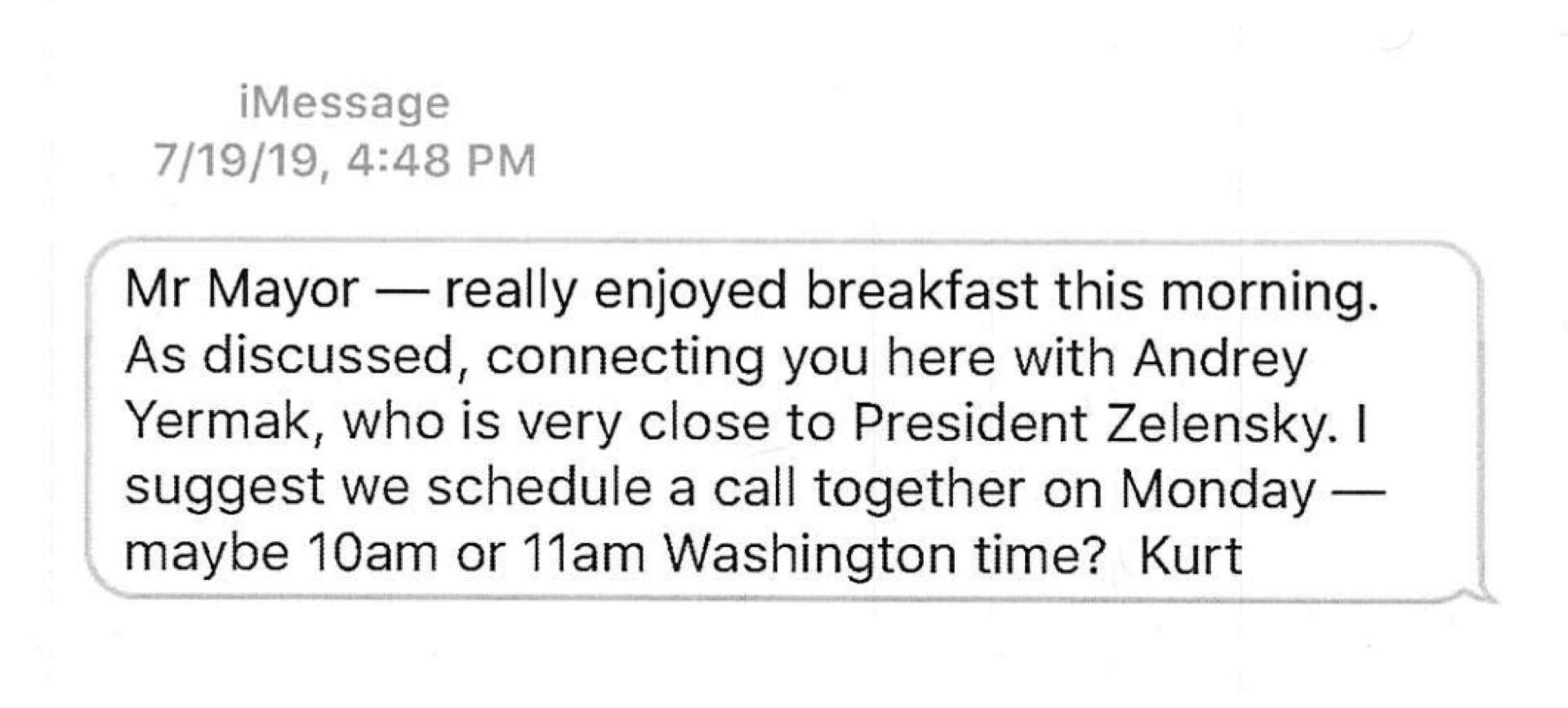 ⚡ Some of the day's most explosive news broke at 10:30 p.m.:
Three House committees released dozens of texts between U.S. diplomats in Ukraine discussing how to handle a response to Trump's demands that the country launch an investigation into Joe Biden's family.
In one text exchange, former Ukrainian envoy Kurt Volker and EU Ambassador Gordon Sondland discussed a draft statement in which the Ukraine government would announce an investigation into the 2016 U.S. election and into a company whose board Biden's son served on. (AP)
🎵 And now there's Whistleblower II ... WashPost front page: An IRS official "filed a whistleblower complaint reporting that he was told that at least one Treasury Department political appointee attempted to improperly interfere with the annual audit of the president's or vice president's tax returns."
Go deeper: Trump's Senate red wall
Go deeper