House committee floats new proposal to ban surprise medical billing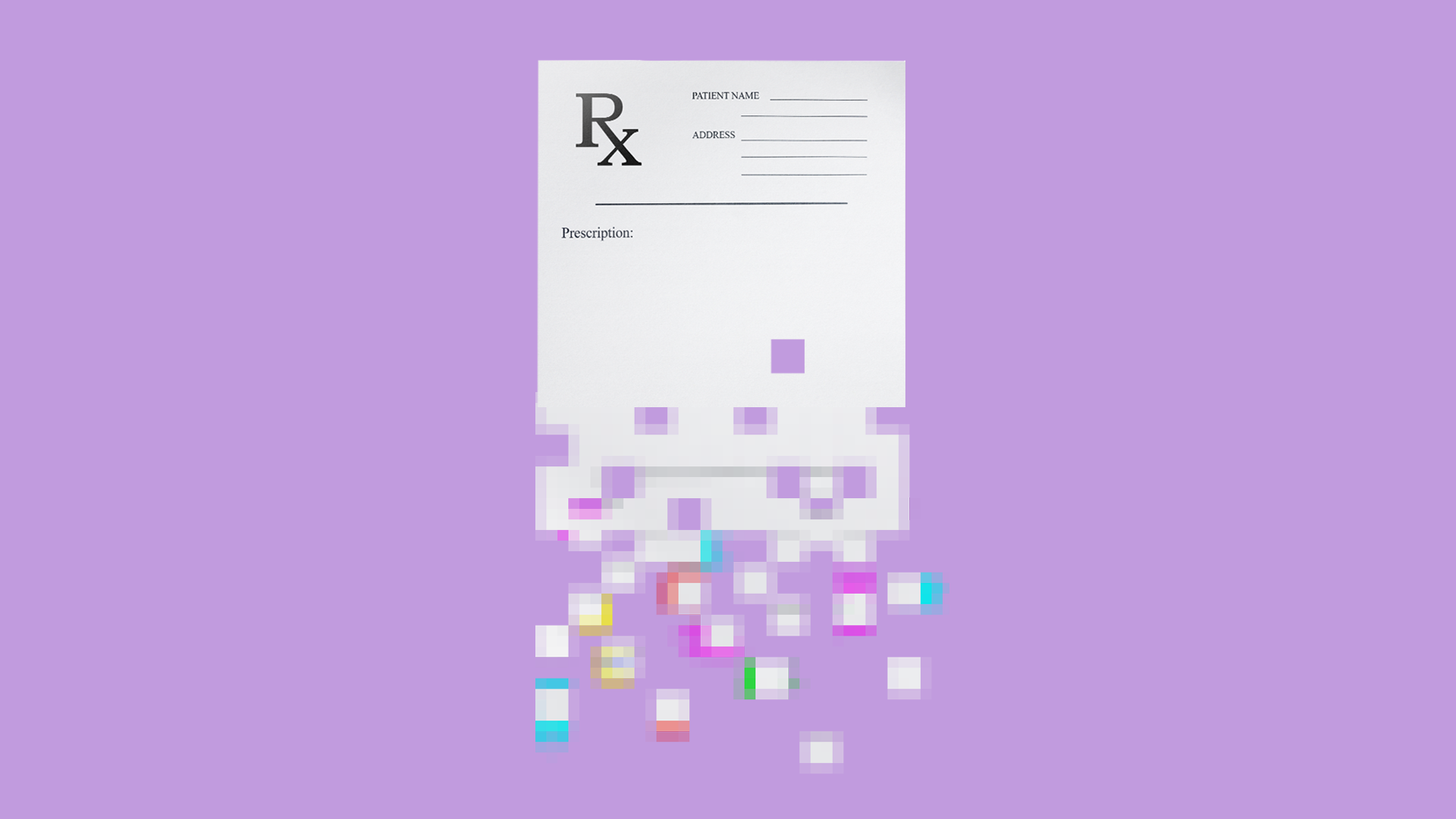 The House Ways and Means Committee is considering banning surprise medical bills and forcing the administration to decide how providers get paid for out-of-network care, according to a letter sent by Chairman Richard Neal to Democratic members.
The big picture: Payment resolution has sparked an intense fighting among insurers, hospitals and doctors.
Instead of landing on one method, the proposal would have administrative agencies convene a committee with stakeholders before creating a regulatory solution.
What they're saying: In the letter, Neal said he's offered the approach — referred to as "negotiated rulemaking" — as a compromise to the panel's top Republican, Kevin Brady.
The bottom line: This approach would allow Congress to say it protected patients from surprise medical bills without having to side with one industry group over another.
Go deeper: How surprise billing proposals actually affect health care providers
Go deeper