Meghan Markle files lawsuit against tabloid for misrepresentations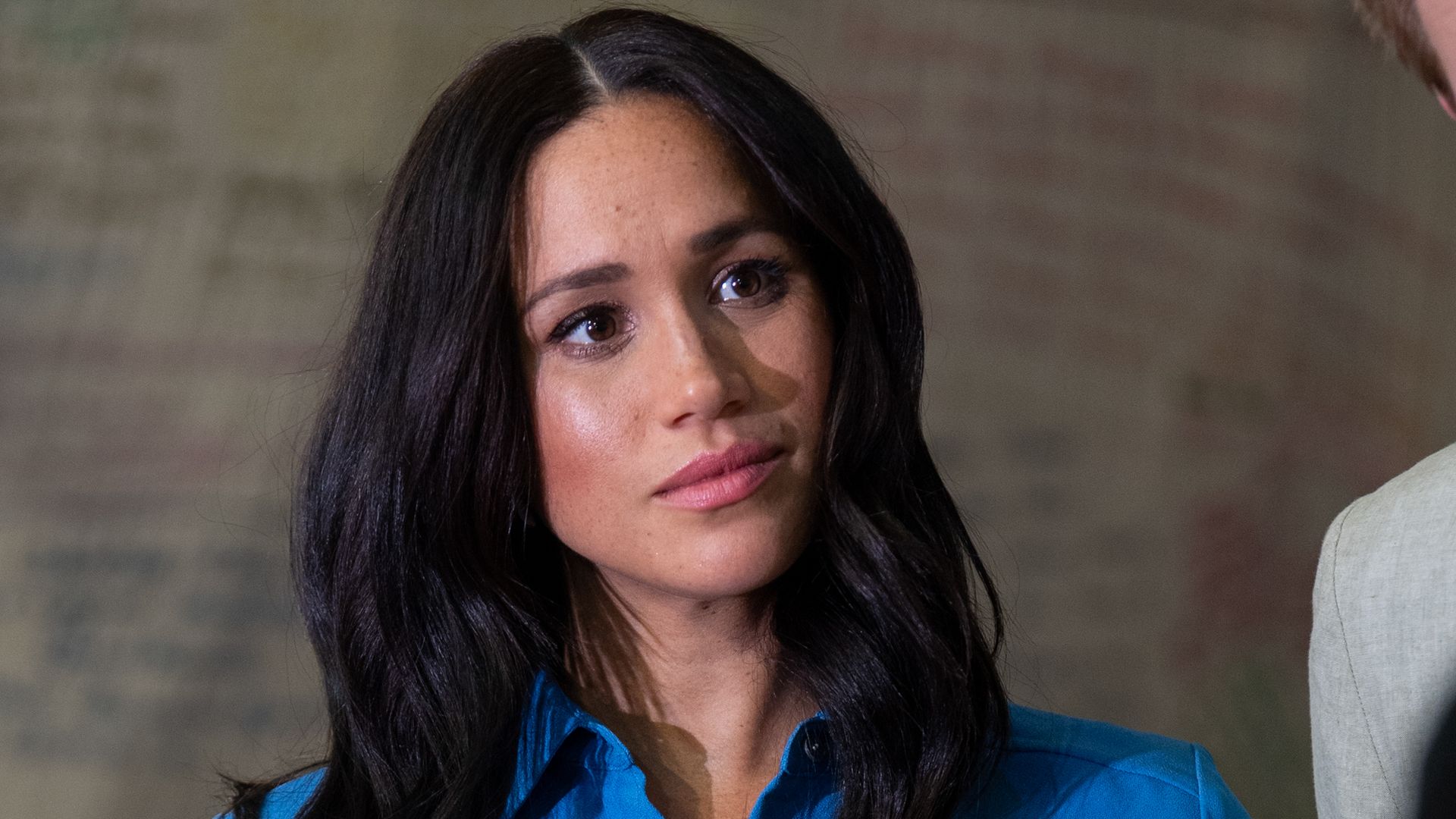 Meghan Markle is suing British media organization Mail on Sunday and its parent company Associated Newspapers over repeated "misrepresentations," according to a statement submitted by her husband, Prince Harry, on Tuesday.
The big picture: Markle, an American by birth, has been a target of British tabloids since marrying into the British royal family last year. Per the statement, the coverage has inflicted a "human cost. ... Because in today's digital age, press fabrications are repurposed as truth across the globe."
At issue per multiple reports is the fact that Mail on Sunday published a handwritten letter from Meghan to her estranged father in August 2018.
A spokesperson from Schillings, Markle's legal representation, said in a statement, according to Time magazine: "Given the refusal of Associated Newspapers to resolve this issue satisfactorily, we have issued proceedings to redress this breach of privacy, infringement of copyright and the aforementioned media agenda."
Between the lines: Prince Harry's mother, the late Princess Diana, was a frequent object of ridicule in the tabloids in the 1980s and '90s. He noted his refusal to allow another person in his life suffer such harassment.
"[M]y deepest fear is history repeating itself. I've seen what happens when someone I love is commoditised to the point that they are no longer treated or seen as a real person. I lost my mother and now I watch my wife falling victim to the same powerful forces," Prince Harry wrote.
Go deeper: New fake-news worry for Instagram
Go deeper