Rural America's doctor crisis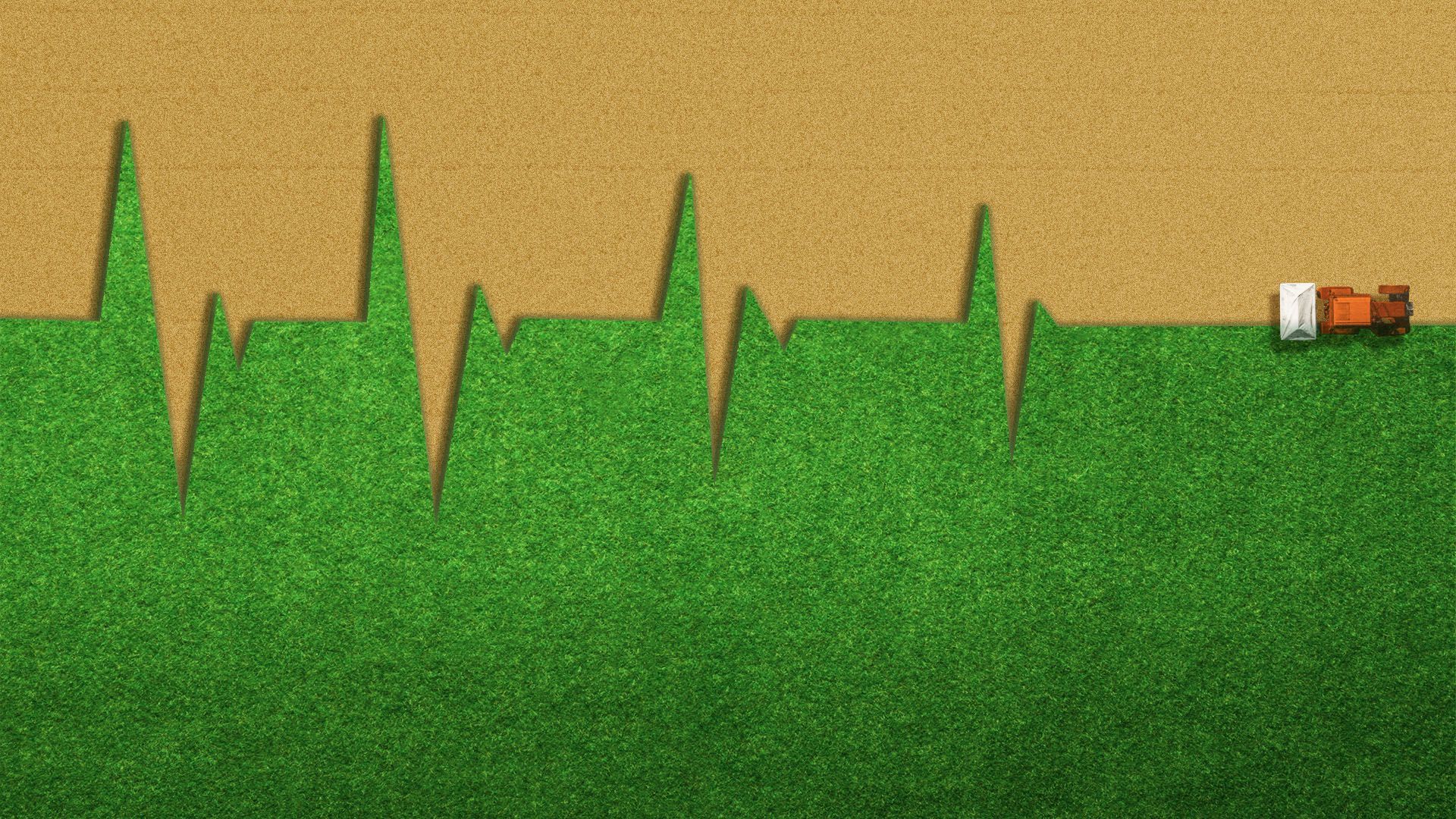 The Washington Post's Eli Saslow profiles the life of Ed Garner, the only doctor serving 11,000 square miles in West Texas.
The big picture: This isn't unusual. Rural America often has high health care needs but is increasingly faced with limited health care services.
That's often portrayed through the struggles and closures of rural hospitals, but recruiting and keeping doctors is just as significant as the challenge of keeping hospitals from going too far into the red.
By the numbers: The federal government has designated almost 80% of rural America as "medically underserved," per the Post. While 20% of Americans live in these areas, less than 10% of U.S. doctors practice in them.
Rural doctors tend to be older than urban ones, and the number of rural doctors is expected to only decrease over the next decade.
In Texas, 159 of the state's 254 counties have no general surgeons, 35 counties have no doctors at all, and 30 counties have only one doctor.
Go deeper: The plight of America's rural health care
Go deeper