Industry pushes back on proposed hospital price transparency rule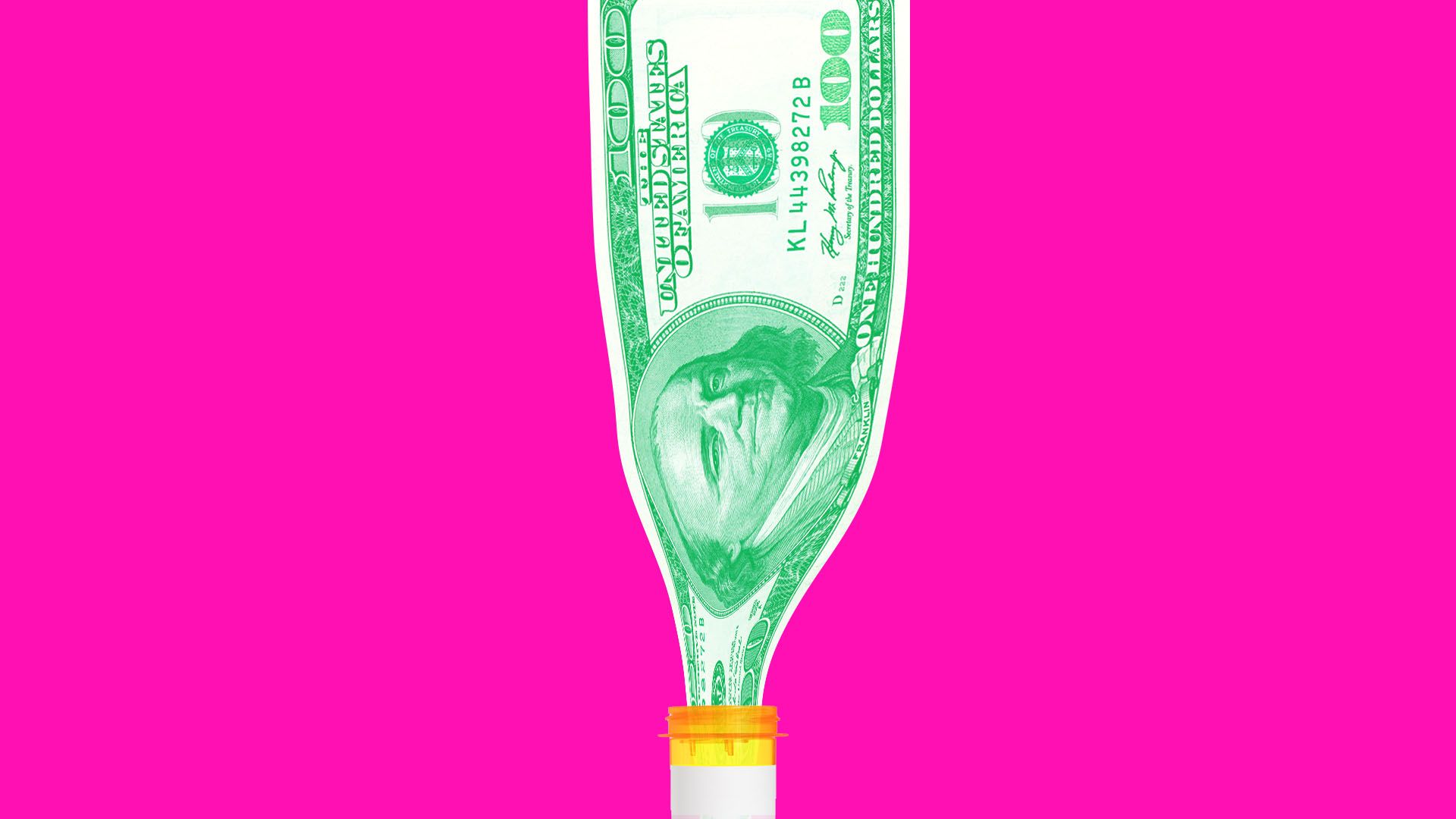 Comments on the Trump administration's proposed rule requiring the disclosure of negotiated hospital prices reveal the ongoing battle between the hospital industry and patient advocates, Wall Street Journal reports.
Between the lines: The industry is fiercely protective of negotiated rates and adamantly opposes the administration's proposal.
Hospitals say it creates an unrealistic burden and unfairly leaves insurers alone, per WSJ.
Patient advocates say price transparency gives patients more power when selecting care and would counteract industry price gouging.
Some experts and advocates for the proposal say hospitals' opposition alone suggests that the measure would successfully drive down prices for patients — which would cut into providers' profits.
Hospitals also argued in their comments that the rule would allow insurers to extract the same discounts obtained by their competitors, while giving less expensive hospitals leverage to demand higher rates.
Some critics asked that the rule be delayed for rural hospitals, as they don't have the resources to comply.
Others argued that patients care more about what they'll pay out of pocket than the negotiated price of care.
My thought bubble: These comments were predictable, but where the administration lands with the rule isn't. It's difficult to begin with to take on the hospital industry, but that's compounded by all the uncertainly regarding the proposal's effect.
Go deeper: Washington's favorite health policy isn't a silver bullet
Go deeper