Trump goes to war without a war room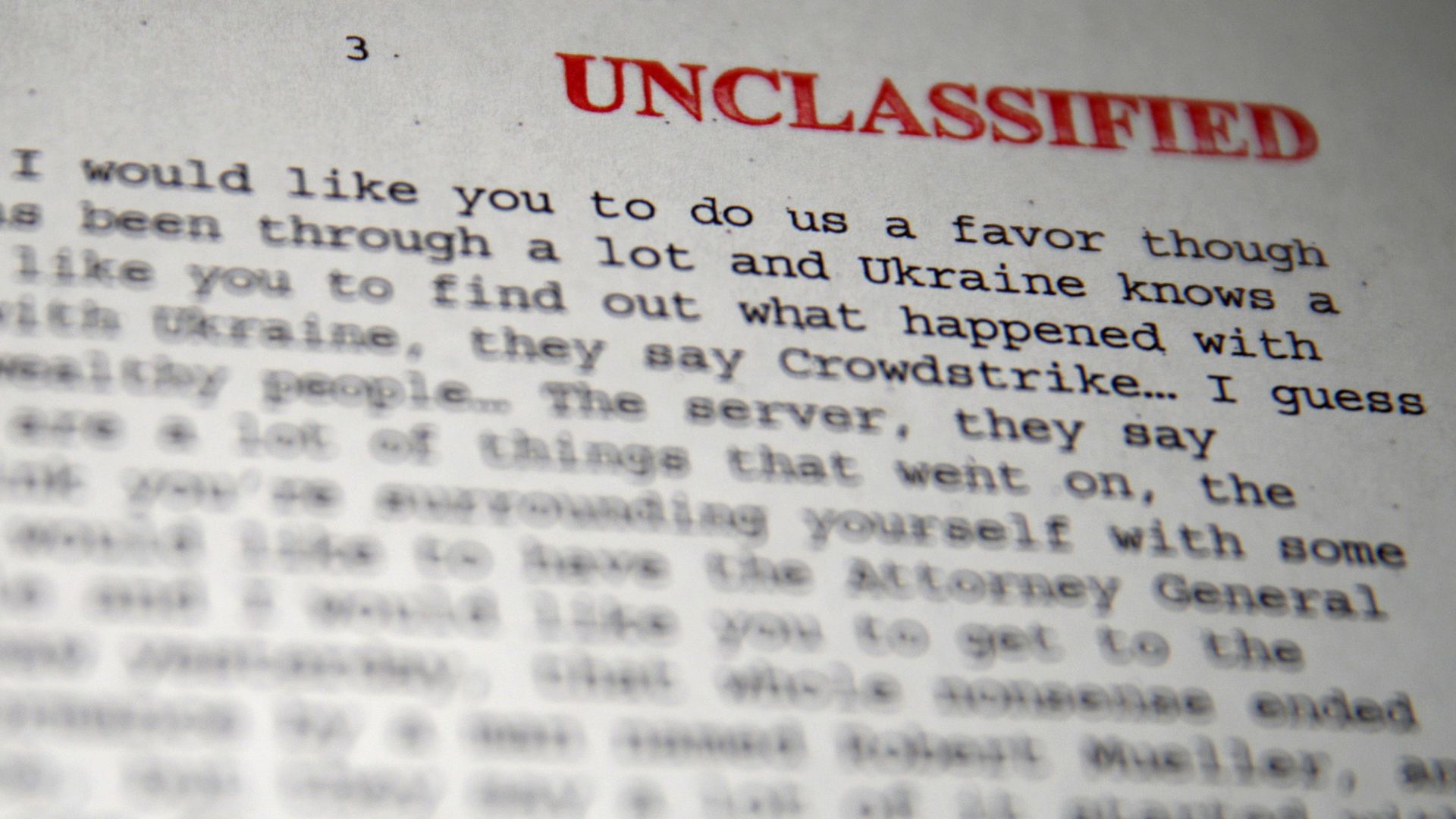 Jay Sekulow, a private lawyer for President Trump, tells me that the White House doesn't plan a "war room"-like structure of legal and communications rapid response like President Bill Clinton deployed during the last impeachment fight.
Invoking the Mueller investigation, Sekulow said: "We have just handled a major investigation that was multifaceted and multi-jurisdictional. There was no war room. We responded as appropriate. We won that battle."
Sekulow said the impeachment inquiry "will be handled the same way."
"Solid teams are in place both inside the White House and outside," the lawyer said. "I am confident that we will meet any issues with Congress."
Trump, like during the Russia probe, will often serve as the commander, the spokesman, and the combatant.
You saw this last night when he decided to quote a pastor claiming America could fall into a civil war if he is ousted. 
Lanny Davis, the face of Clinton's war room during the impeachment battle of 1998-99, said Trump's team is making a mistake by not distinguishing between the Mueller investigation and impeachment.
Davis said the Clinton war room included about a dozen people, half of them lawyers.
"Without facts, good or bad," Davis told me, "you can't effectively defend against impeachment."
Go deeper: Pelosi's point of no return
Go deeper