Congressional Republicans take aim at whistleblower complaint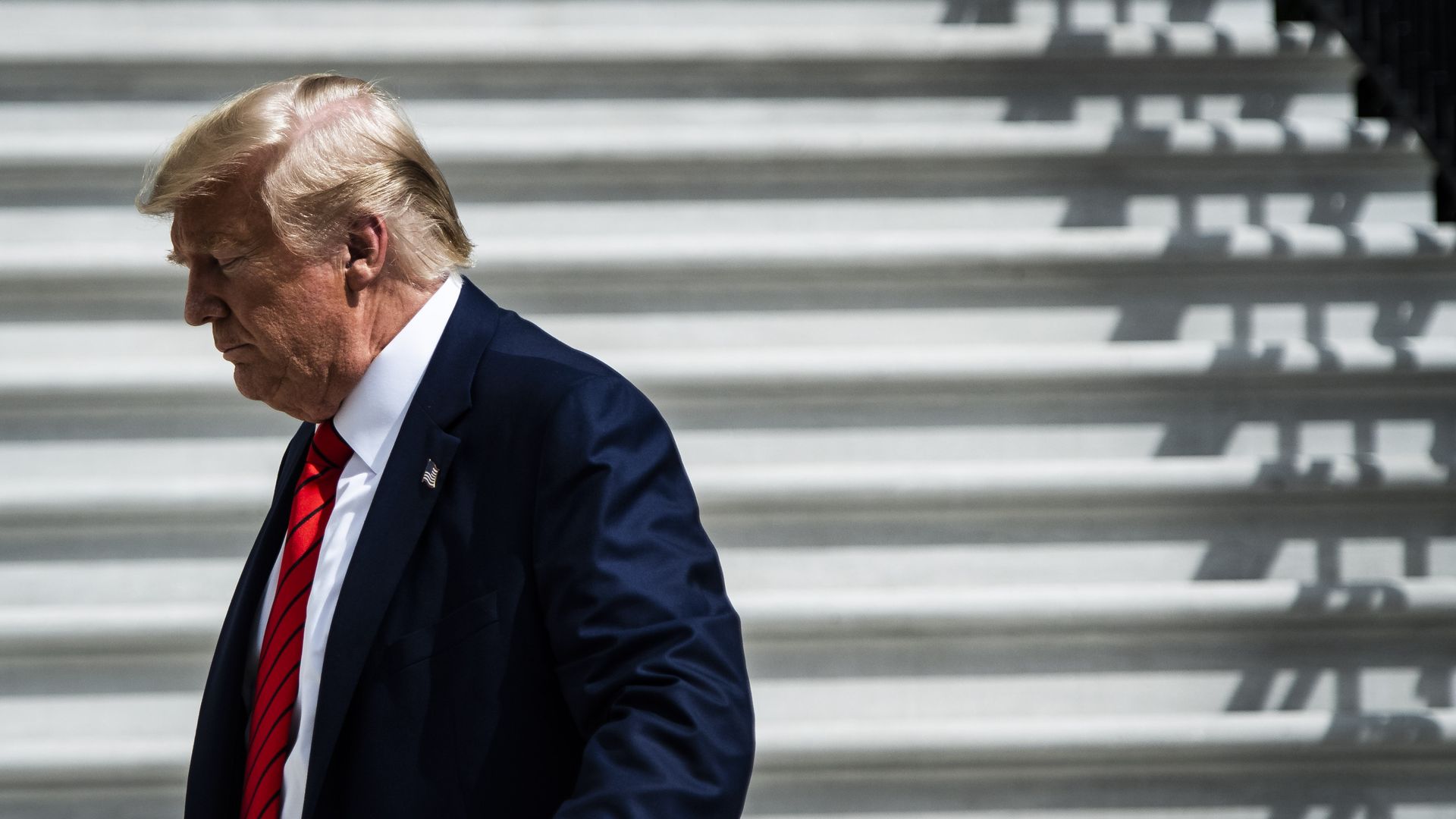 Republicans are already treating the whistleblower's complaint the way they did the Mueller report: several Republicans, including Sen. Lindsey Graham and Reps. Andy Biggs, Matt Gaetz, and Dan Crenshaw called the whistleblower's credibility into question.
The tactics, per the AP's Jonathan Lemire and Zeke Miller: "Attempt to discredit government officials at the heart of the story. Dispatch Trump lawyer Rudy Giuliani and other allies to muddy the picture. Lean on Republicans in Congress to provide cover."
Reality check: The problem with that is that both the words and the music of the whistleblower's complaint are in tune with the White House's own memo on the phone call.
🚨 The whistleblower is a male CIA officer, the N.Y. Times reports.
N.Y. Times Executive Editor Dean Baquet — after criticism from "[m]any readers, including some who work in national security and intelligence" — is quoted in "Why The Times Published Details of the Whistle-Blower's Identity":
"We decided to publish limited information about the whistle-blower — including the fact that he works for a nonpolitical agency and that his complaint is based on an intimate knowledge and understanding of the White House — because we wanted to provide information to readers that allows them to make their own judgments about whether or not he is credible."
Go deeper