U.S. envoy to Ukraine Kurt Volker resigns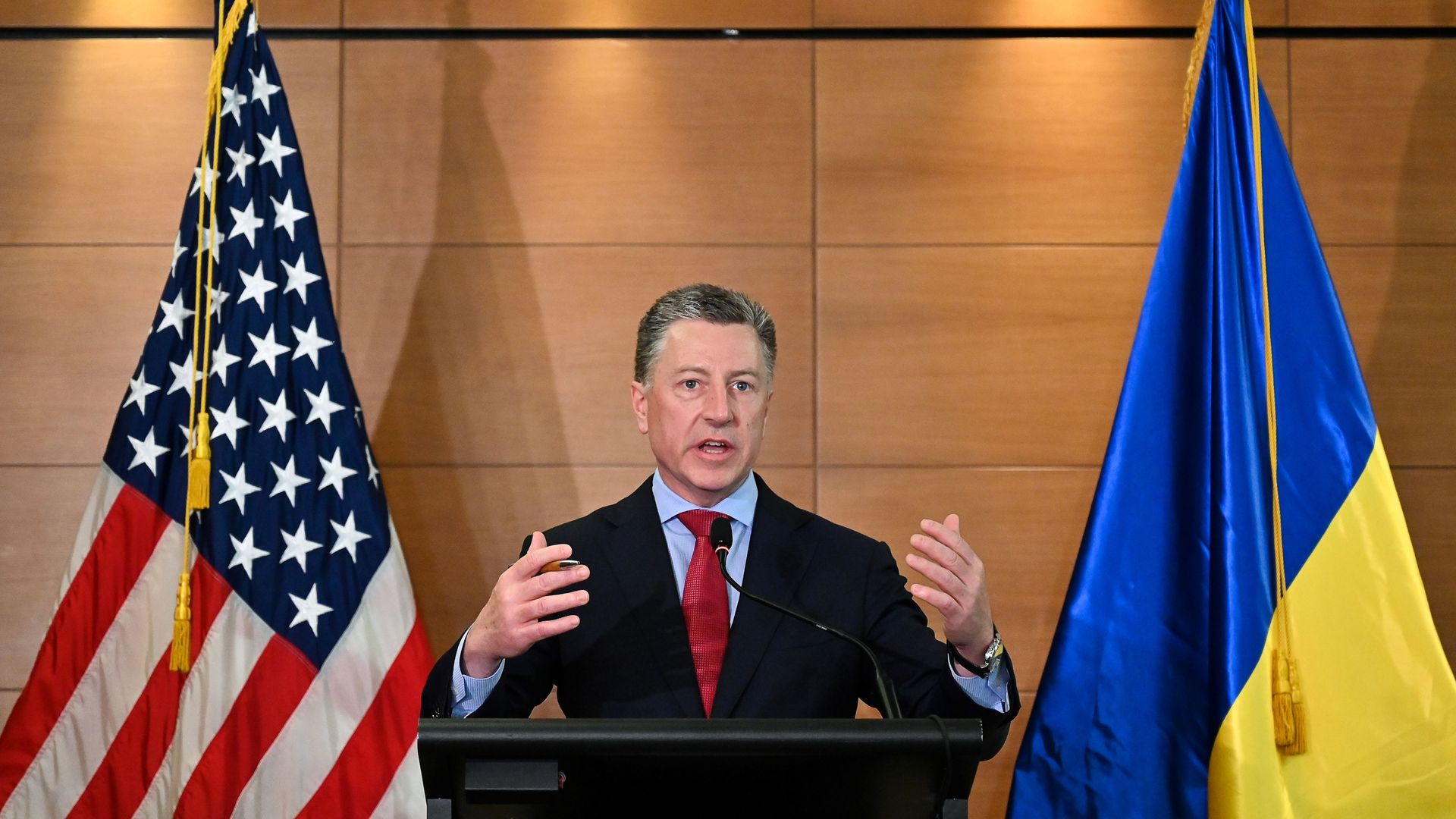 U.S. envoy to Ukraine Kurt Volker resigned on Friday, 1 day after the whistleblower report on President Trump and Ukraine was released, Arizona State University's student newspaper first reported and outlets including CNN confirm.
Why it matters: The whistleblower at the heart of a controversy over Trump and Ukraine said that Volker, along with U.S. Ambassador to the EU Gordon Sondland, met with Ukrainian officials a day after Trump's July phone call with Ukrainian President Volodymyr Zelensky. According to the whistleblower, Volker and Sondland provided Ukrainian officials with advice on how to "navigate" Trump's demands.
Volker is scheduled for a deposition on Oct.3 as part of the House impeachment inquiry and committee investigations into whether Trump jeopardized national security by pressuring Ukraine's president to investigate political rival Joe Biden.
Intelligence Community Inspector General Michael Atkinson found the whistleblower complaint to be credible.
Volker was appointed in 2017 to help resolve the war against Russian-backed separatists in Ukraine's east. He also directs the McCain Institute, a think tank on Arizona State's campus.
Go deeper