The impeachment tipping point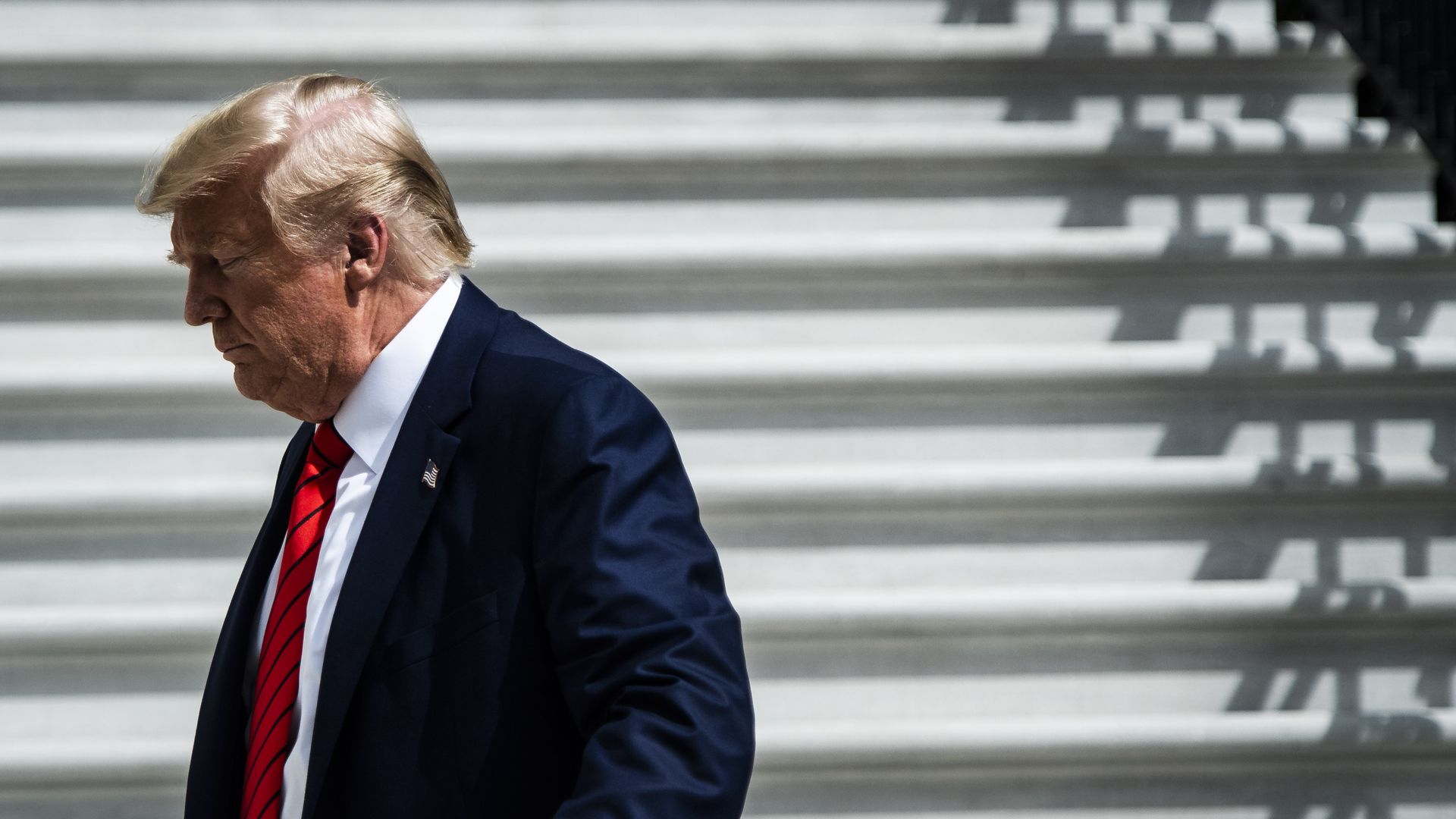 After this crazy week, it's increasingly hard to see how Democrats could back down from making Donald Trump the 3rd president in history to be impeached.
The big picture: Impeachment has been elevated from an activist issue to a dominant issue in the Democratic Party. House Democratic leadership is on board — even if they're still hedging on the process — and so are almost all of the 2020 Democratic presidential candidates.
Joe Biden is the only candidate whose support for impeachment would be conditional on Trump obstructing Congress.
Public sentiment is moving in that direction, as new polls show a rise in support for impeachment.
What's next: Watch top Democrats to see if their support for impeachment changes from conditional — "I'll support these efforts if Trump does X" — to absolute.
That might take longer in the Senate, and it's still doubtful whether Republicans would ever come on board. 
But history is hard to read in the moment: Richard Nixon's story shows how public sentiment can build like a wave.
The bottom line: You'll read about this week in the history books — whether or not Trump is impeached.
Go deeper: How an impeachment inquiry works
Go deeper