HR experts fear Trump impeachment could fuel "toxic" workplaces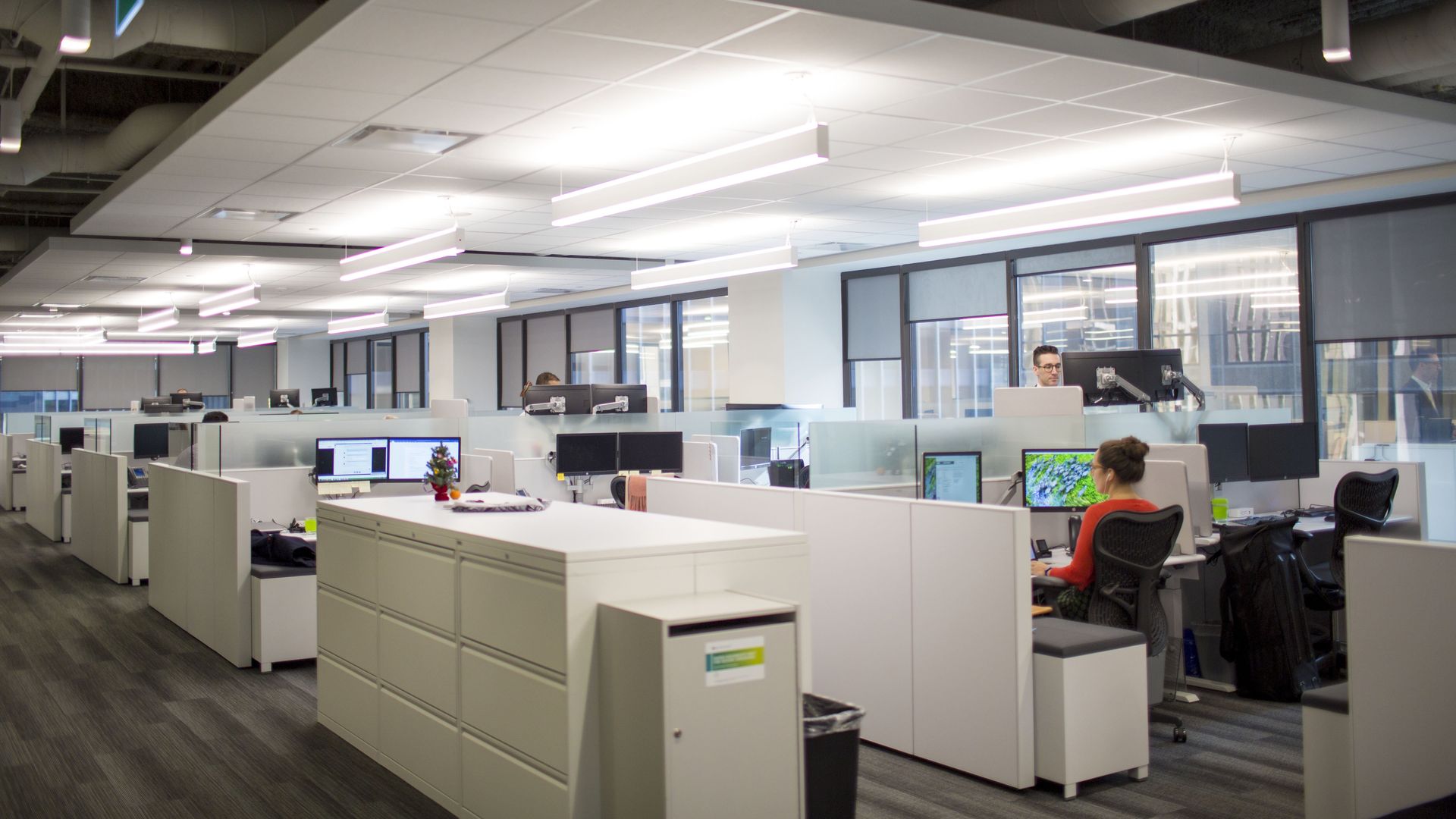 Human resources experts say the impeachment inquiry into Donald Trump and a potentially divisive 2020 election could make for tense work environments across the country, MarketWatch reports.
Why it matters: "Toxic" offices have already costed companies $223 billion over the last 5 years, according to the Society for Human Resources Management. An even more politically polarized country could further vex businesses struggling to maintain peace at the water cooler.
22% of workers got into a "heated" discussion about politics with someone at their job, according to a survey by HR consulting firm Robert Half.
15% said their productivity slipped because of those talks.
Of note: Even though issues of workplace sexual harassment have come to the forefront in the last few years thanks to the #MeToo movement, the Society for Human Resources Management's hotline gets more questions about how to handle politics than workplace harassment.
Around 1% of the calls they received in 2016 were about sexual harassment, compared to 4% now.
About 10% of the 600,000 calls it now receives in a year are about how to handle political disagreements — double from 2016.
Go deeper