The effects of California's surprise medical billing law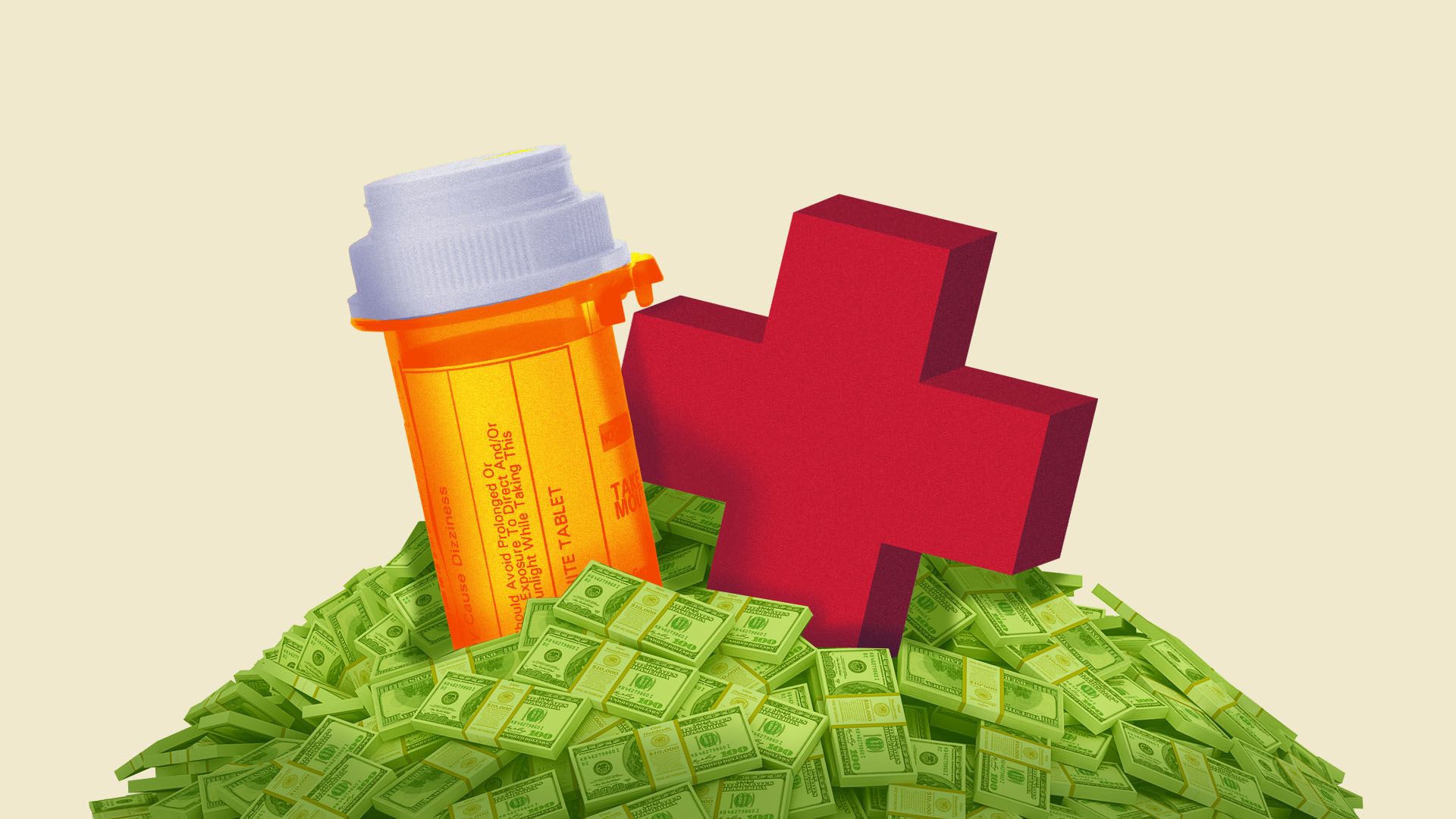 California's law prohibiting surprise billing has led to an increase in care delivered by in-network providers, according to a new analysis by the USC-Brookings Schaeffer on Health Policy initiative.
The big picture: The leading federal surprise billing solution is similar to the California bill in that it creates a benchmark payment rate for out-of-network care. Providers have lobbied fiercely against the approach.
But while provider groups have warned that such a policy would lead to doctor shortages and threaten patients' access to care, that's not borne out in the data, according to USC-Brookings.
By the numbers: There was a 17% decrease in the share of out-of-network services delivered by the affected provider specialties after the California law took effect.
Conversely, the share of in-network services increased from 79.1% to 82.6%.
Yes, but: What the approach likely does do is reduce providers' bargaining leverage with insurers, leading to lower overall payment rates.
As the NYT succinctly puts it, "Some doctors may be hurting from a pay cut, but that doesn't seem to be hurting patients."
Go deeper: We all pay for surprise emergency room bills
Go deeper