Whistleblower complaint turned over to House and Senate Intel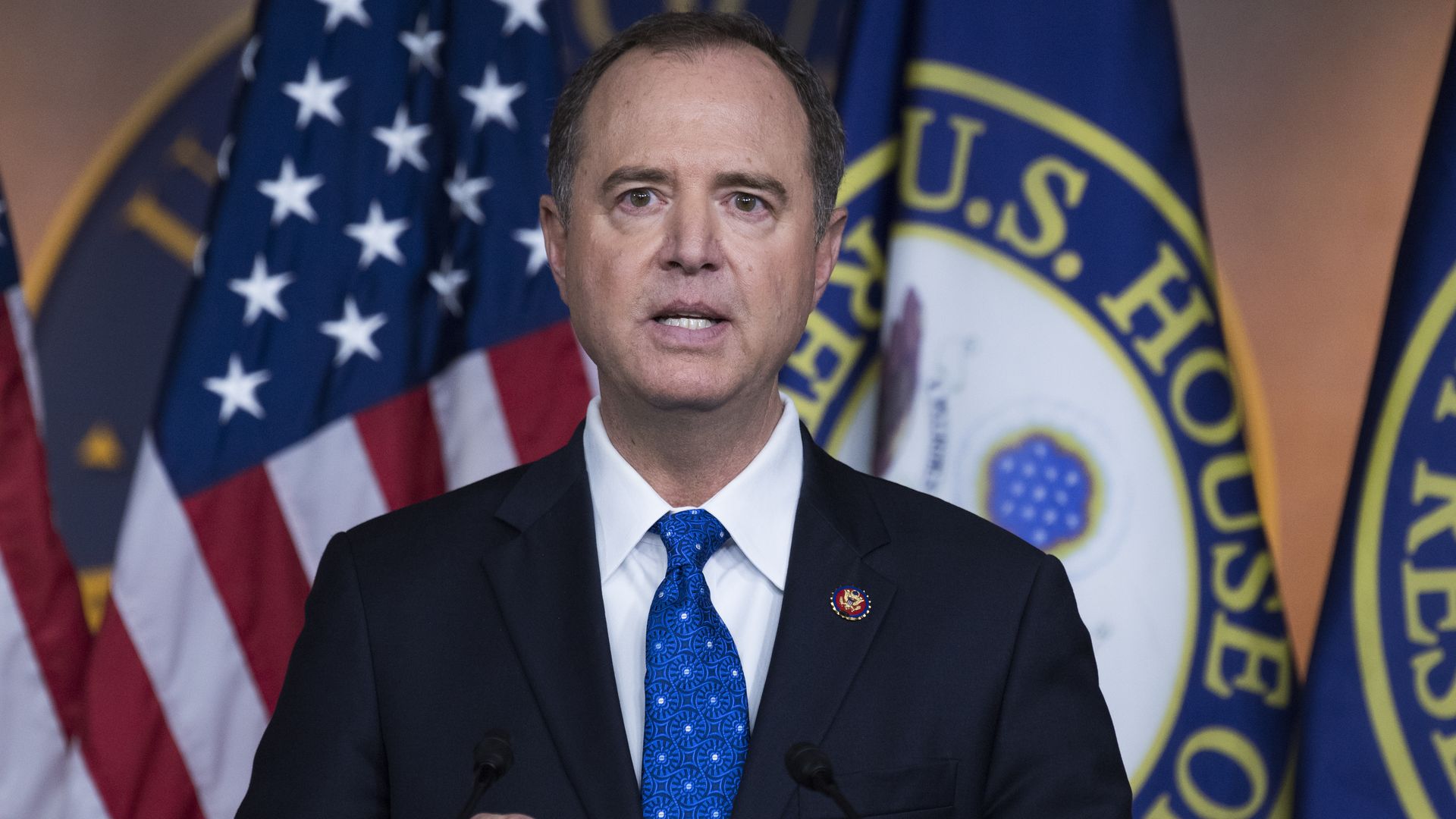 The whistleblower complaint at the heart of a controversy involving President Trump and Ukraine has been released to the House and Senate Intelligence committees, lawmakers confirmed Wednesday afternoon.
Why it matters: The Trump administration's initial refusal to turn over the complaint led to Speaker Nancy Pelosi's watershed decision on Tuesday to finally support a formal impeachment inquiry. The Washington Post and NBC News reported on Wednesday that acting director of national intelligence Joseph Maguire threatened to resign if the administration prevented him from testifying freely before Congress on Thursday. The White House and Maguire have denied these reports.
Maguire said in a statement Wednesday: "At no time have I considered resigning my position since assuming this role on Aug. 16, 2019. I have never quit anything in my life, and I am not going to start now."
The big picture: Earlier on Wednesday, the White House released a summary of a July call in which Trump asked Ukrainian President Volodymyr Zelensky to investigate Joe Biden and his son. The release did little to satisfy Democrats, with Speaker Pelosi doubling down on her call for a formal impeachment inquiry.
Go deeper: Ukraine president says he doesn't want to be involved in U.S. elections
Go deeper