Pharmaceutical investments in cancer drugs soar despite few results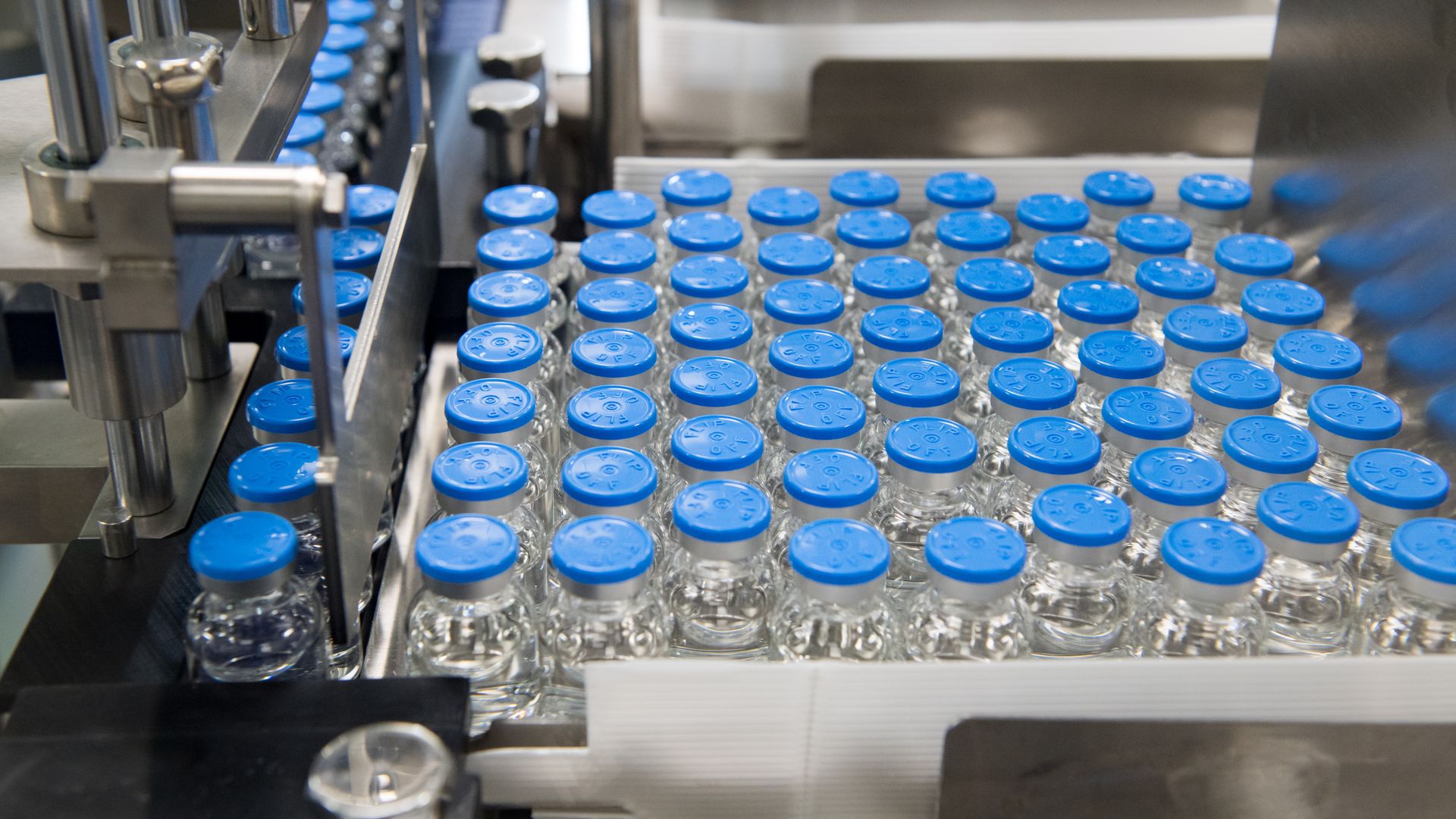 Pharmaceutical investment in cancer treatments has risen drastically over the past decade, as has spending on cancer drugs, but the results have been comparatively small, UC Hastings law professor Robin Feldman argues in a WashPost op-ed.
Why it matters: Every dollar invested in cancer is a dollar that isn't invested elsewhere — for example, in antibiotics.
"The greatest risk is not only that our moonshot may fail, but that the nation's other public health needs will be left in the dust," Feldman writes.
U.S. law — including law designed to increase investment in rare diseases — incentivizes companies to invest in cancer, she adds.
"By classifying so many cancers as rare diseases afflicting under 200,000 people each, this regulatory setup has unleashed a veritable tidal wave of oncology drugs," she writes.
By the numbers: Since 2013, cancer drug spending as a proportion of all U.S. drug spending has increased by nearly 60%, but the overall death rate from cancer has decreased by only 5% since 1950.
Cancer drugs approved between 2003 and 2013 increased survival by an average of 3.4 months.
Go deeper: Pharma goes all in on cancer treatments
Go deeper