House chairs threaten "escalated measures" on Trump-Ukraine documents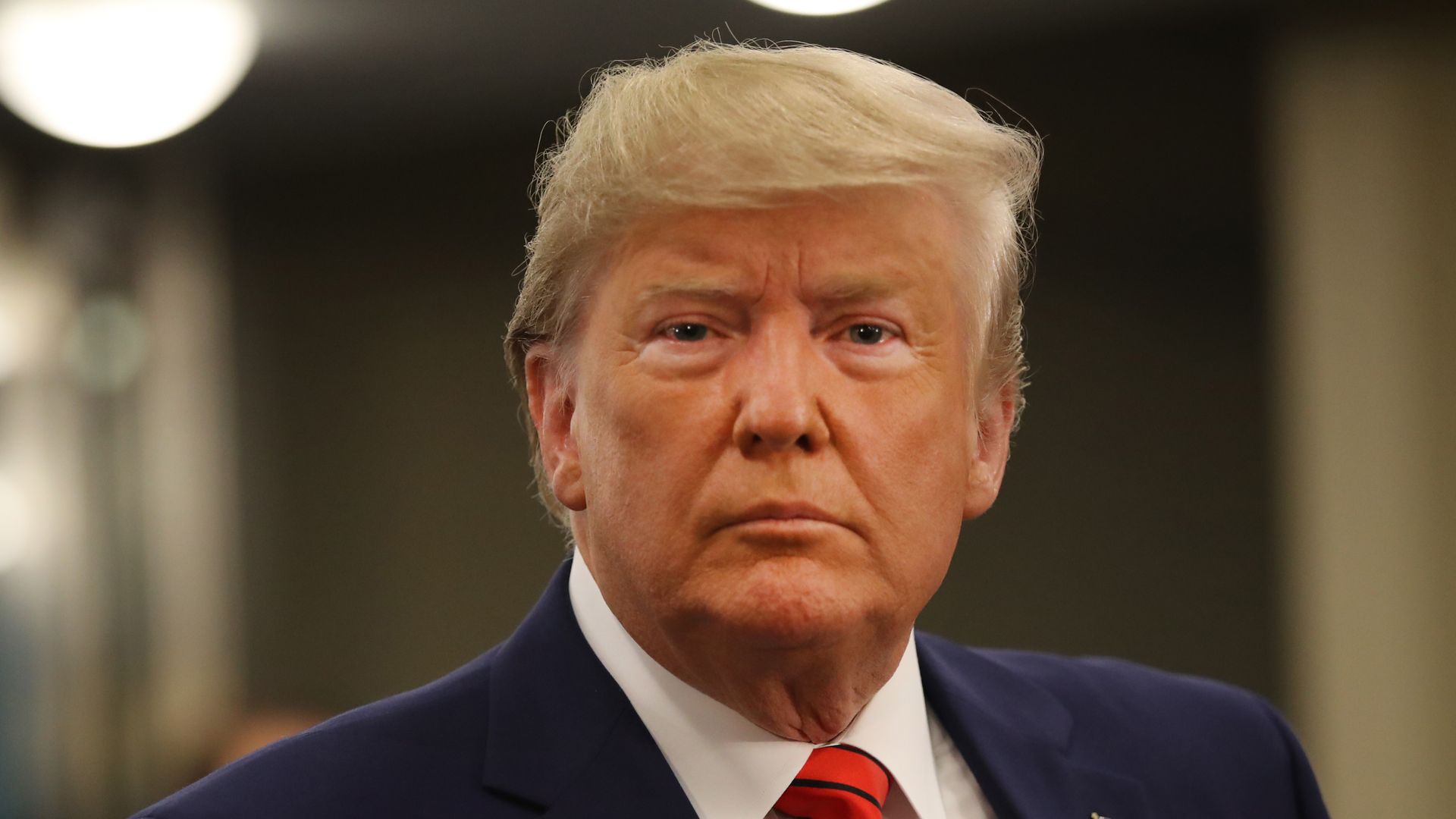 The Democratic chairs of the House Intelligence, Oversight and Foreign Affairs committees sent a letter to White House counsel Pat Cipollone on Tuesday demanding that the Trump administration turn over documents related to the president's alleged attempts to pressure the Ukrainian government to investigate Joe Biden by Thursday.
"If the recent reports are accurate, it means the President raised with a foreign leader pursuing investigations related to a political opponent in an upcoming U.S. election. That is the very definition of corrupt abuse of power."
Why it matters: The letter marks a significant escalation of rhetoric from House Democrats — one that aligns with speculation that the caucus could launch impeachment proceedings imminently if Trump fails to cooperate with the Ukraine investigation.
The chairs wrote that that Trump's alleged wrongdoing is compounded by the administration's efforts to block an intelligence community whistleblower from reporting a complaint to Congress.
They called on the administration to ensure that officials with knowledge of the complaint are not subject to "intimidation, reprisal or threat of reprisal," which they said would be "illegal" and treated with the "utmost gravity."
The letter closes: "Failure to comply with our request will compel our [committees] to resort to escalated measures."
Read the letter:
Go deeper