Google wins landmark "right to be forgotten" case in Europe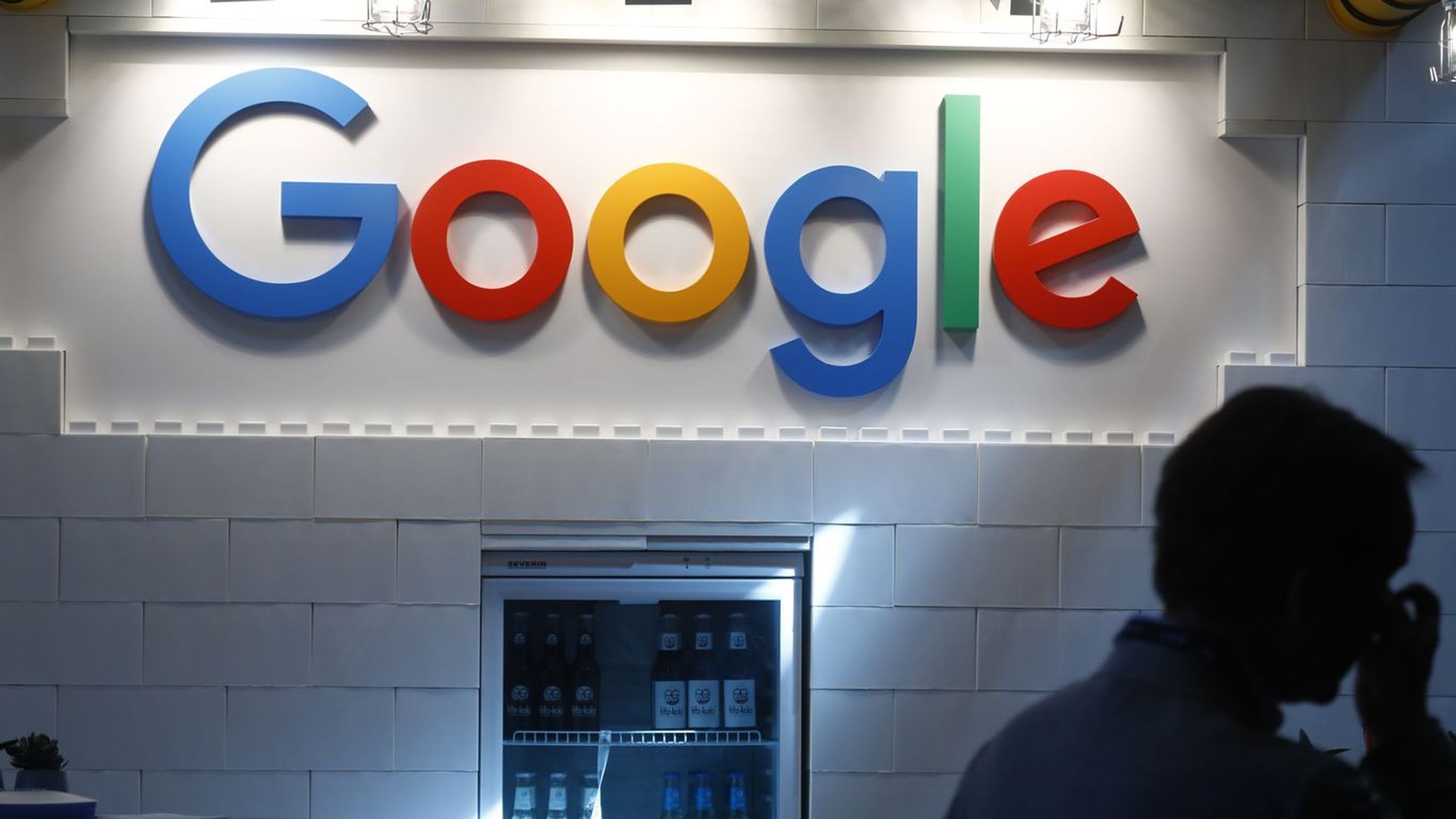 Google has won a major case in Europe over the EU's "right to be forgotten," meaning the search giant will not be forced to filter search results for Europeans outside of the region.
Why it matters: The decision is considered a major win for free-speech activists, who worried that if one region could dictate Google's results for others, everyone would start doing it — so, for example, China could potentially dictate search results for users in the U.S.
Details: The European Court of Justice, Europe's top court, ruled Tuesday that EU law requires Google to scrap outdated or irrelevant search results about a user upon request only in the EU, not all over the world.
The ruling follows a 2014 "right to be forgotten" ruling in Europe that grants European citizens the right to ask search engines to remove sensitive or outdated information from listings about their past.
Background: The case was brought to the highest court in Europe after a fierce battle in 2015 between Google and French data regulators.
At the time, the French data watchdog, CNIL, ordered Google to remove all search results for persons who wished to have their results scrubbed from global Google searches, not just searches in France or the EU.
Google appealed the decision on the grounds of censorship and the appeal was rejected, sending the debate to the top EU court.
Go deeper