Generic prescription drugs are sometimes inaccessible to seniors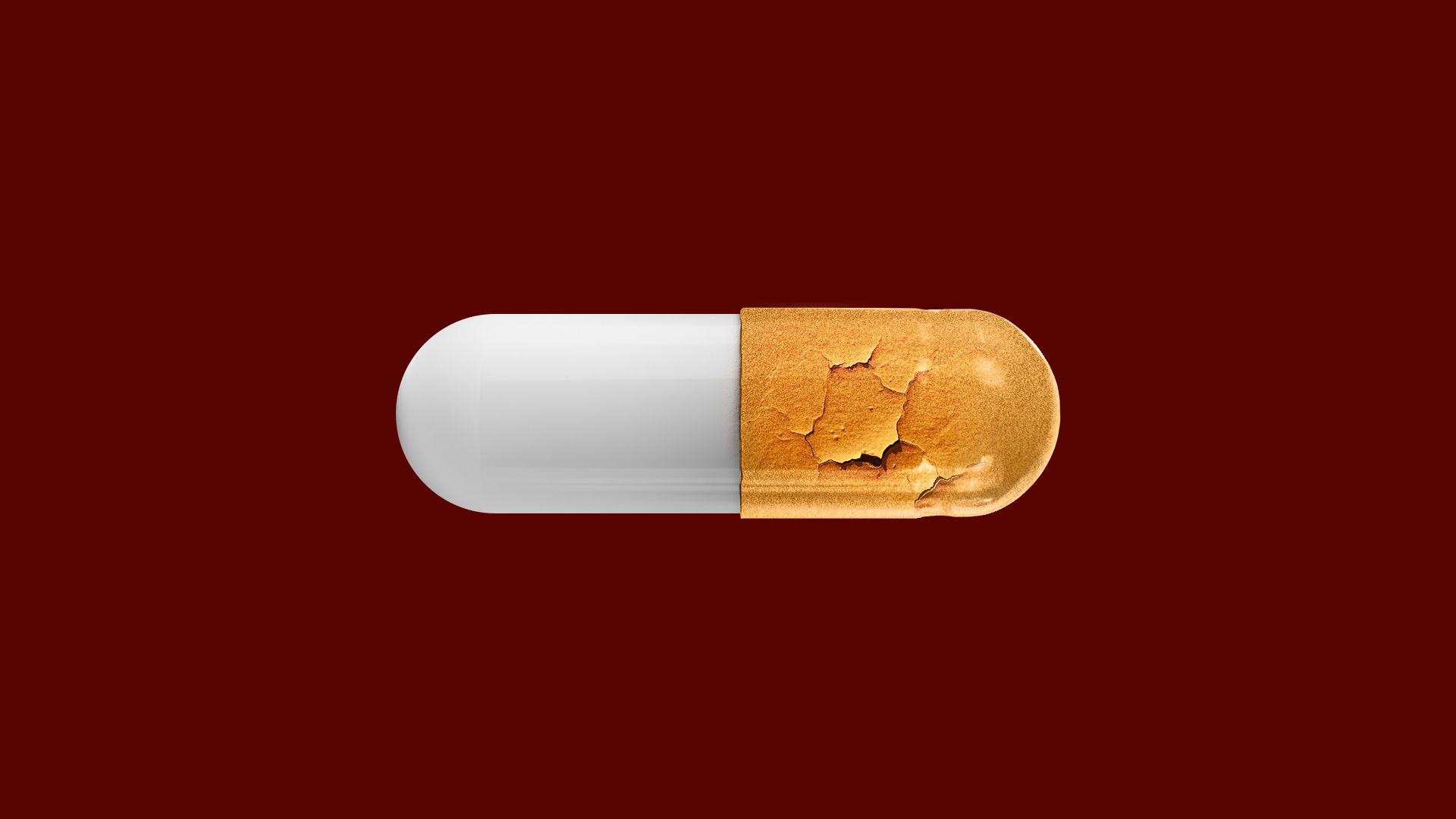 Plans providing Medicare's prescription drug benefit are often slow to cover the first generic competition to a branded medication, according to a new white paper by the Association for Accessible Medicines, which represents generics.
Why it matters: Generics are our system's way of keeping drug prices in check. But this doesn't happen unless patients have access to them.
"First generics" are included on the formularies of Medicare Part D plans only 10–25% of the time in the first year after they launch, according to the paper.
This increases to 25–35% of the time in the second year after launch, and 55–65% of the time in the third.
Even when they are covered, first generics are frequently placed on the same or similar "tier" as the brand drug they're competing with — meaning that patients have no financial incentive to choose the generic.
My thought bubble: Statistics like these only feed the school of thought that says competition isn't doing enough to drive down drug prices, and so the government should take a heavier hand.
Go deeper