Apple to assemble new Mac Pro in Texas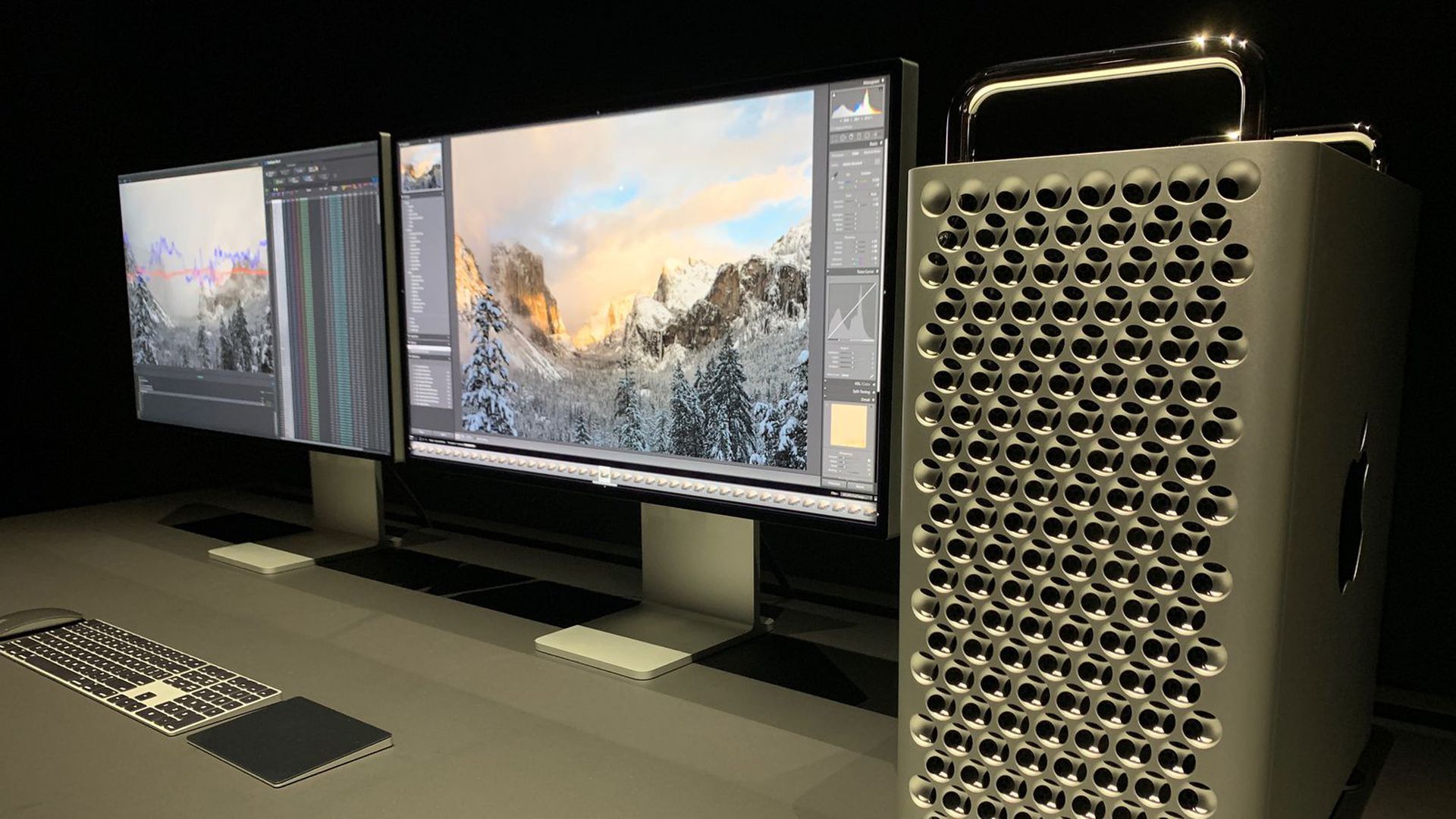 Apple confirmed on Monday its plan to continue doing the final assembly of its high-end Mac Pro desktop computers in Texas.
Why it matters: The Mac Pro is the only Apple computer to be made in the U.S. This move is part of Apple's efforts to show it is producing what it can domestically, while still relying on China for most manufacturing (along with most other tech companies).
The big picture: Apple's Mac Pro plan briefly hit a snag when the White House indicated it was opposed to an exemption on tariffs for parts brought into the U.S. That could have pushed the company to move manufacturing overseas.
Apple ended up being granted 10 of the 15 tariff exemptions it requested, per Reuters, including some of the imported components for the Mac Pro.
Apple added that the new Mac Pro will contain 2.5 times the U.S.-made components (by value) as the prior generation, including parts made by a dozen companies across 8 states.
The redesigned desktop tower, which debuted in June, is slated to go on sale later this year.
"The Mac Pro is Apple's most powerful computer ever and we're proud to be building it in Austin," CEO Tim Cook said in a statement. "We thank the administration for their support enabling this opportunity."
Editor's note: This story has been updated with details of Apple's tariff exemptions.
Go deeper