Bernie Sanders aims to wipe out medical debt collection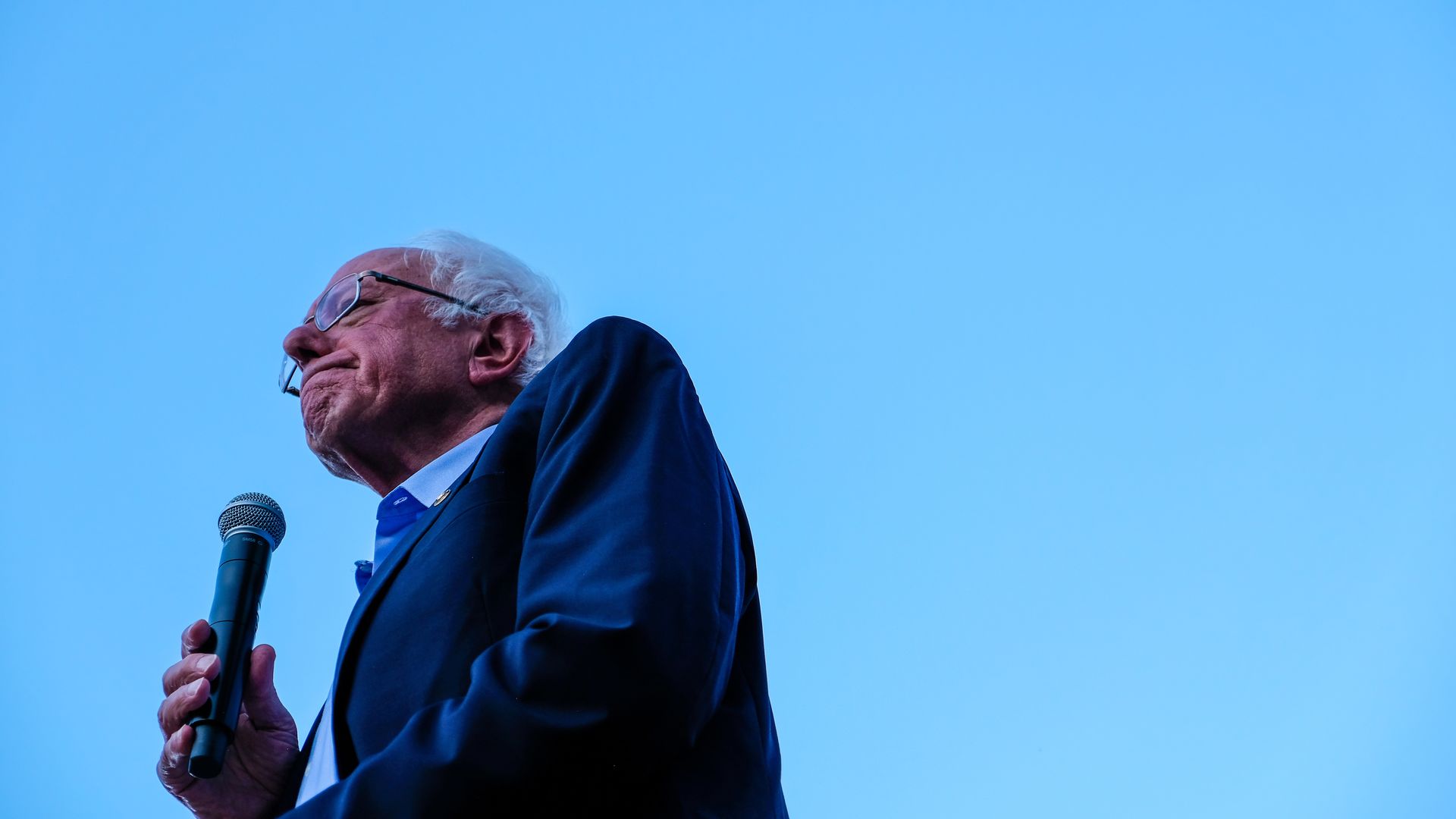 Sen. Bernie Sanders released new details on Saturday for his plan to cancel $81 billion in U.S. medical debt, which is separate from his "Medicare for All" plan.
The big picture: Medical debt burdens Americans without health insurance and, increasingly, those who have insurance with "high deductibles or limited networks of doctors whose care is paid for," the New York Times reports. Surprise medical bills have also grown more common and more expensive.
Reality check: Sanders wants the federal government to "negotiate and cancel the debts," but his plan "does not specify the precise mechanism" to achieve this, per the Times.
In his plan, Sanders wants to:
Have the IRS review billing and collection practices of nonprofit hospitals.
Replace for-profit credit reporting agencies with a "secure public credit registry."
Stop requiring the disclosure of medical debt discharge on housing and loan applications.
The bottom line: Craig Antico, founder of the nonprofit charity R.I.P. Medical Debt — which buys and absolves health care debt in bulk — "estimated that the market price for $81 billion in debt could be as low as $500 million," the Times reports.
Go deeper:
Go deeper